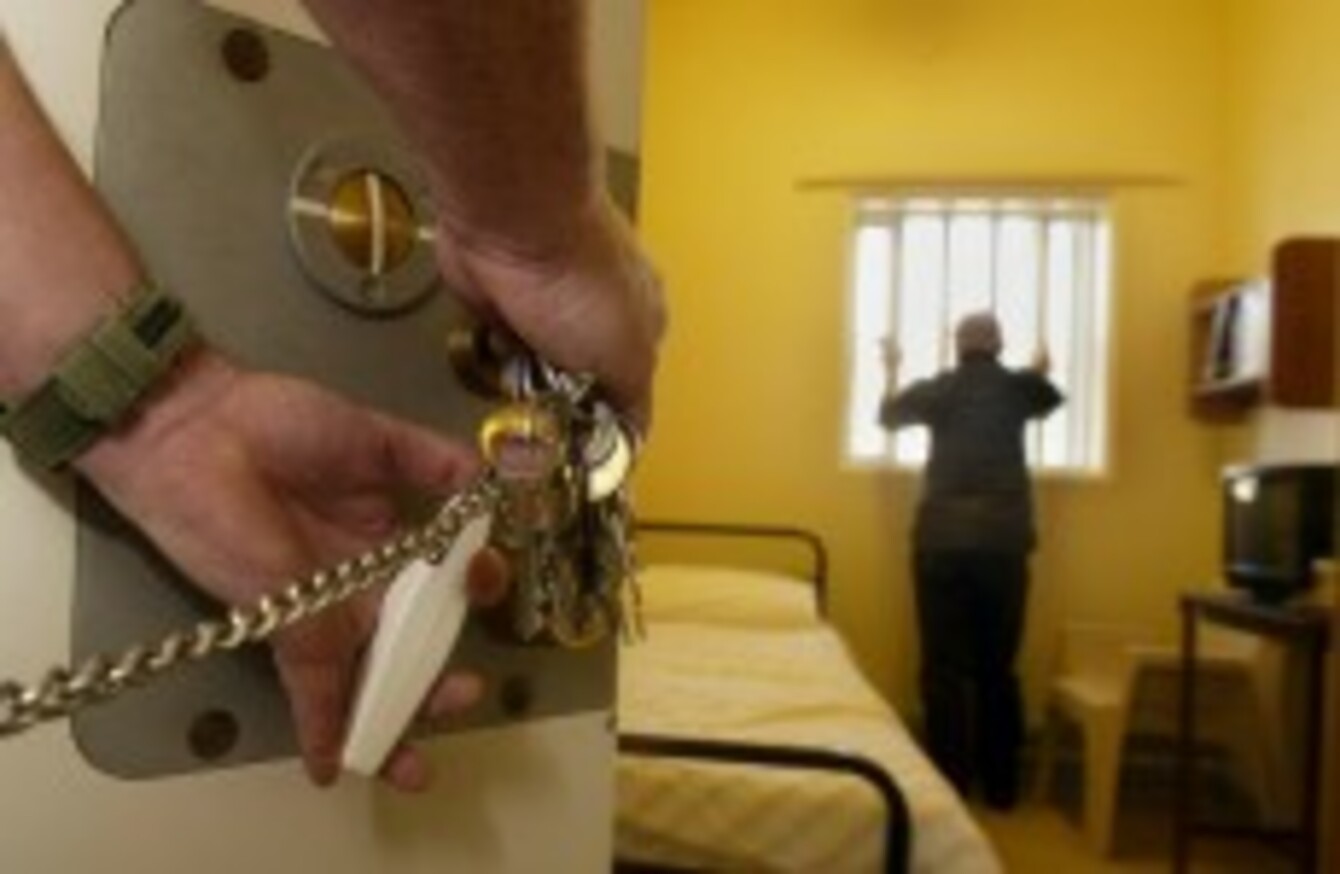 File photo
Image: Paul Faith/PA Wire
File photo
Image: Paul Faith/PA Wire
CONVICTED MURDERER CATHERINE Nevin could be released from prison during the daytime to attend college before returning to her cell in the evenings, the Irish Daily Mail reported today.
If her request is approved, she would be allowed in the outside world for the first time since she was convicted and sentenced in 2000 to life in prison for the murder of her husband Tom.
The prison service provides a range of education services allowing prisoners to complete Junior and Leaving Certificates as well as some Open University Degrees. However it us understood Nevin has developed an interest in addiction studies which is not offered.
We'd like to know what you think about prisoners being freed during the day to pursue further education: Should it be allowed?

Poll Results:
No, definitely not (1240)
Yes, but in very limited circumstances (503)