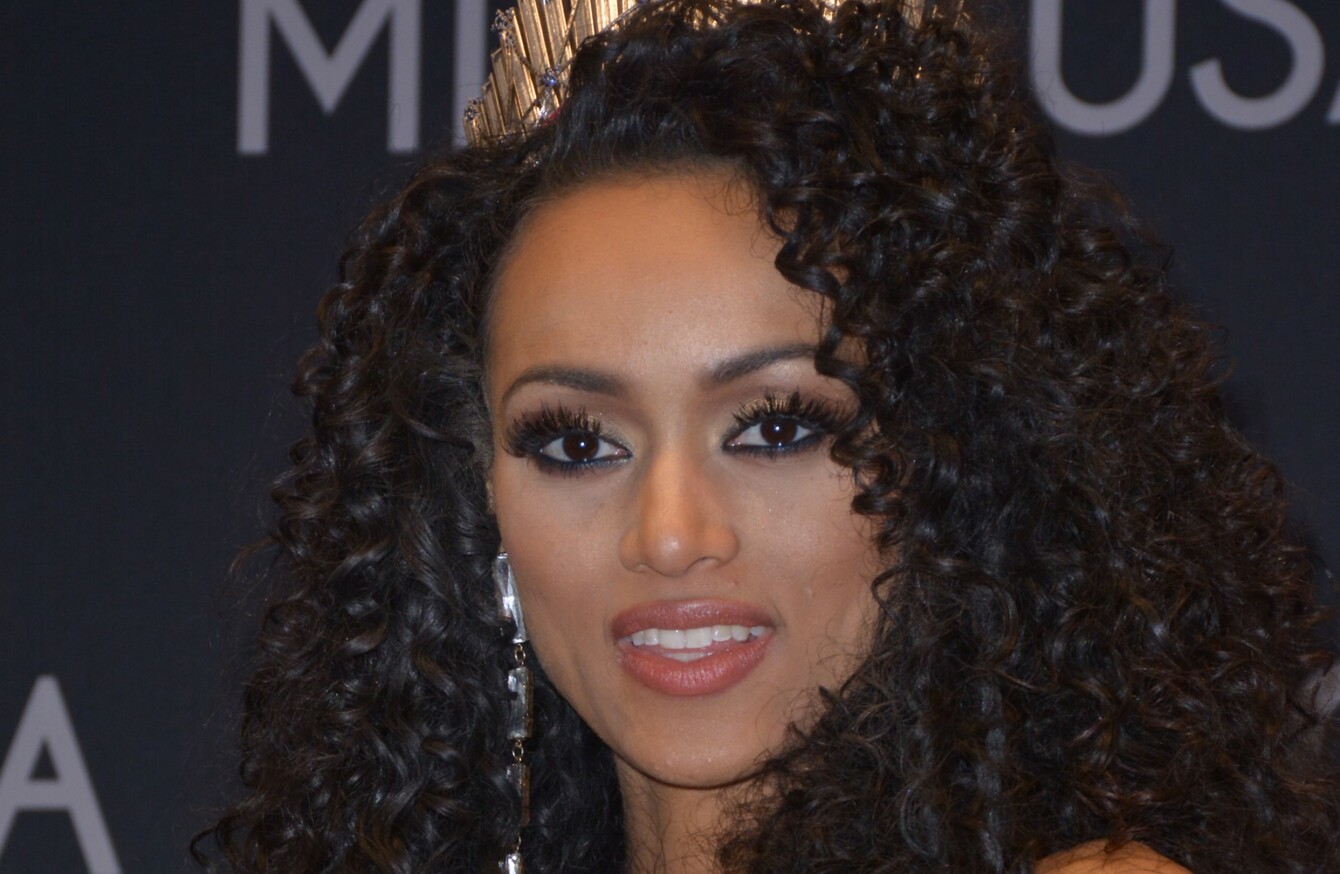 Image: Marcel Thomas
Image: Marcel Thomas
THE WINNER OF the Miss USA pageant has sparked a debate after stating that healthcare is a privilege and not a right.
Kate McCullough, a scientist working for the US Nuclear Regulatory Commission, said, "As a government employee, I'm granted health care and I see firsthand that for one to have health care, you need to have jobs."
The comments come as President Donald Trump attempts to repeal the Affordable Care Act which provides health insurance for millions of lower paid Americans.
So in today's poll we're asking, do you think healthcare is a privilege or a right?