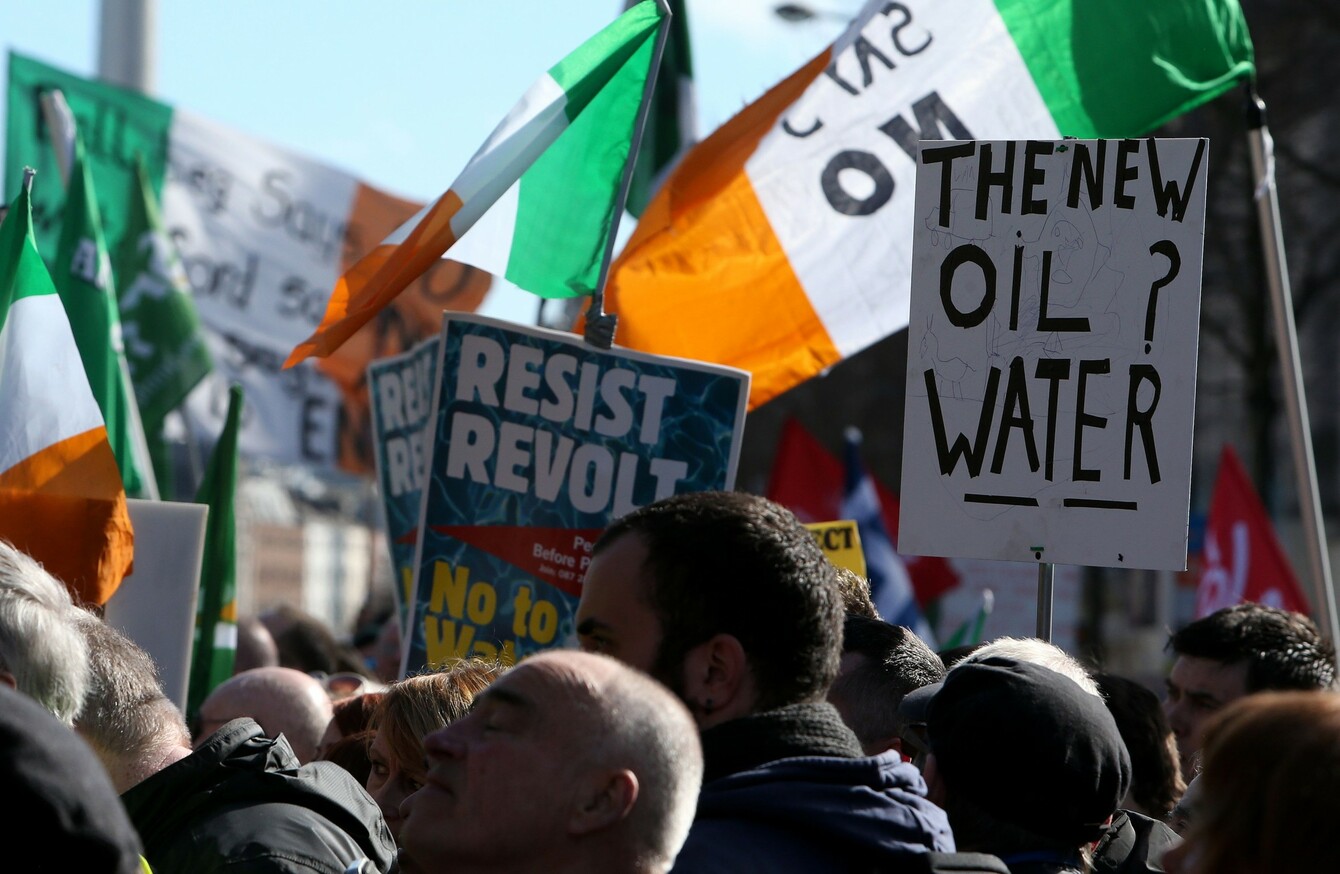 Image: PA Archive/Press Association Images
Image: PA Archive/Press Association Images
THE 'BALLYHEA SAYS No' group of campaigners will today march against the bailout for the 250th time.
Protests on Irish streets have become steadily more frequent over the last few years.
Not just on issues of austerity, but Irish Water, abortion and LGBT rights have all seen people take to the streets.
But do you ever go on them yourself?
Today's poll, Do you ever go on protest marches?

Poll Results:
I've never been on a protest march (6552)
Yes, but every now and then (2003)