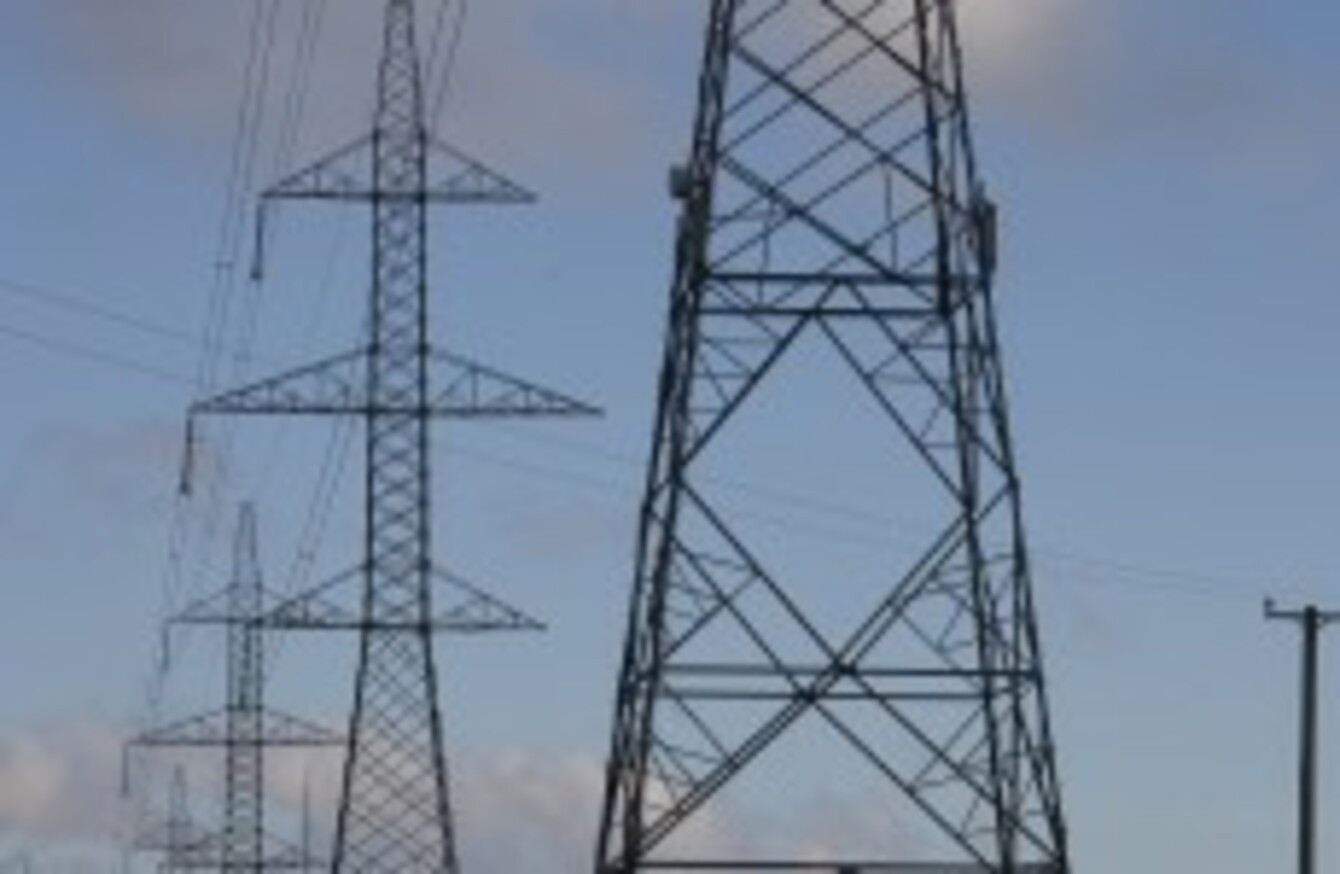 Image: Eamonn Farrell/ Photocall Ireland
Image: Eamonn Farrell/ Photocall Ireland
PLANS FOR THE construction of huge electricity pylons across the country are coming under increased criticism with opposition groups planning a number of protests this year.
It has been argued that the pylons – to be built as part of three projects  - are needed to service the grid and for the creation of jobs and infrastructure. However those living in affected areas have voiced concern about potential impacts on the environment, their health and property prices.
We want to know: Are you concerned about plans to build more electricity pylons?