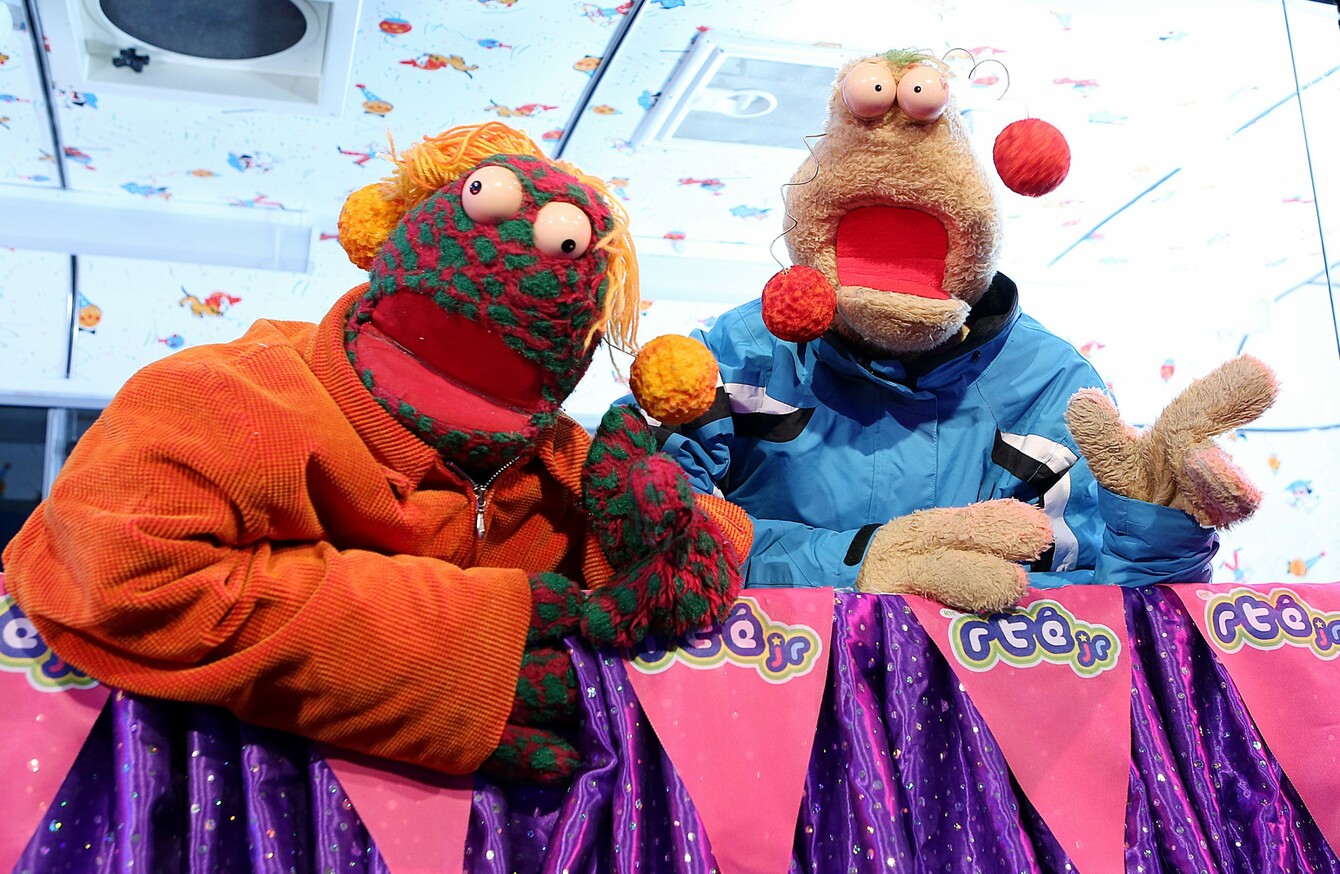 Image: RollingNews.ie
Image: RollingNews.ie
THIS WEEK, RTÉ announced that it is to cease production of inhouse children's programming.
The move, which the broadcaster claims will not affect its net spend on such programming, will see production outsourced to independent contractors.
RTÉ says that the decision comes as a result of the current "challenging financial environment".
But the validity of the move has been called into question in the aftermath of a meeting between the broadcaster and the RTÉ Trade Union Group (TUG), after which RTÉ acknowledged that "insufficient consultation" had taken place prior to the shock announcement last week.
Initially the plan had been to end all contracts in December, but it is now unclear what will happen next in the wake of that meeting.
But what do you think?
We're asking: Is RTÉ right to stop producing its own kids' TV?