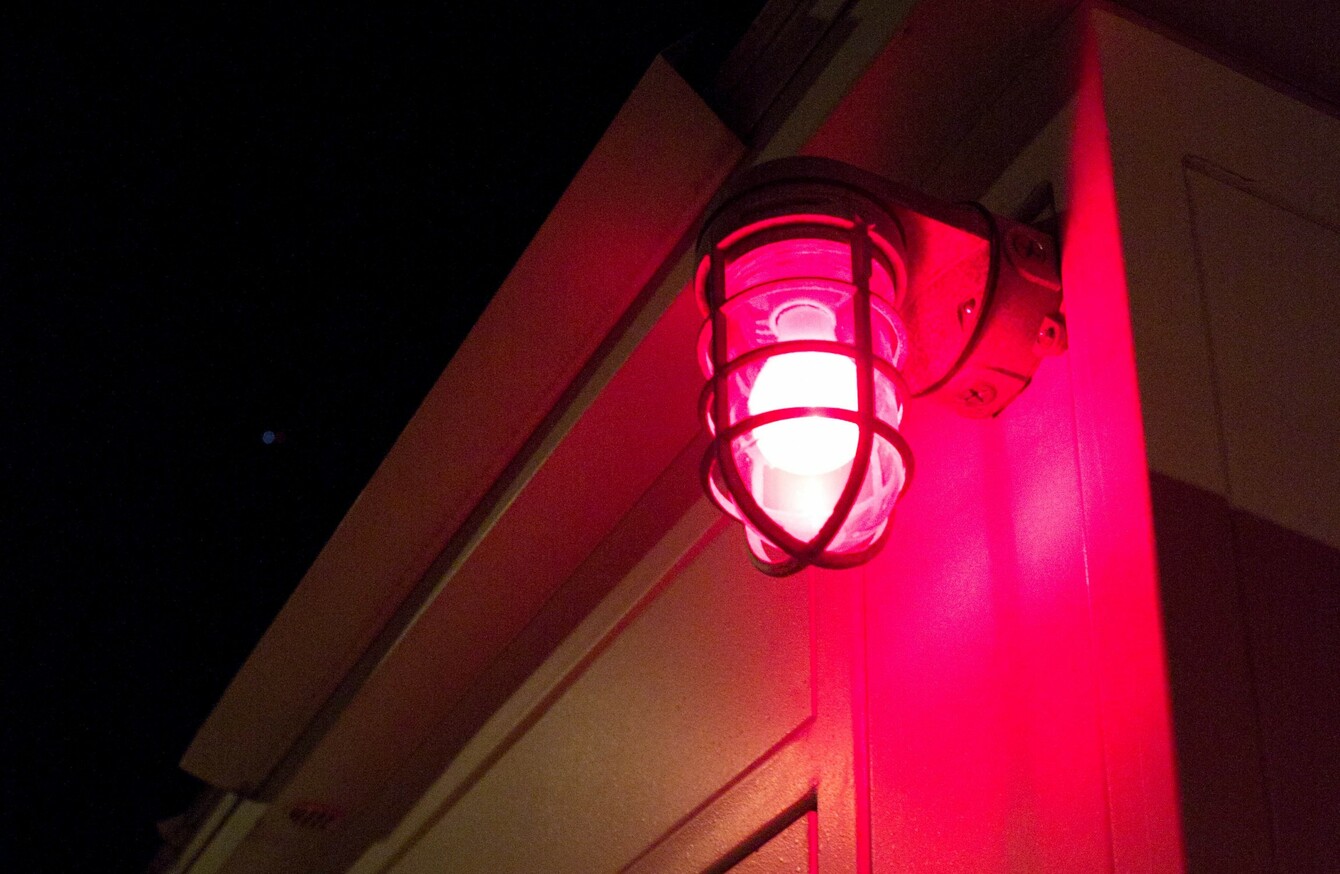 Image: Mike Knell
Image: Mike Knell
YESTERDAY, FRANCE BECAME the latest country to make the purchase of sex a criminal offence.
This brings the limbo in which Ireland's Criminal Law (Sexual Offences) Bill sits into sharper focus.
The idea was to likewise criminalise the act of paying for sex here, but despite much political support the bill failed to be passed before the previous Dáil was dissolved.
But is it time this particular law was passed?
We're asking: Do you think paying for sex should be a criminal offence in Ireland?