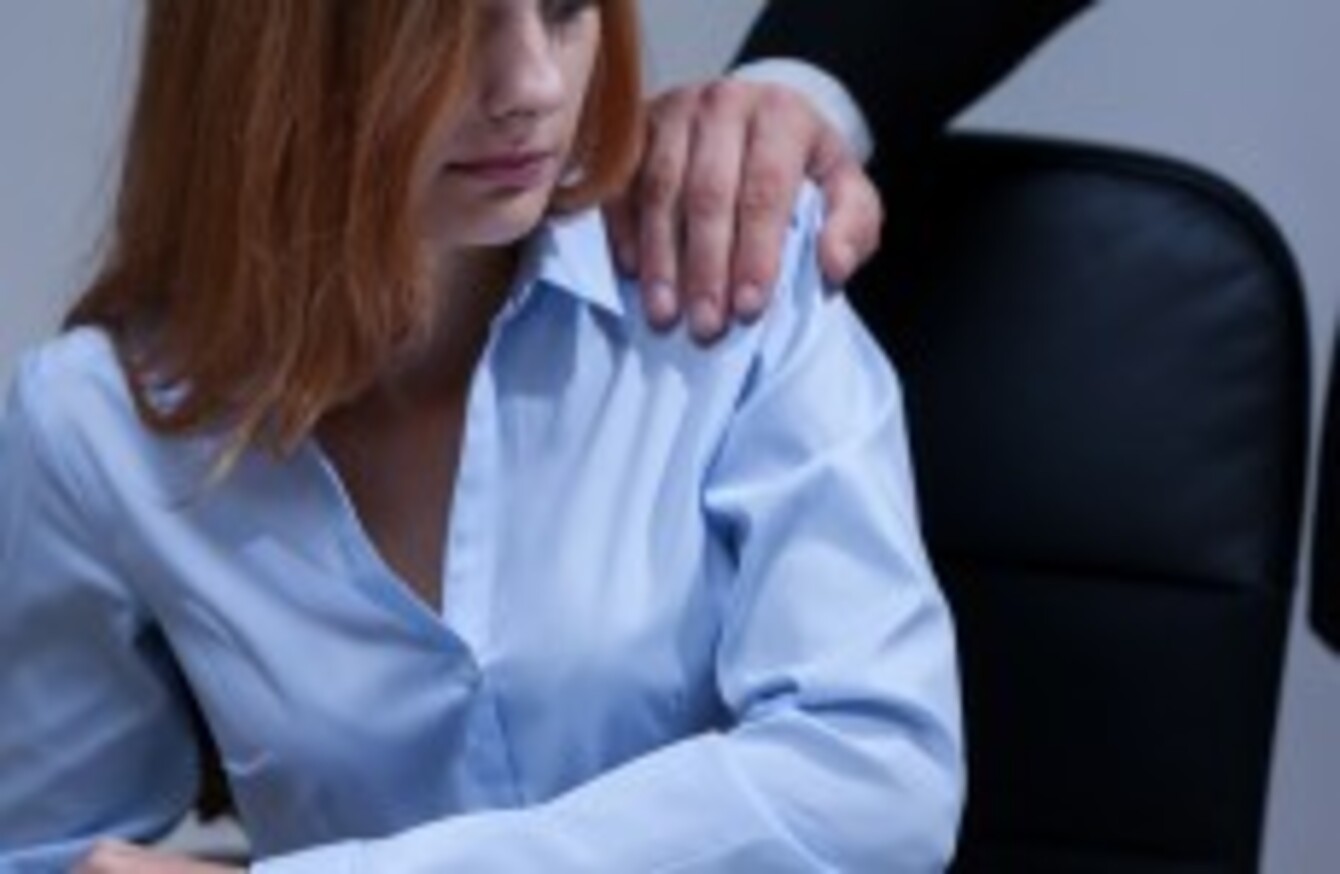 Image: Shutterstock/Photographee.eu
Image: Shutterstock/Photographee.eu
TWO OUT OF every three instances of sexual violence in Ireland are never reported to any authority according to the Rape Crisis Network of Ireland (RCNI).
The RCNI says that the non-reporting of such cases is leading to huge knock-on effects, not least offenders not being held to account.
The reported figures are so low apparently because the system involved is "tough, long and uncompromising" for victims who simply can't cope with the intensity of the process they are to be put through.
So, does this system need to change? Or is sexual assault such a serious business that compromises can not be made?
We're asking: Does the Irish system for reporting sexual assault need to be changed?

Poll Results:
Yes, only the victims matter (1702)
No, such accusations are far too serious to dilute the system in any way (917)