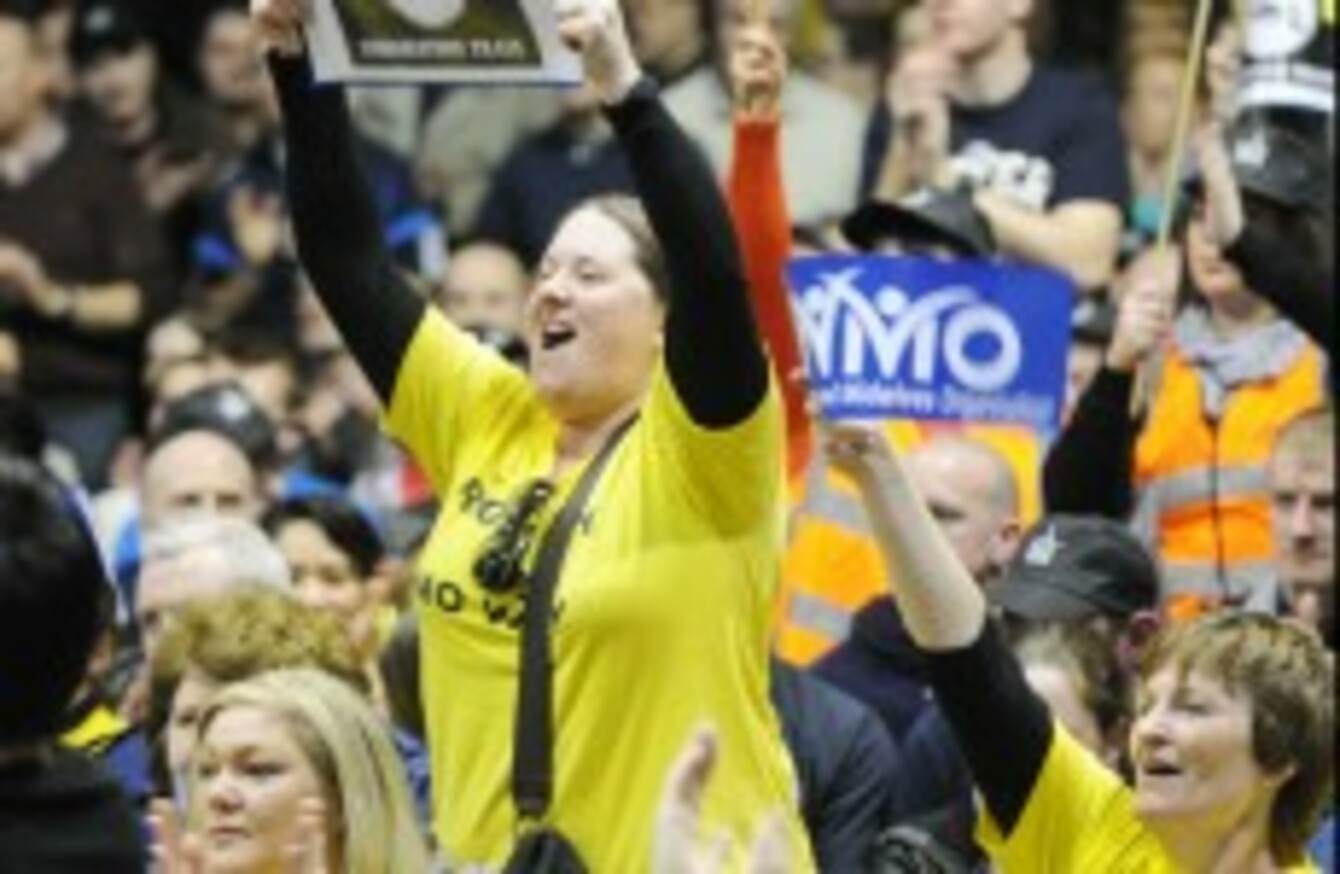 Image: Laura Hutton/Photocall Ireland
Image: Laura Hutton/Photocall Ireland
THE GOVERNMENT IS determined in its plans to reduce premium payments for frontline staff in the public service, despite strong opposition from unions representing workers.
Earlier this morning, the Irish Nurses and Midwives Organisation told TheJournal.ie that it would "not be moving on this issue".
The Taoiseach has warned that if a successor to the Croke Park Agreement on public sector pay and reform is not agreed by the end of this month, the government will legislate for certain cuts.
There is plenty on the table but today's focus seems to be on premium pay for frontline staff. The coalition has proposed reducing Sunday double-time down to time-and-a-half. What do you think – should it be protected or slashed?
In today's poll, we ask: Should Sunday premium pay for frontline staff be reduced?

Poll Results:
Yes, it should be reduced to time-and-a-half (1290)
Yes, it should be scrapped altogether (539)