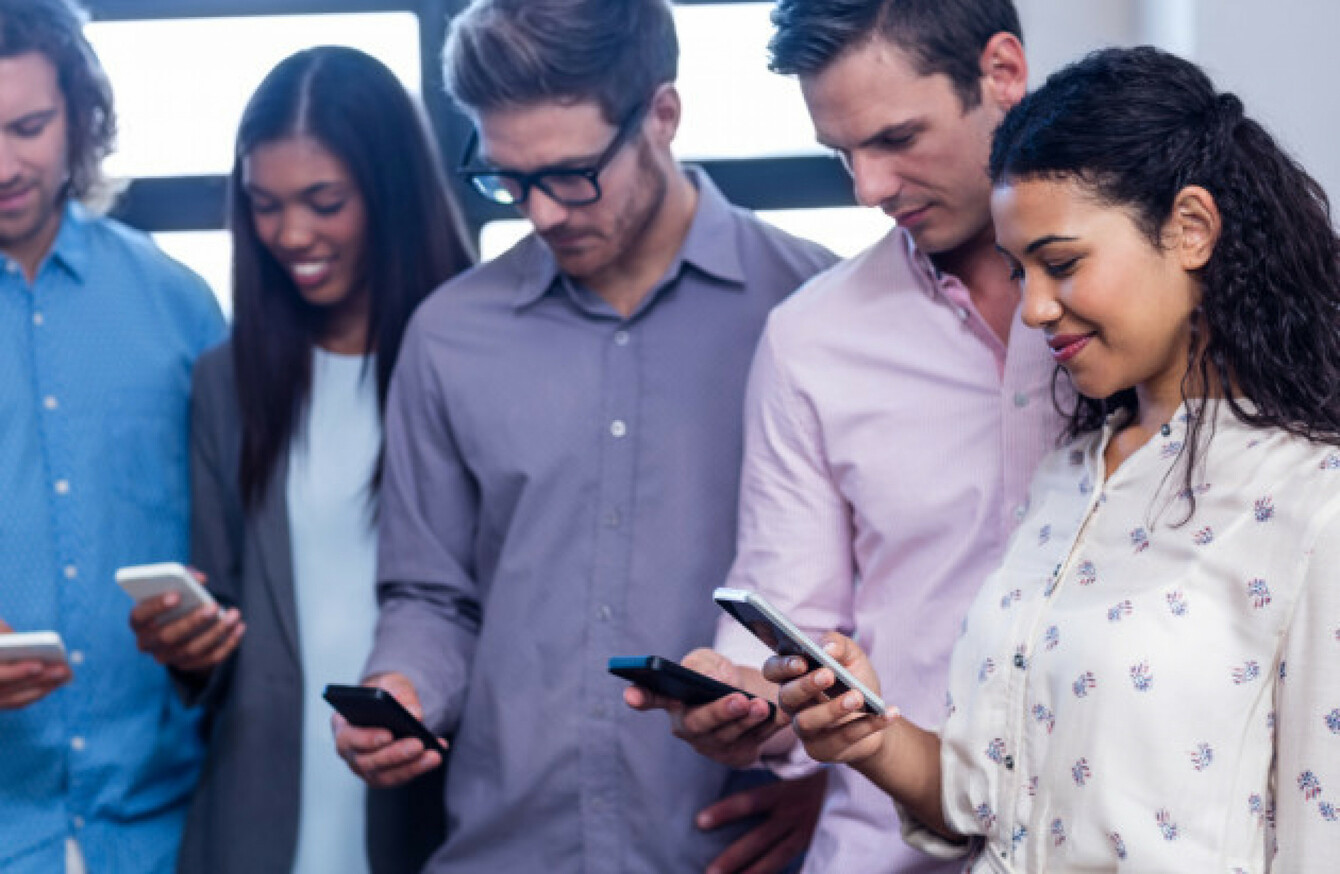 Image: Shutterstock/wavebreakmedia
Image: Shutterstock/wavebreakmedia
IT HAS BEEN 10 years since the first iPhone was released.
In that time, smartphones have been adopted en masse by society, with large swathes of the populace owning one.
The internet in your pocket, connectivity on a global scale, encyclopaedias of information just a swipe away.
Everyone now has a GPS on them at all times, can check travel and traffic times instantly and can talk to people thousands of miles away without racking up huge bills.
But do you spend too much time on your phone? Do you find it hard to switch off? Are you always on call with no time to relax?
Smartphones were a big technological leap for humanity but have they made life better?
Today we're asking: Do you think smartphones have improved your life?

Poll Results:
Yes - My life is better (4937)
No - My life is worse (3292)