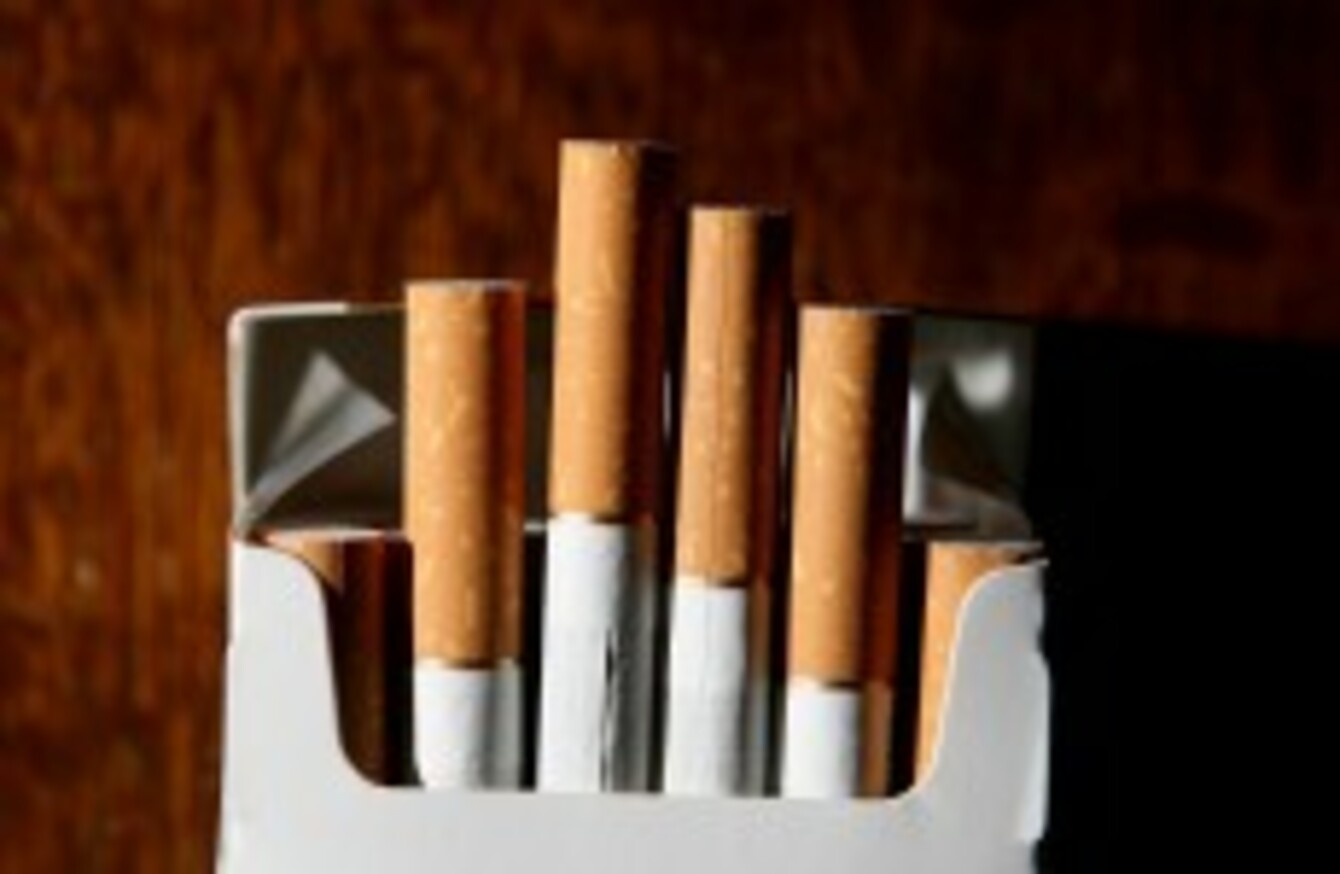 Image: PA Wire/Press Association Images
Image: PA Wire/Press Association Images
THE DÁIL IS planning to pass a law which will see smoking banned in cars where children are present.
Smoking has already been banned in pubs and workplaces, with some indications that other public areas will soon follow.
Some critics have argued that it is indicative of a nanny state which is seeking to curtail individual rights. However, on the other hand, more than 5,000 people die from illnesses caused by smoking every year, and it costs the country up to €2 billion annually to treat smokers.
So we're asking: Is it right for the State to crack down on smoking?

Poll Results:
Yes, it's a huge public health issue (3783)
No, smokers should be allowed make their own decisions (1928)