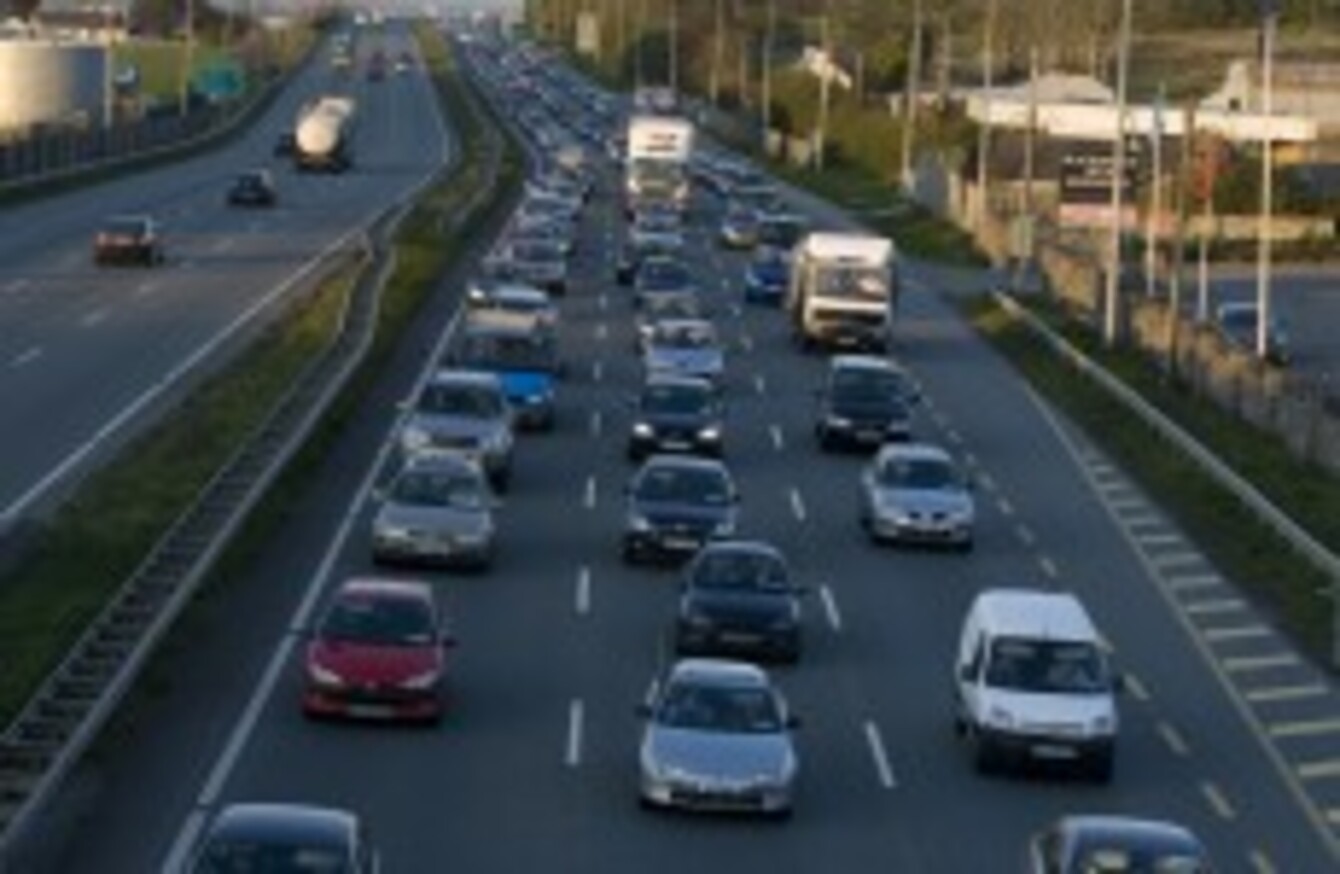 Image: Eamonn Farrell/ Photocall Ireland
Image: Eamonn Farrell/ Photocall Ireland
A CALL FROM TD Clare Daly that the motorway speed limit be raised from 120km per hour to 130km per hour has been rejected by Minister for Transport Leo Varadkar.
It has been suggested that higher speed limits on motorways could help boost the economy by shortening journey times. However the government has been working on a number of new measures over the last year to reduce speed on roads, though this is mainly in rural areas and city centres.
So what do you think? Should the speed limit on Irish motorways be raised?