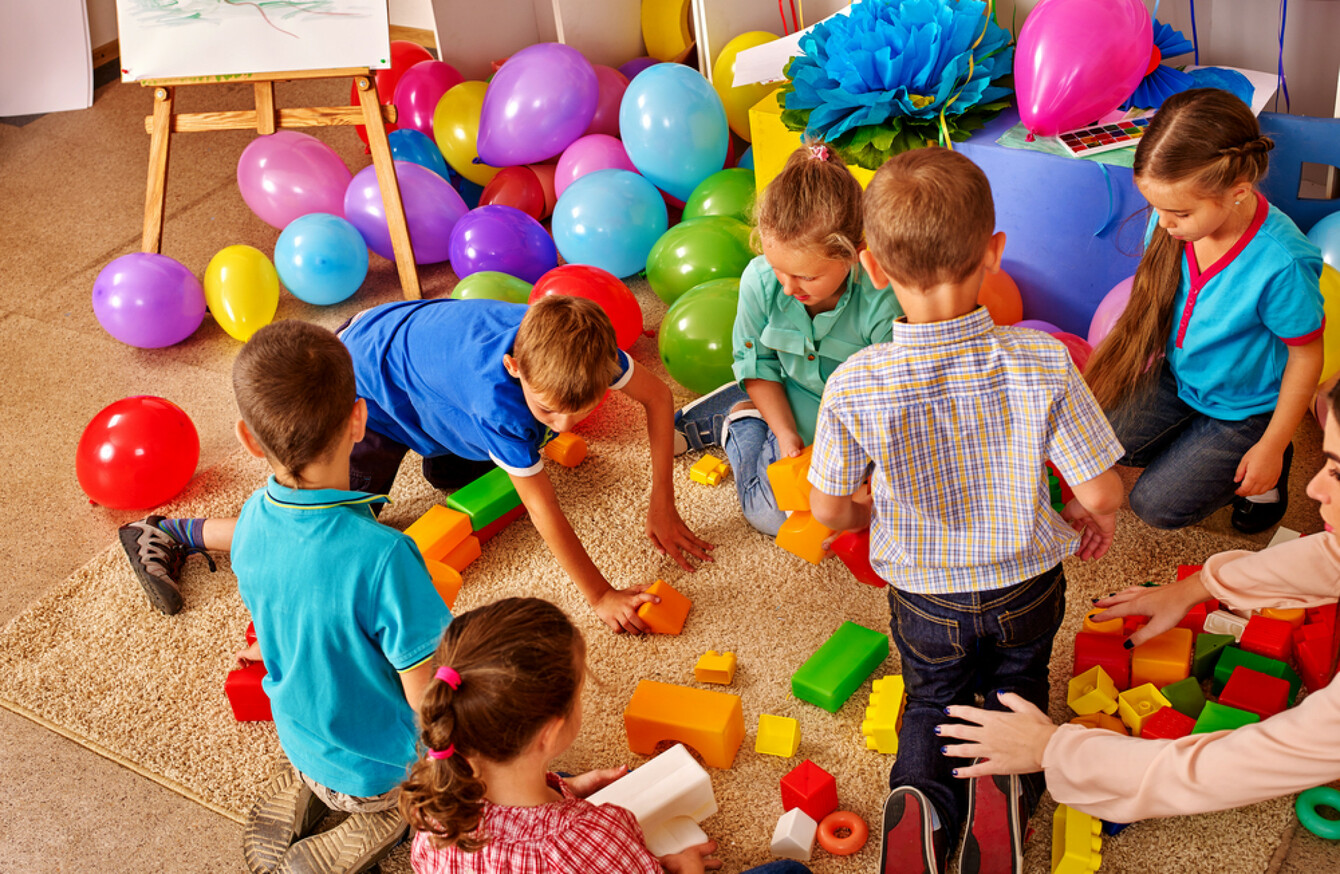 Image: Shutterstock/Poznyakov
Image: Shutterstock/Poznyakov
BEING A PARENT and being a worker means spending money on childcare.
The State is trying to help with this, by introducing schemes such as giving €20 per week towards the cost of childcare.
But with 3,000 mothers – at last count – leaving the workforce annually due to the excessive costs of childcare, for some people the costs are too much.
What do you think: Does the State do enough to help parents with childcare costs?