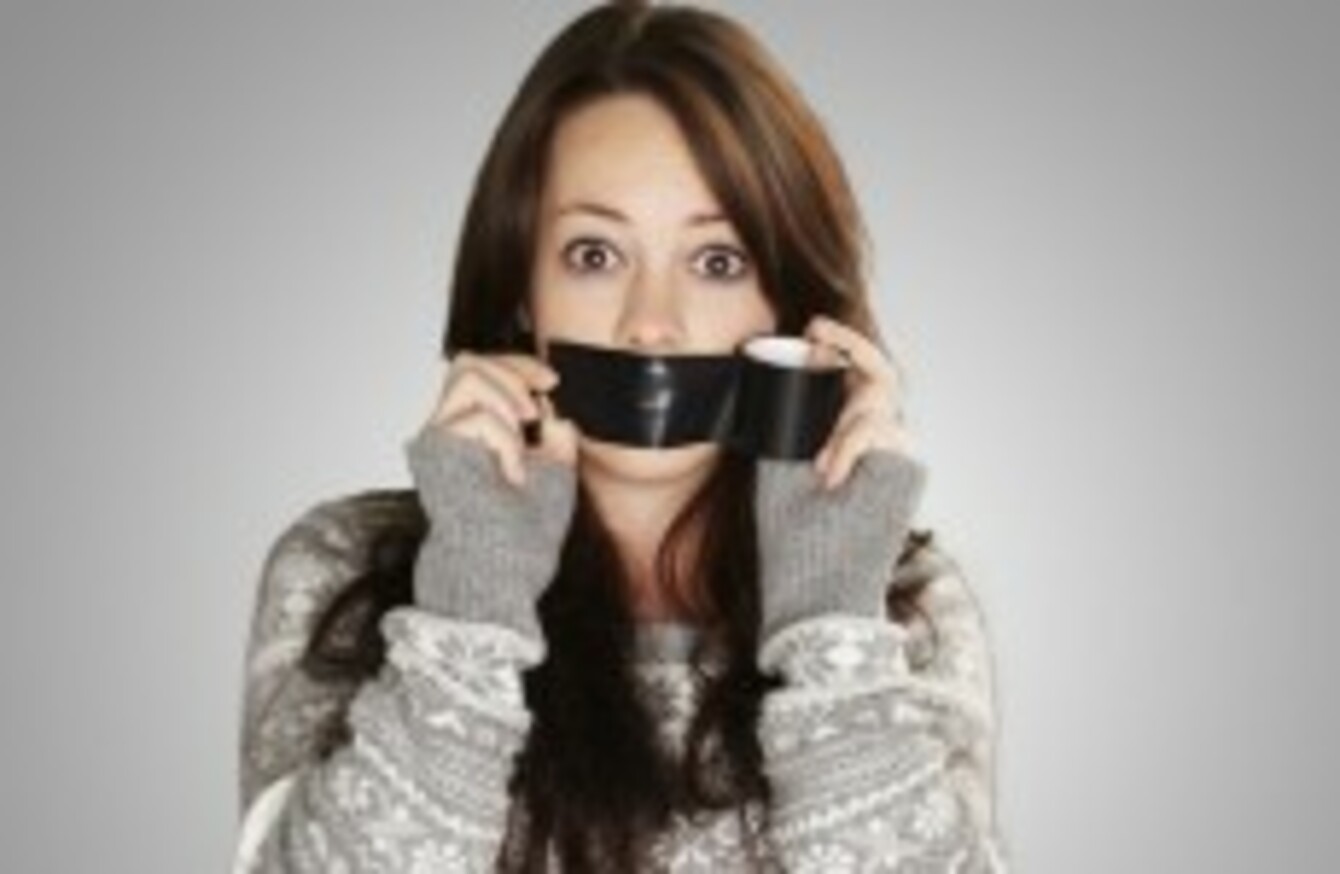 Image: Shutterstock/Aaron Amat
Image: Shutterstock/Aaron Amat
WATERFORD CITY AND County Council last week took the decision to ban swearing in public places in an attempt to curb anti-social behaviour.
The move has not been met with universal approval, to the extent that a 'swearing festival' in the city is set to take place in August.
It seems that there is no specific set of banned swear-words – rather the ban will only apply when bad language is used in an "inappropriate" way or in any manner that might cause "offence or distress".
Is this political correctness gone mad? Or is it something that should be introduced nationwide as a first step in combatting anti-social behaviour?
We're asking: Is banning swearing in public a step too far?

Poll Results:
Yes, you can't control people like that (7921)
I don't f*****g care (1494)
No, anything that cuts down on anti-social activity is worthwhile (1451)
No, swearing is horrible (534)