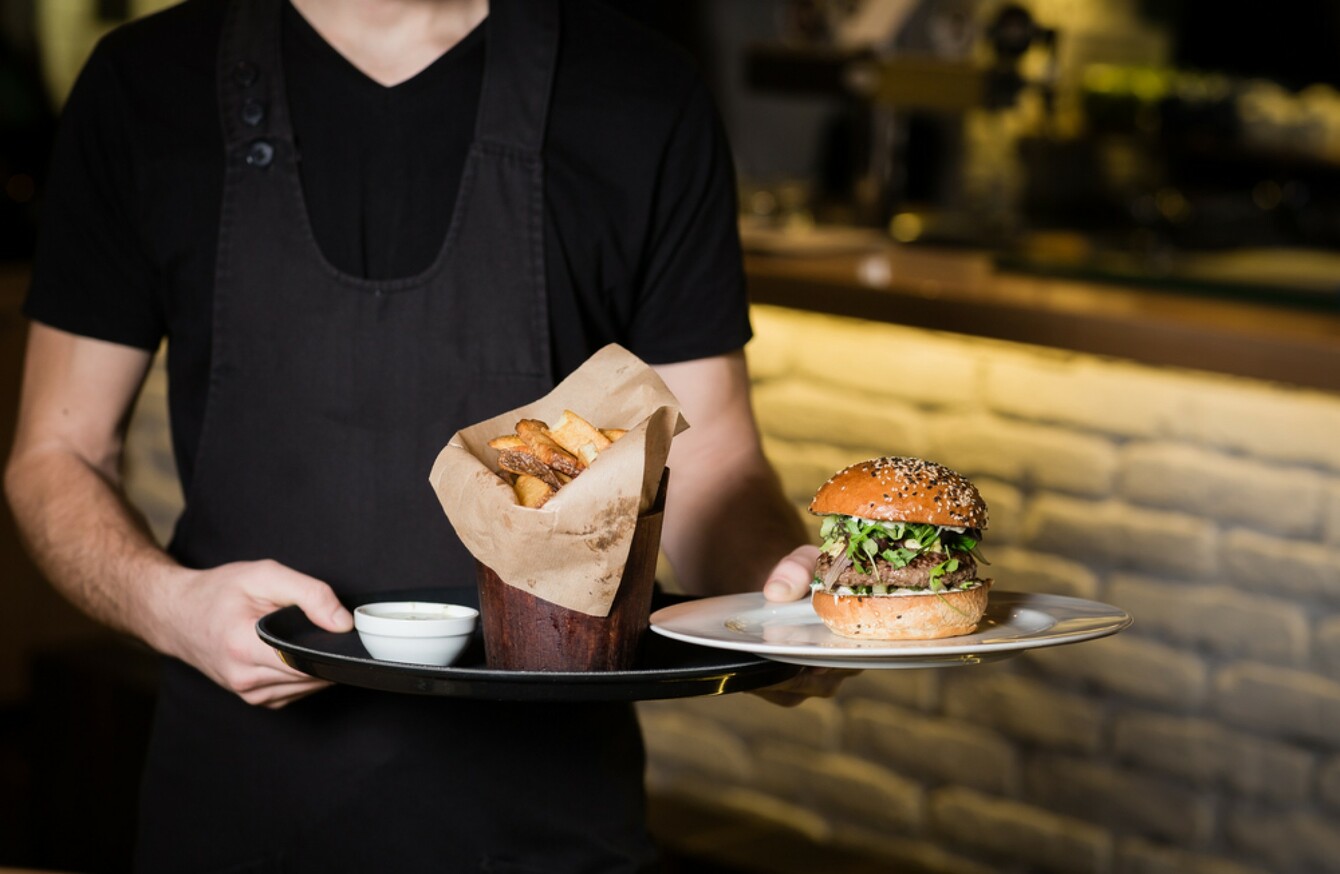 Image: Shutterstock/Jan Faukner
Image: Shutterstock/Jan Faukner
SINN FÉIN SENATORS have put forward a bill that would allow waiting staff to receive all of the tips that customers leave by law.
The senators said that there were numerous examples where waiting staff were denied the tips they were left by customers, and that tips can be a lifeline for those in these often low-paid jobs.
While the US has a clearly defined tipping culture in bars and restaurants, Ireland does not.
So, today we're asking you: Do you tip waiting staff in bars and restaurants?

Poll Results:
No interest/No opinion (621)