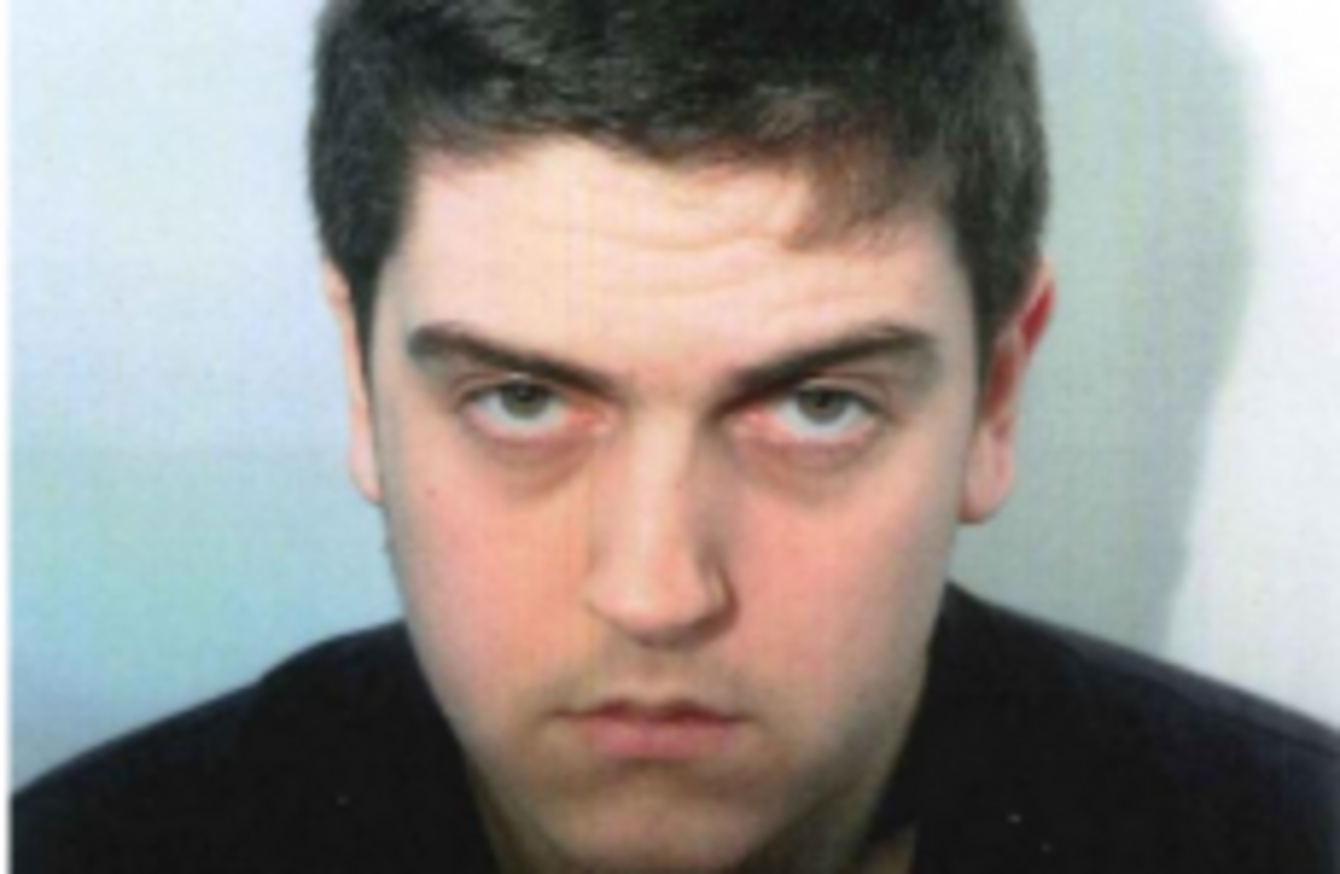 THE SENTENCING OF Karen Buckey's killer Alexander Pacteau was recorded earlier, for subsequent broadcast by Sky News and online.
Proponents of allowing cameras in courtrooms argue that it helps transparency and exposes poor decisions.
Others say that it is unfair to the victims of crime and their families.
Today's question is: Should cameras be allowed in criminal trials?

Poll Results:
Yes, trial and sentencing. (2457)
Yes, but only sentencing. (1083)