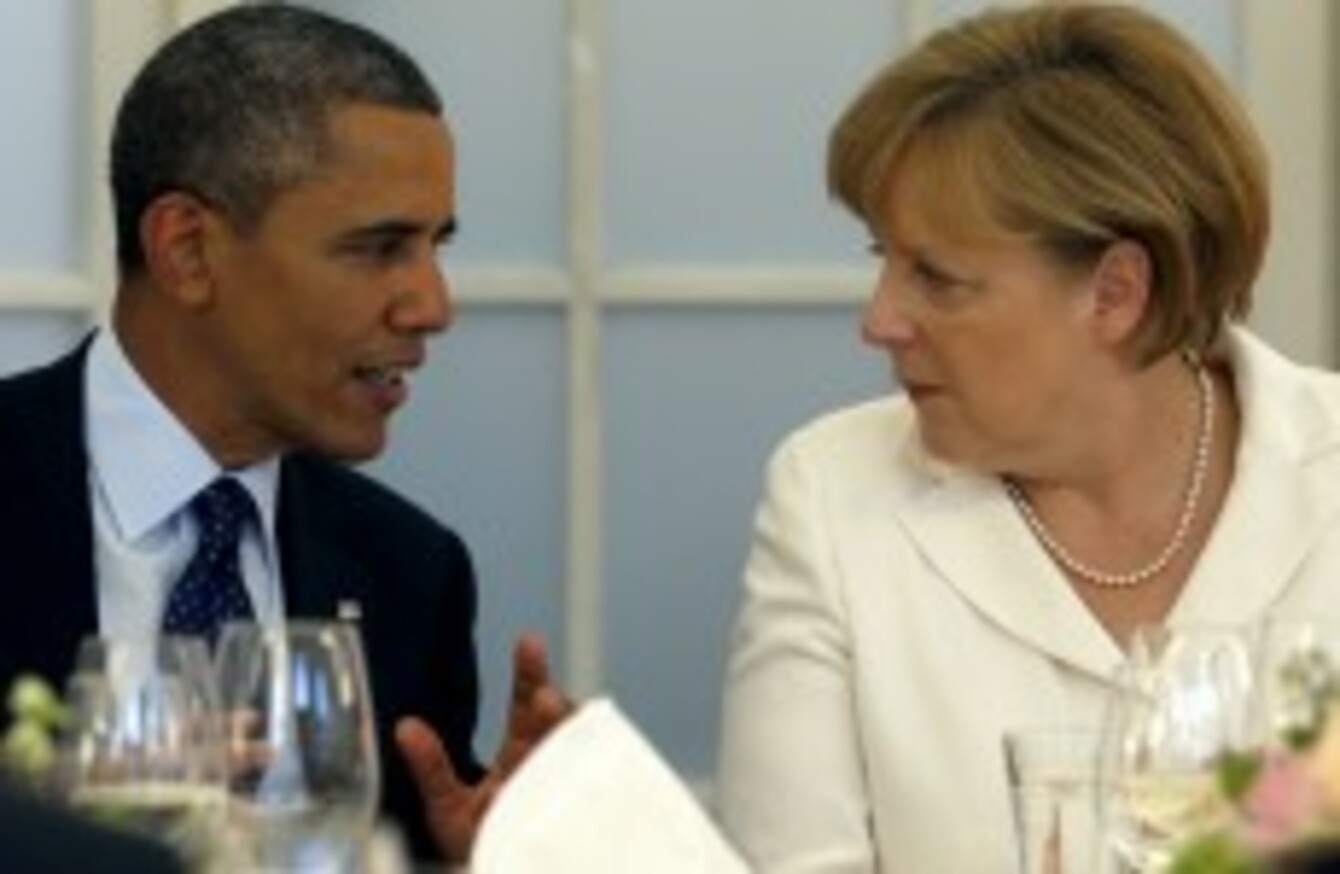 Image: AP Photo/Michael Sohn/Pool
Image: AP Photo/Michael Sohn/Pool
THE UNITED STATES is under increasing pressure to apologise and explain its covert surveillance programmes.
Relations between the EU and the US have been strained by the recent revelations with one report suggesting that up to 35 world leaders – including Germany's Angela Merkel –  may have had their phone calls tapped by the National Security Agency.
So what do you think: does the US need to apologise for spying on world leaders?