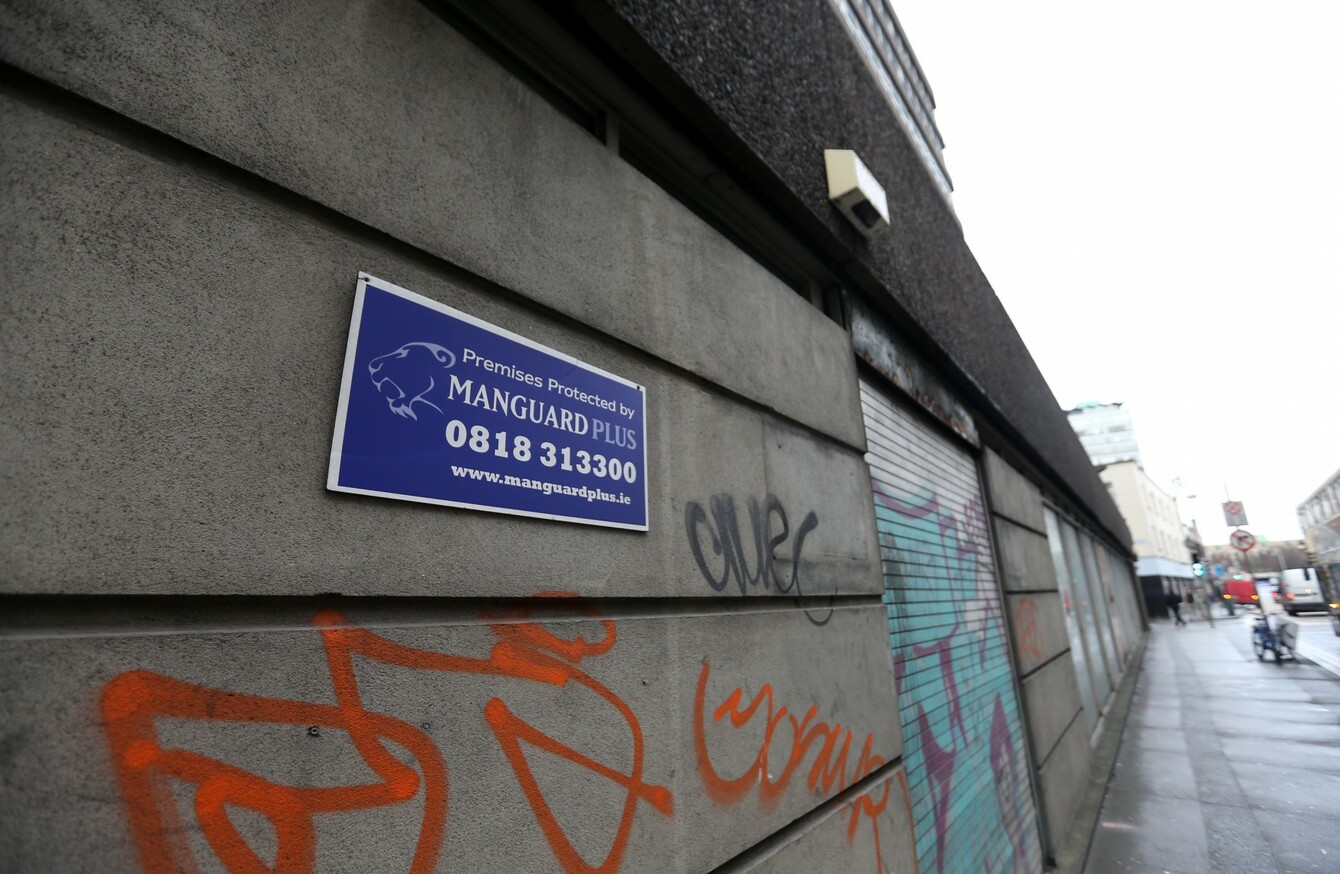 Apollo House in Dublin
Image: SAM BOAL
Apollo House in Dublin
Image: SAM BOAL
THIS MORNING THE Green Party has outlined plans for legislation involving the taxation of vacant and derelict properties in a bid to stem the housing crisis.
The issue of derelict properties being abandoned by their owners is one the Greens have raised in the past.
Meanwhile, vacant properties are very much to the forefront of the public consciousness at present after Apollo House in Dublin was occupied by homelessness activists Home Sweet Home last week.
But do you think the Greens' plans are worthwhile?
We're asking: Would taxing vacant and derelict sites make a real difference to the housing crisis?