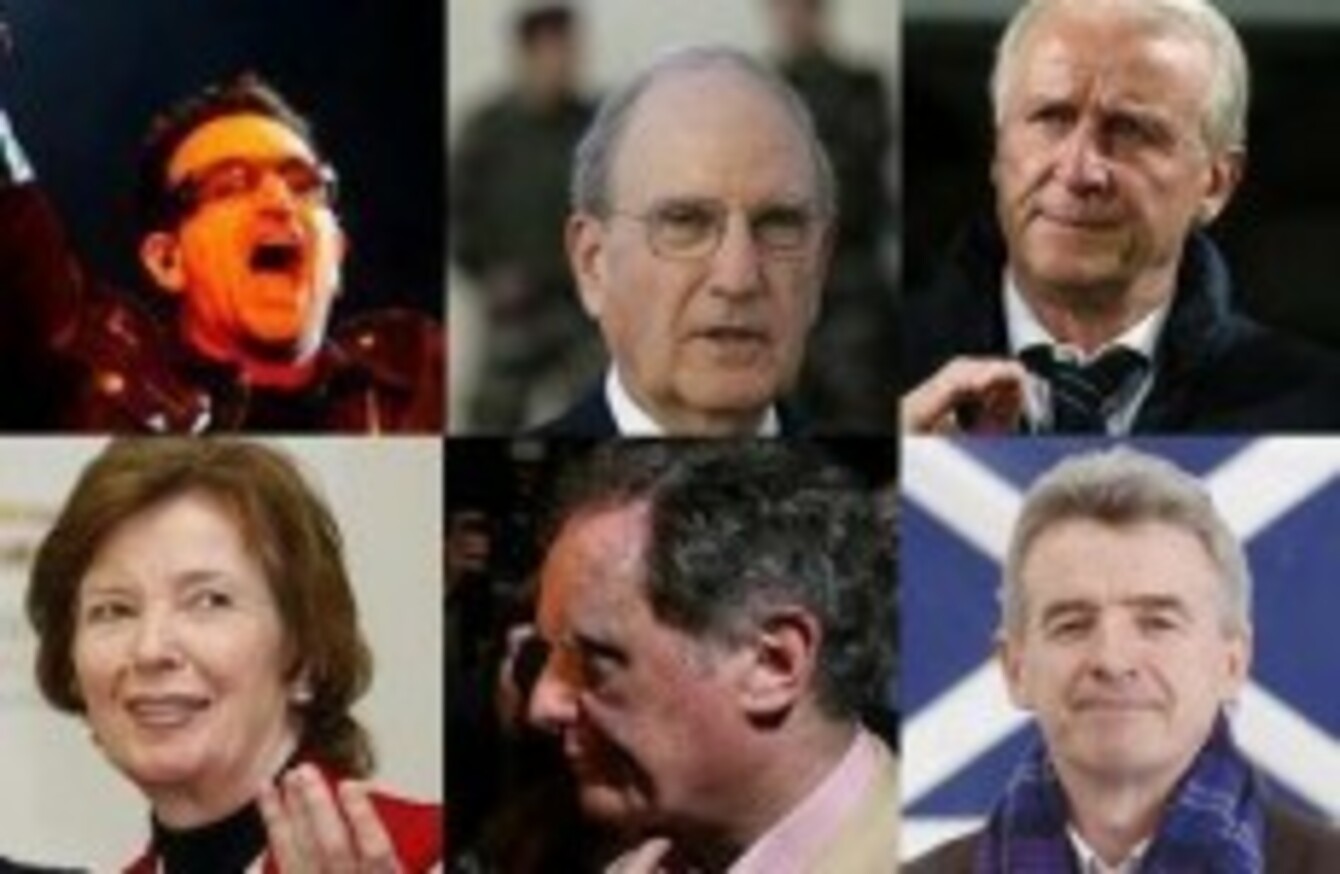 IN A POLL in today's Irish Sun, almost one in two voters said they'd sooner trust Michael O'Leary to renegotiate the EU/IMF bailout on Ireland's behalf, than any of the finance spokespeople for the main parties.
Forty seven per cent of those polled plumped for the pugilistic airline boss – ahead of Michael Noonan, who got 46 per cent;  Brian Lenihan, who had the confidence of 35 per cent; or Joan Burton, who was trusted by just 29 per cent.
So if we don't trust any of our potential future finance ministers to talk tough on our behalf, who would you send to Brussels to renegotiate the deal?
If you  have a better suggestion, let us know in the comments below.

Read the full results of today's opinion poll in the print edition of the Irish Sun