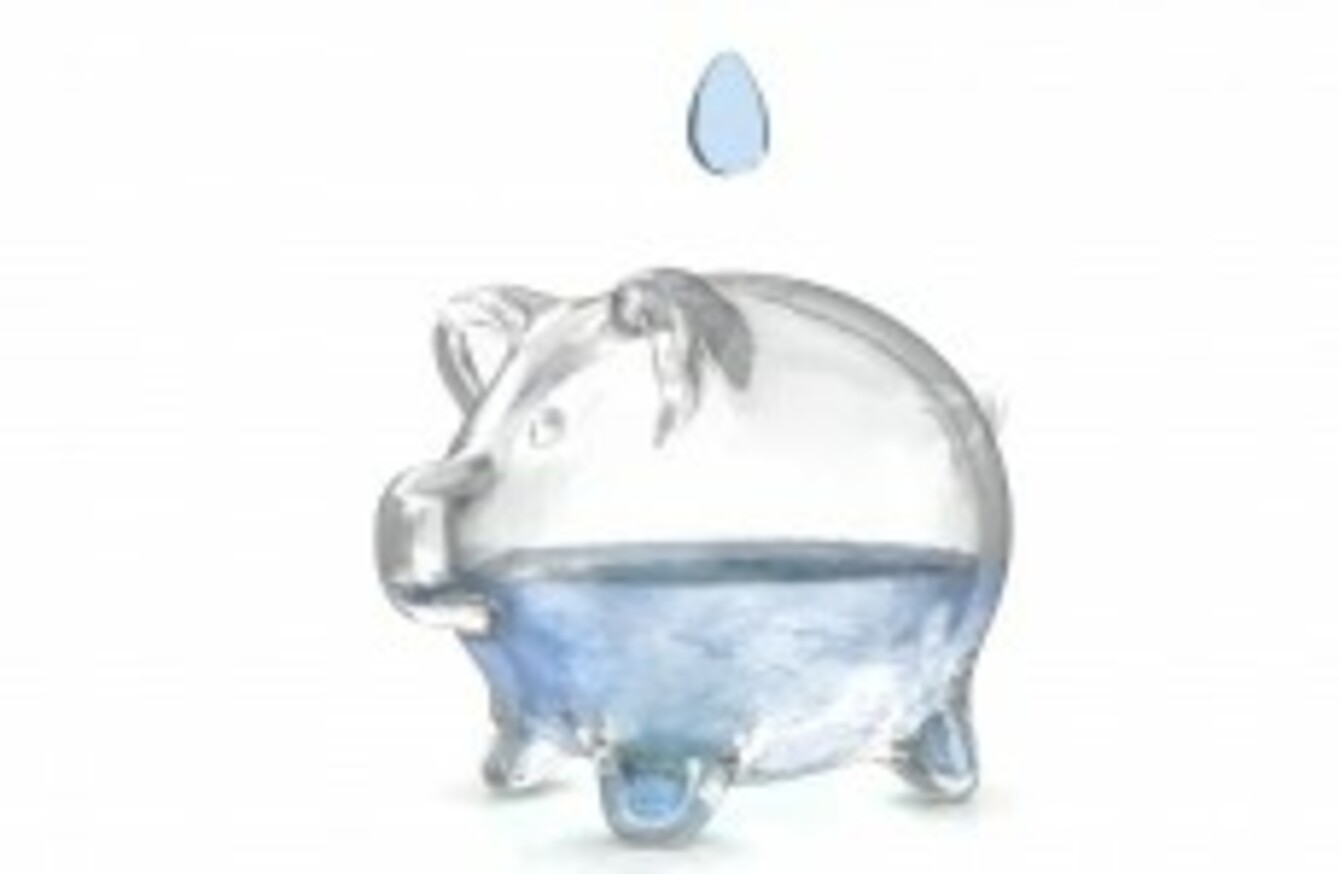 Image: Shutterstock
Image: Shutterstock
THE GOVERNMENT HAS announced that households will be facing a water charge of €240 a year under their new plans for water charges.
Yesterday, Minister for the Environment Phil Hogan homeowners will get an allowance for free of 30,000 litres per year, with certain groups getting other allowance allocations.
He urged everyone to pay the charge, adding that the new charge could be reduced if people conserve water where they can.
In today's poll we want to know will you carry on as normal with your water usage or are you going to try and cut down and find new ways to reduce the amount of water you use?
Will you attempt to conserve water in order to reduce your bill?

Poll Results:
I'm not going to pay my water charge (1349)
Have any tips on how to conserve water? Why not share them in the comments section.