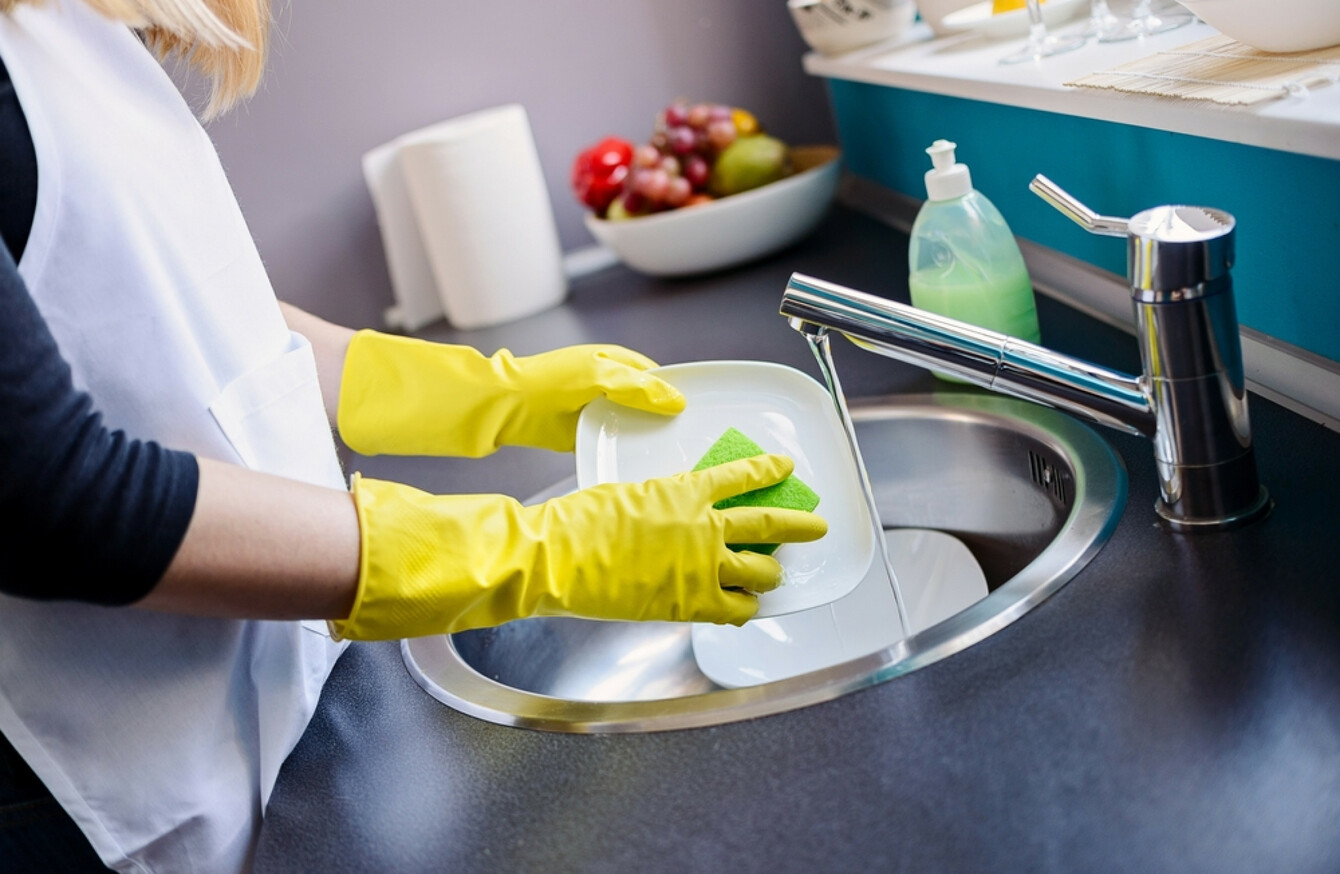 Image: Shutterstock/plantic
Image: Shutterstock/plantic
THE OIREACHTAS JUSTICE Committee yesterday backed calls that the article in the Constitution that references to 'women's place in the home' should be amended. 
The Justice Committee held a series of hearings in September after the government requested advice on the matter of the article, and whether it should be removed or amended. 
A referendum on the matter was due to take place on 26 October, the same date as the presidential election. However, the vote was delayed as there was not enough time to allow for pre-legislative hearings on the matter. 
So, today we want to know: Should reference to women's 'life within the home' in the Constitution be amended?

Poll Results:
It should be removed completely (2990)
Yes, it should be amended  (2596)
No, it should stay the way it is (2364)
Not sure / no opinion (524)