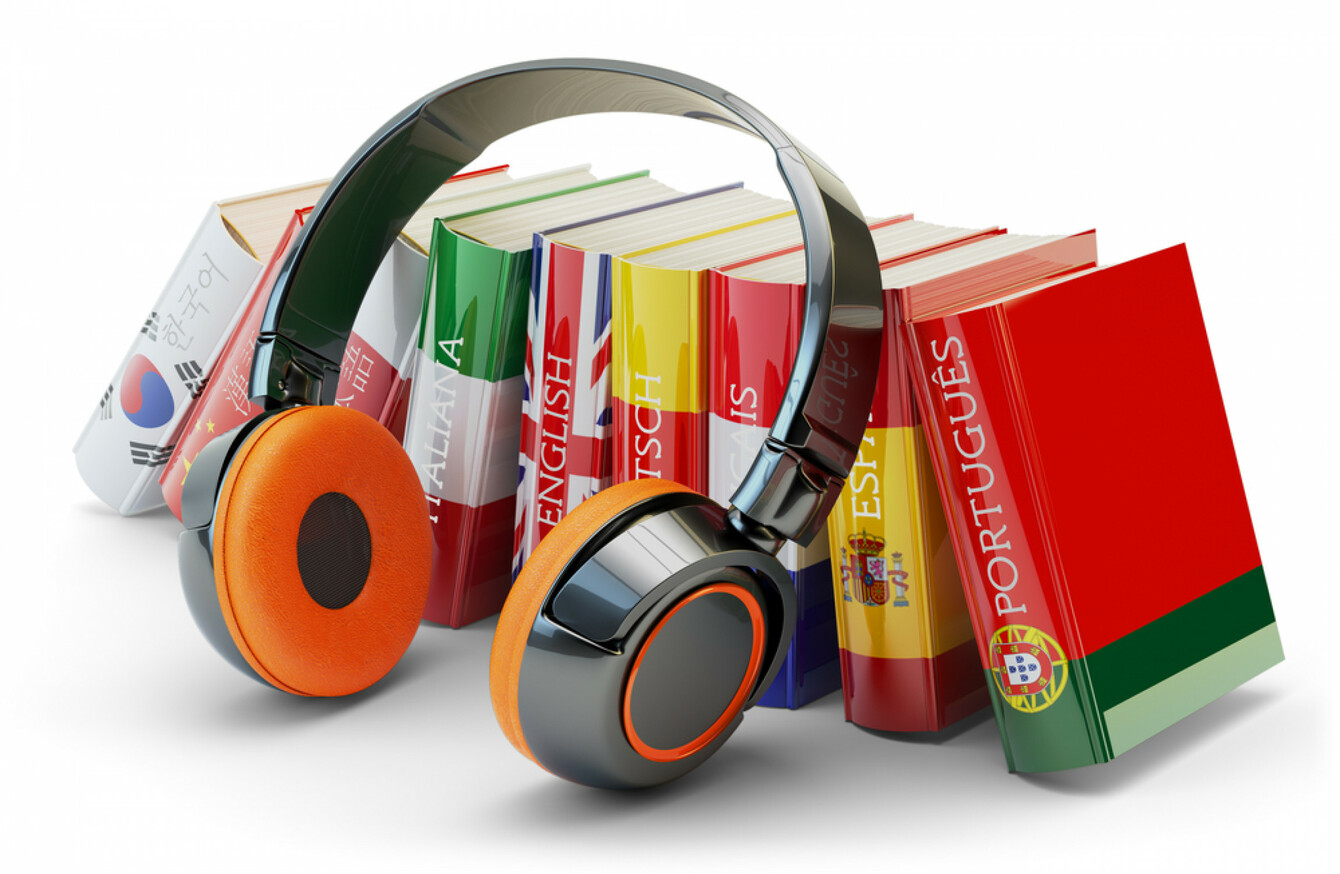 Image: Shutterstock/cybrain
Image: Shutterstock/cybrain
ONCE THE UK leaves the European Union, Ireland will be one of two English-speaking countries still in the EU.
Minister for Education Richard Bruton has said that, in the context of Brexit, he wants Ireland to be prepared for the challenges ahead.
The government has said it is committed to doubling the number of foreign language assistants available to post-primary schools by 2026 under its Foreign Languages Strategy.
Bruton today announced a 25% increase in foreign language assistants, bringing the total number available to schools from this September to 140.
So we're asking: Would you learn a second language in preparation for Brexit?

Poll Results:
I already speak a second language fluently (1741)
No interest/ No opinion (559)