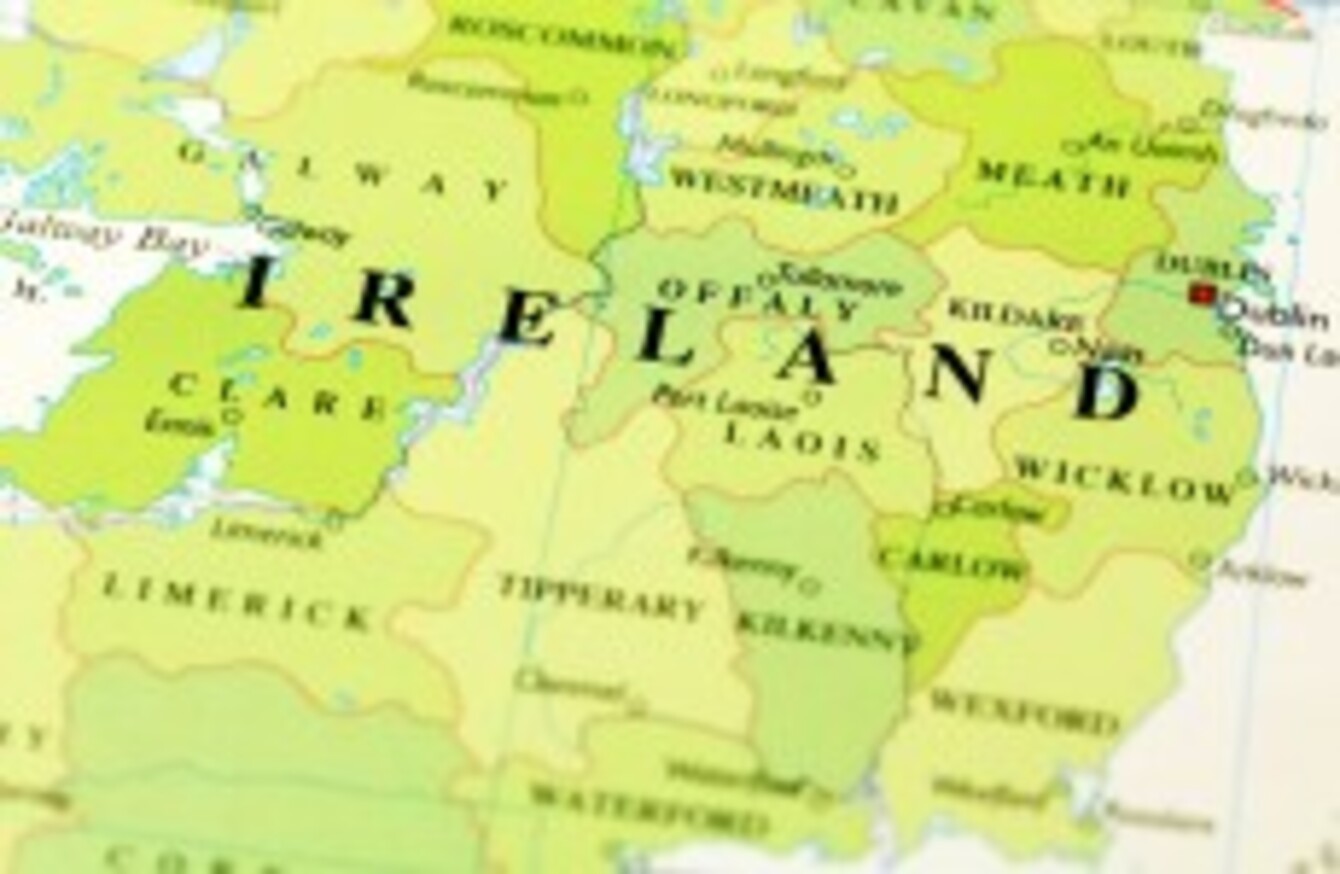 Image: Shutterstock/Janaka Dharmasena
Image: Shutterstock/Janaka Dharmasena
IN THIS MORNING'S opinion piece Sinn Féin MEP Matt Carthy argues that, economically, a united Ireland would be good for both north and south.
Responding to a previous column by Aaron McKenna, he says the country would be better off with a single economy within Ireland.
The north's taxes are returned directly to Britain, but he states the British government has refused to publish the exact amount of taxes that are raised.
However, Carthy writes that securing a referendum on Irish unity north and south is only one step within the process of nation building and reconciliation.
We want to know what you think?
Poll: Would you like to see a united Ireland?