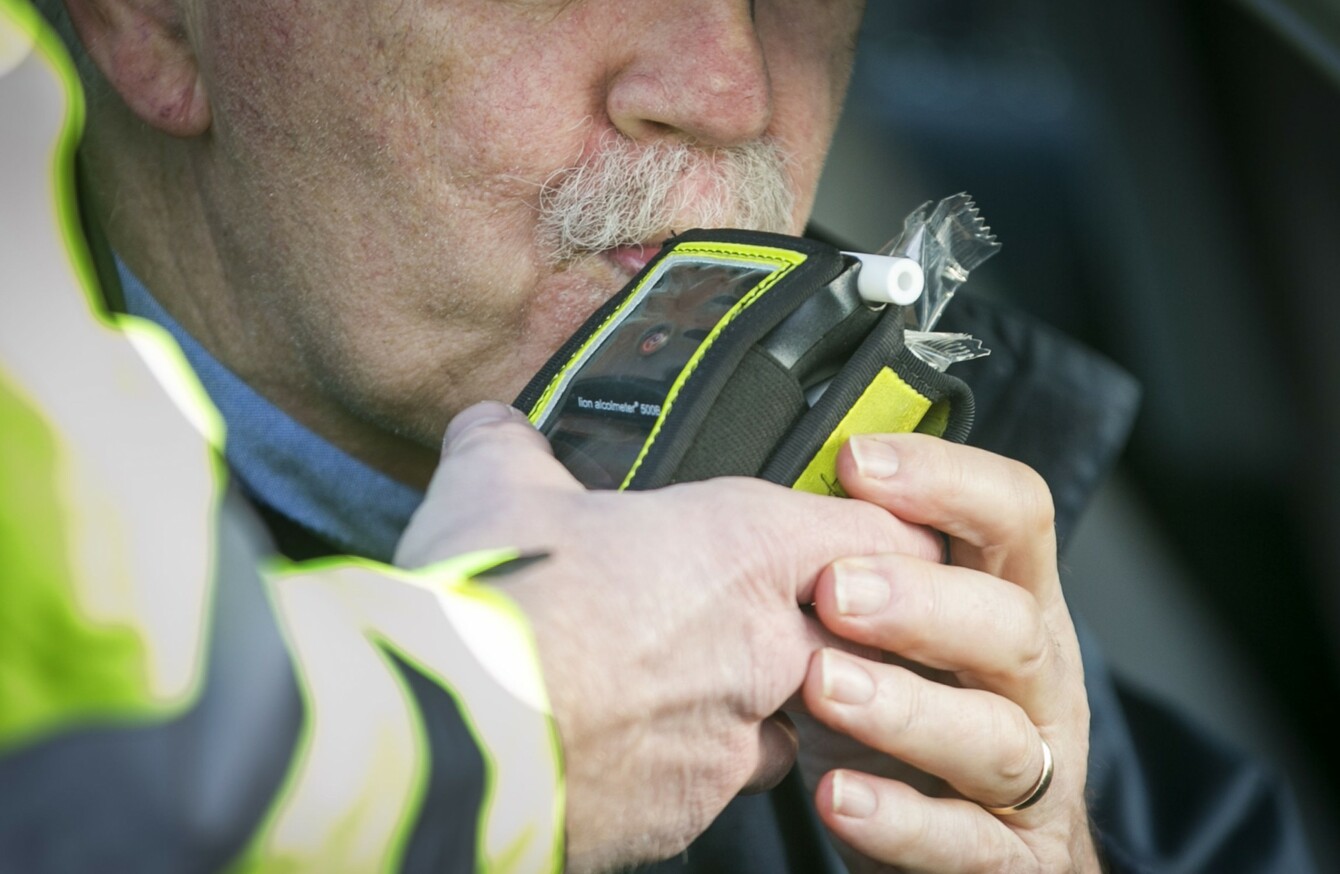 Image: PA Archive/PA Images
Image: PA Archive/PA Images
THERE HAS BEEN a lot of talk this week about punishments handed down to drivers who are found to be above the allowed alcohol limit.
Currently, there are certain circumstances for people who were caught breaching the alcohol limit to pay a fixed charge and get penalty points.
Transport Minister Shane Ross has said that he intends to pass legislation which means anyone who is convicted of driving under the influence will be disqualified from driving for a period of time.
This was met with opposition from some rural members of the Oireachtas who said it is unfair that a ban would be placed on someone who had consumed one pint and was over the limit.
So, today we're asking: Should all motorists be disqualified for drink driving?

Poll Results:
Depends on the case (4251)