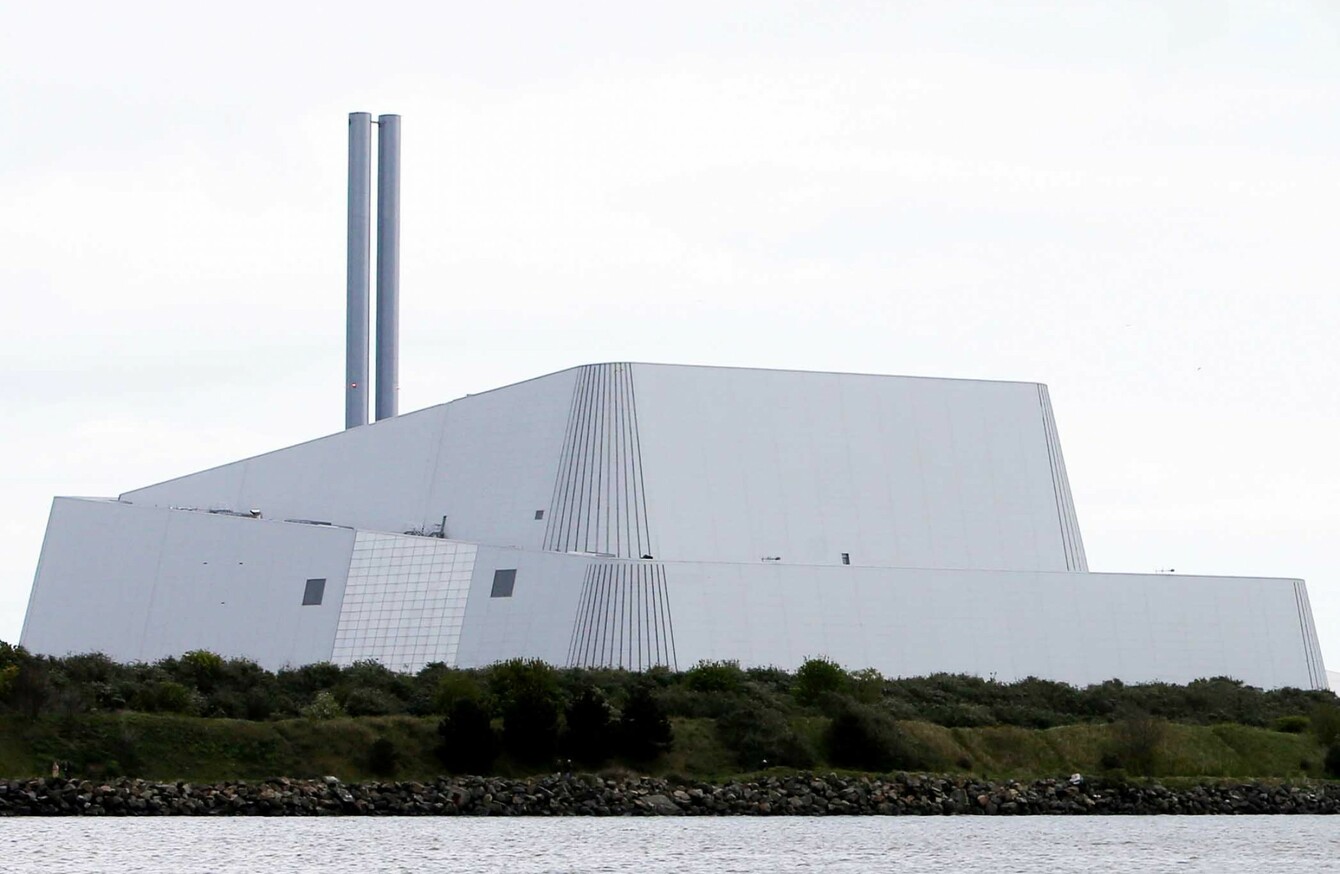 Image: Sam Boal/RollingNews.ie
Image: Sam Boal/RollingNews.ie
PARENTS WILL MEET this evening to discuss their concerns about the controversial Poolbeg incinerator, which is in its first month of operations.
The group Parents Against the Incinerator will hear from speaker Paul Connett, a retired American professor of chemistry who has protested against incinerators in the US for years.
"It's incredibly stupid," Connett told TheJournal.ie ahead of the meeting, adding that setting up a huge incinerator near a built-up area is the opposite to the approach taken by many other European countries and US states.
"The people who put this up need to be going back to school," he said. "I'm incredibly frustrated, but not as much as the people who have to live with the damn thing."
The plant has come under fresh criticism in recent weeks after an unscheduled release of lime resulted in 11 workers being hospitalised at St Vincent's.
The plant was closed and non-construction operations ceased. Three investigations were carried out in the aftermath of the incident.
The 'dangerous occurrence' put a more definite focus on the concerns of local residents, as the plant is located near three residential areas – Sandymount, Ringsend and Irishtown.
Locals had previously aired their concerns before the plant was built – which Dublin councillors voted against – but the decision was taken to permit the plant to help process the growing amount of waste from a rising population.
"[Is Dublin] the only city population that is growing? All cities are growing – that's a pathetic excuse," was Connett's response, citing San Francisco's approach to reducing waste by prioritising recycling and composting.
Connett has actively opposed incinerators in 49 US states, seven Canadian provinces, and 63 other countries. He says that protest efforts in the 1980s and '90s have meant that just one incinerator has been built in the United States since 1997.
A spokesperson for Parents Against the Incinerator said they were "very concerned" about the health effects of the Poolbeg Incinerator, especially on children, based on international evidence in other areas of the world.
"We therefore ask that proper emissions monitoring is carried out, not only by the EPA but also by independent researchers.
"Dioxines and furans should also be monitored, being the most dangerous components of the emissions, and for which there is currently no monitoring plan.
We also want to send a message to Covanta as well as the government and the City Council that we are watching closely and are not passive in front of this.
The group plans to have follow-up events and meetings in the future.
Covanta, the company that runs the Poolbeg incinerator, says it is committed to demonstrate to the public and authorities that the plant is safe following the lime-leak: "We are actively working to prevent an incident like this from occurring again."
Paul Connett will be speaking tonight at 7pm on the 'Problems, Dangers & Alternative to Incineration' on Sandymount Beach near Sean Moore Park, Dublin.