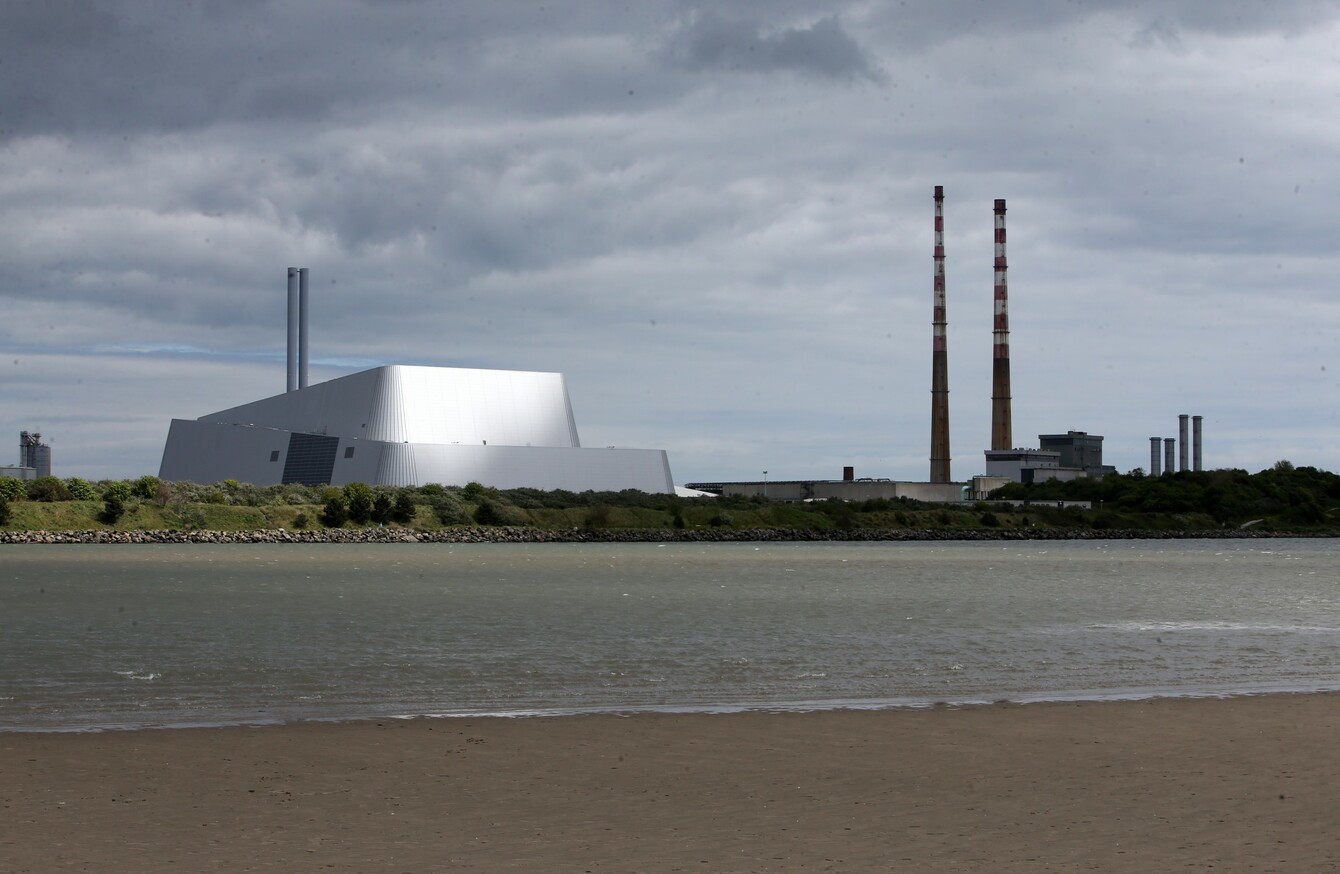 Image: Sam Boal/Rolling News
Image: Sam Boal/Rolling News
MORE THAN A quarter of homes planned for Dublin's Poolbeg West development will be used for social and affordable housing under a deal made by Dublin City Council.
The draft Poolbeg Strategic Development Zone (SDZ) scheme will see the fast-track planning of 3,500 homes in the new urban quarter on the Poolbeg peninsula in Dublin.
Developers must provide 10% or more of any housing scheme for social housing - in this case, it would have worked out at a minimum of 350 units.
However, Dublin City Council increased that number for this development in a vote yesterday.
The Government has agreed to pay for 550 extra social and affordable homes in the Poolbeg development. Now, a total of 900 homes will be set aside as social housing. This will include units for the elderly.
New deal
The deal was made between Dublin City Council, the Department of Housing and the developers to see State funding made available to purchase an increased number of homes from the developers.
The motion was carried by 41 for to 6 against.
A number of Sinn Fein councillors requested an even higher percentage of social housing for the development to be made available to people on the housing waiting list.
However, they were informed that legally the council are not able to increase the social housing percentage above 10% on land they don't own.
Speaking after the meeting Sinn Fein councillor and chairperson of the council's housing committee, Daithí Doolan said: "The vote tonight will ensure that 900 social and affordable homes will now be built as part of the Poolbeg development plan. This is a good outcome, but it could have been much better."
Sinn Féin proposed an additional 100 senior citizens homes, bringing the total up to 1,000.
Dublin City Council Chief Executive Owen Keegan warned that 900 social homes was the highest figure that could be achieved and that any extra demand could lead to an appeal by the owners to An Bord Pleanála, resulting in the minimum 10% again.
"The original commitment by Minister Coveney of 620 social and affordable houses was never a runner. It was only by standing firm on our commitment to housing that we were able to greatly increase this number," Doolan said.
The new urban quarter, Poolbeg West, is set to include supermarkets, cafes and a hotel, providing 700 new jobs.
Dublin Port Company owns half of the Poolbeg development area.
Councillors also decided to allow the construction of a film studio on the Dublin Port land. This decision was made in contrast to the port company deciding against the use of its land for said development.
The Dublin Bay Studios is backed by James Morris, the founder of TV3 and producer Alan Moloney.