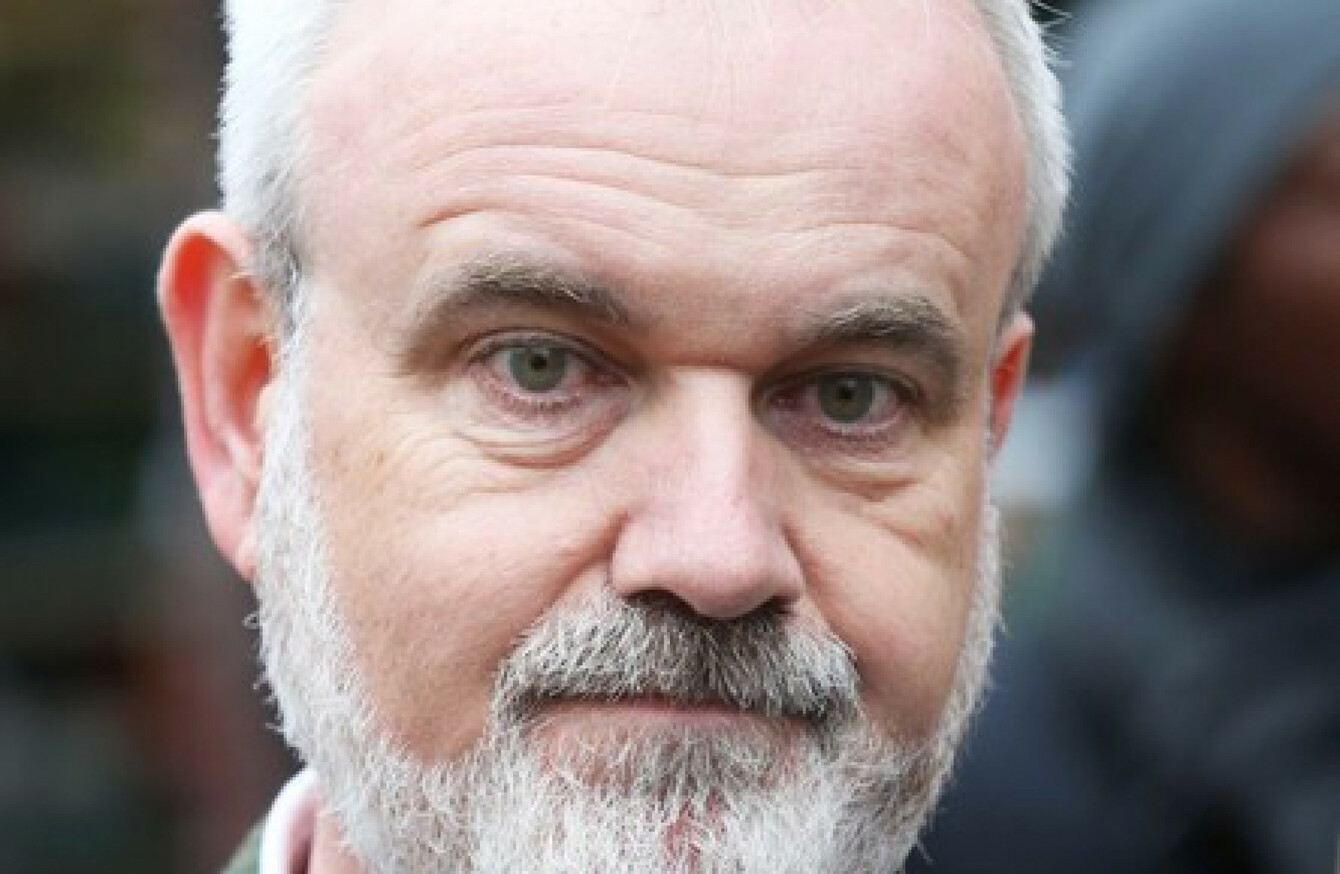 Image: RollingNews.ie
Image: RollingNews.ie
CAMPAIGNER AND ABUSE survivor Colm O'Gorman has said Pope Francis failed to speak directly to the Irish people on the issue of clerical abuse in his keynote Dublin Castle speech today.
O'Gorman, who was among the invited guests at the castle, tweeted in response to the pontiff's words:
"So this was perhaps the most appropriate opportunity for Pope Francis to speak directly to the State, but more importantly to the Irish people. To finally acknowledge the proven truth of the Vatican's role in the cover-up of crimes perpetrated against so many people here.
"He failed to do so. Instead, Pope Francis speaks of the pain and shame of the 'Catholic community', and then says he shares those sentiments. In doing this, he continues to suggest that such shame should be carried by the faithful of the church, by ordinary Catholics."
O'Gorman said that the pope had made a shameful deflection of responsibility and insulted faithful Catholics "who have no reason to feel shame because of the crimes of the Vatican and the institutional church".
The pontiff said: "I am very conscious of the circumstances of our most vulnerable brothers and sisters – I think especially of those women who in the past have endured particularly difficult situations.
"With regard to the most vulnerable, I cannot fail to acknowledge the grave scandal caused in Ireland by the abuse of young people by members of the Church charged with responsibility for their protection and education.
'Grotesque balance'
Referencing the pope's comments on the good done by the church, O'Gorman said it was indisputable and a result of the effort people in religious life and Catholic communities here in Ireland.
"To seek to create some kind of grotesque balance sheet that puts on one side the extraordinary efforts of these people, and on the other, the rape and abuse of hundreds of thousands of children, women and vulnerable adults, is a staggering effort at deflection.
"It is a huge insult to all involved, members of the Catholic community, people in religious life….wider Irish society and of course those of us most directly harmed by the crimes of the church," O'Gorman said.
O'Gorman, who is also Executive Director of Amnesty Ireland, has organised a demonstration, Stand for Truth, at the Garden of Remembrance in Dublin at 3pm tomorrow.
Source: TheJournal.ie/YouTube
With reporting from Daragh Brophy and Nicky Ryan