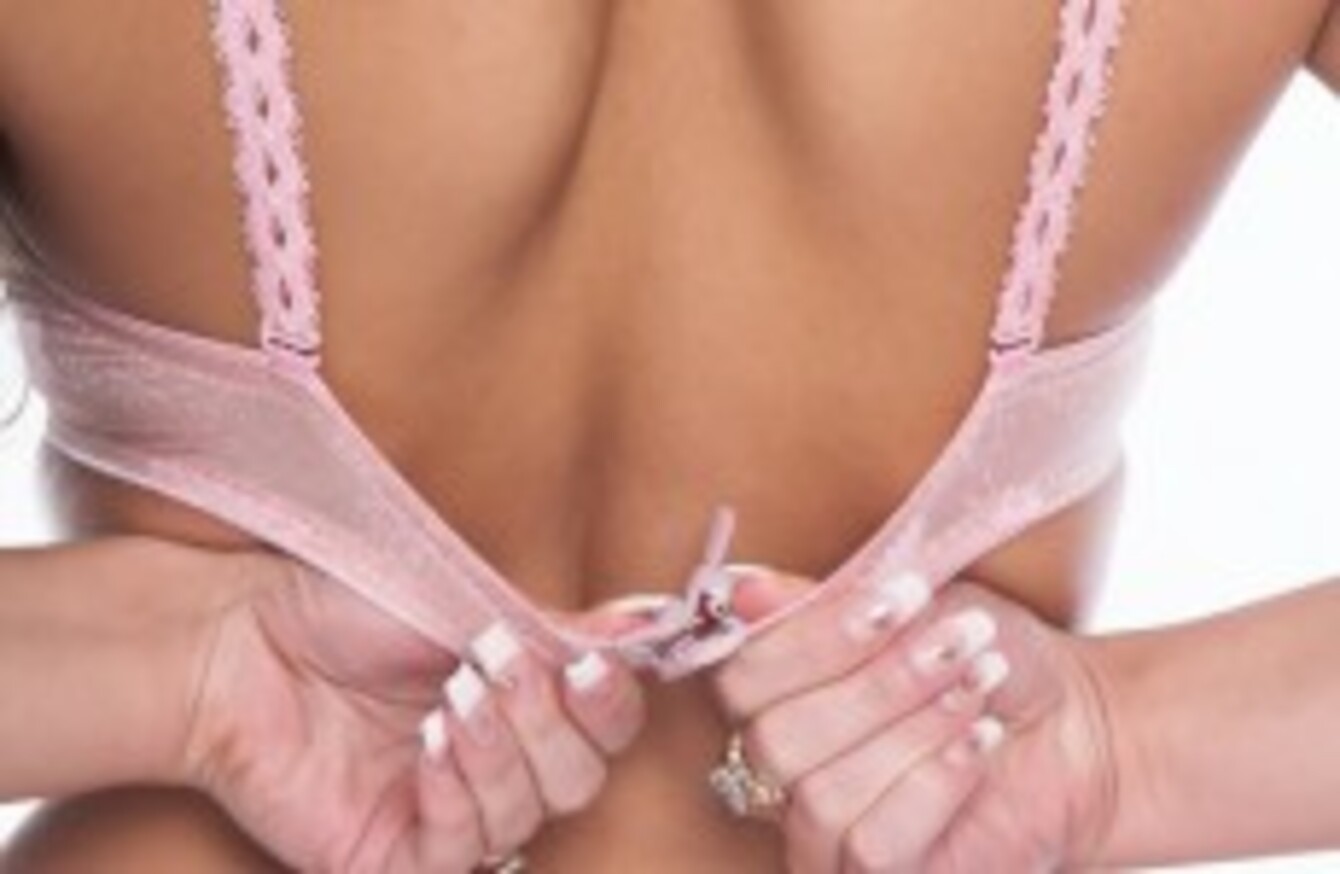 Image: Shutterstock/aleksandr hunta
Image: Shutterstock/aleksandr hunta
A MALWARE ANDROID app disguised as a porn app held those who downloaded it to ransom was discovered by a security firm.
Research security firm Zscaler discovered a ransomware app that presented itself as a porn app and could be downloaded directly from a website.
Ransomware is a type of malware that limits a user's access to a device or prevents them from accessing it entirely. After it's downloaded and used, it demands the user to pay a ransom so they can regain access or recover stolen files.
In this case, an app called Adult Player would ask for device permissions first before secretly taking photos of the user without their knowledge, say the BBC. It would then lock the device and display a demand for $500 (€448) which could not be bypassed until it was paid.
Even when the device was restarted, the display message would continue to appear.
Part of the problem was the app in question were downloaded outside of Google Play and other official stores. Google has stamped down on adult apps on its store, meaning you have to look elsewhere if you really want to download them.
While it's not recommended to download an app directly from a URL or different site – unless you're absolutely certain you can trust the source – Android users should visit Settings > Security and ensure 'Download from Unknown Sources' is turned off.
If you do download a malicious app, it's best to go into safe mode. The method differs between devices, but it doesn't run third-party apps or services, meaning it's useful for troubleshooting. In this mode, you should be able to delete the offending app.
The moral of the story: don't download apps from outside Google Play unless you really trust the source.