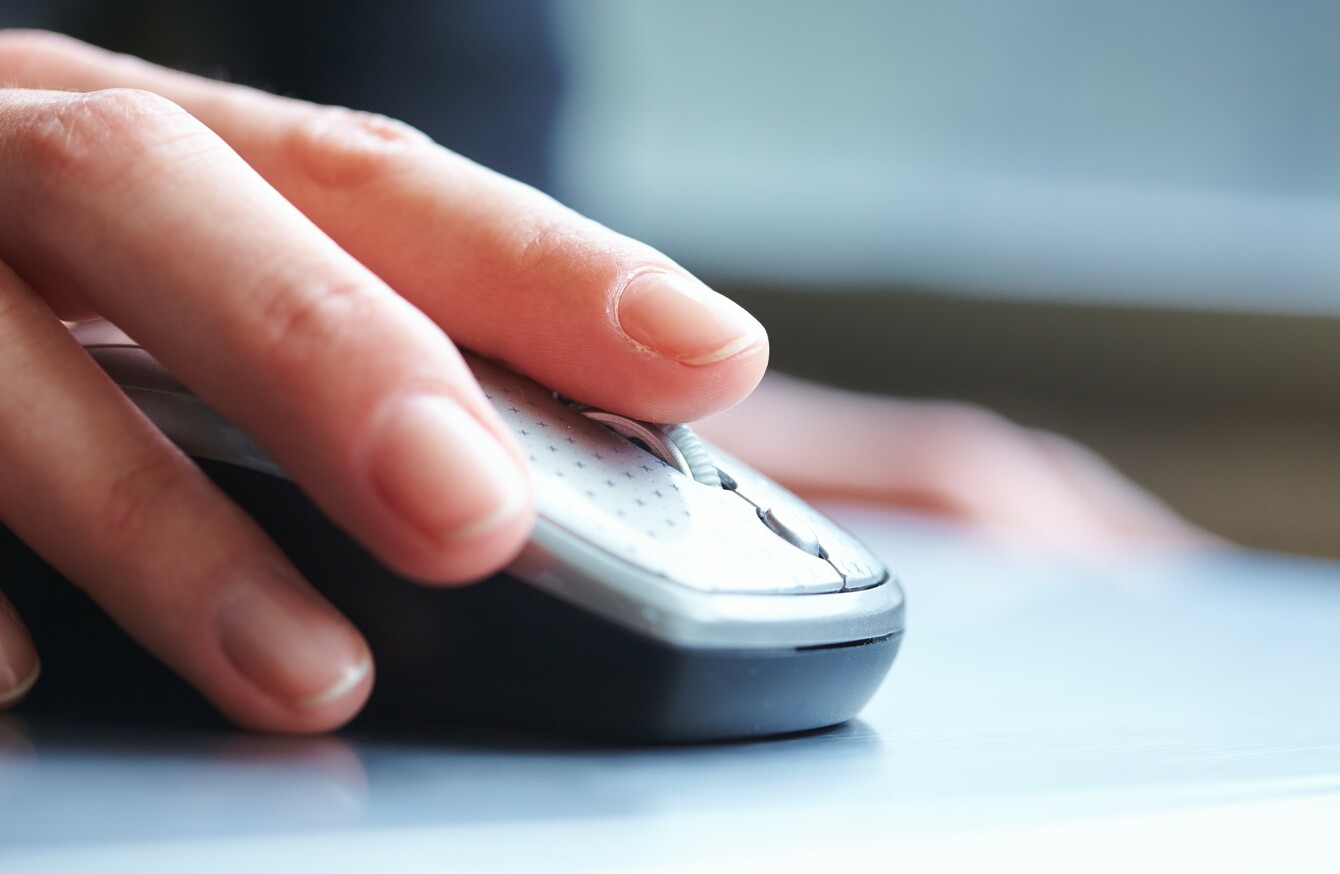 Image: Shutterstock/allstars
Image: Shutterstock/allstars
TAOISEACH ENDA KENNY has said some of Ireland's young people are being "tainted and corrupted" by pornography and a "national conversation" is needed on the issue.
Kenny said: "What used to be termed the 'lads' magazines' have now been replaced with a pornography that is as ubiquitous as it is damaging. And our young people growing up imagining what they see on a screen might be normal sexual behaviour.
"There has to be a discussion about this in terms of families and children and the kind of society that is evolving."
Let us know: Do you think pornography is damaging to young people?