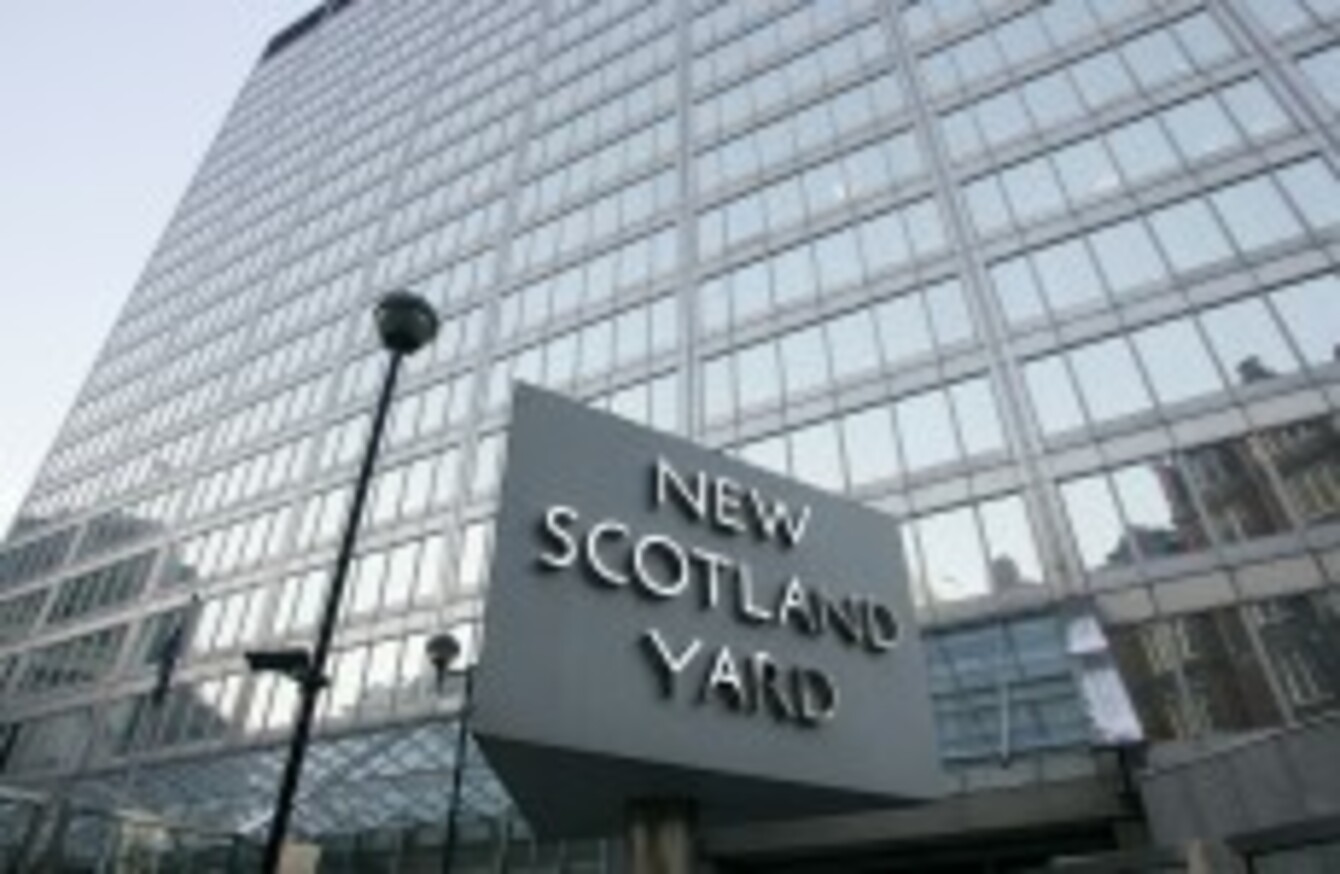 Image: AP/Press Association Images
Image: AP/Press Association Images
A POLICE OFFICER from the squad tasked with guarding the British prime minister's Downing Street residence has been charged with sharing 'extreme' pornographic images via his mobile phone.
"Following a review of the evidence, we have concluded that James Addison, a police constable in the DPG, should be charged with 11 offences," Jenny Hopkins of the Crown Prosecution Service said.
The Diplomatic Protection Group (DPG) controls access to Downing Street and Scotland Yard, the police headquarters in London and protects government ministers, former premiers and visiting heads of state and government.
It is alleged that between February and June last year, Addison distributed "moving images via his mobile telephone" of an indecent nature.
The maximum punishment for such an offence is a fine, up to three years in jail, or both.
Addison will appear at Westminster Magistrates Court in London on 23 April.
Scotland Yard said 14 officers had been subject to criminal or misconduct investigation into the alleged possession and distribution of obscene images over mobile phones.
No others face possible criminal action; nine others are on restricted duties pending misconduct investigations.
The police force confirmed the images did not involve children.