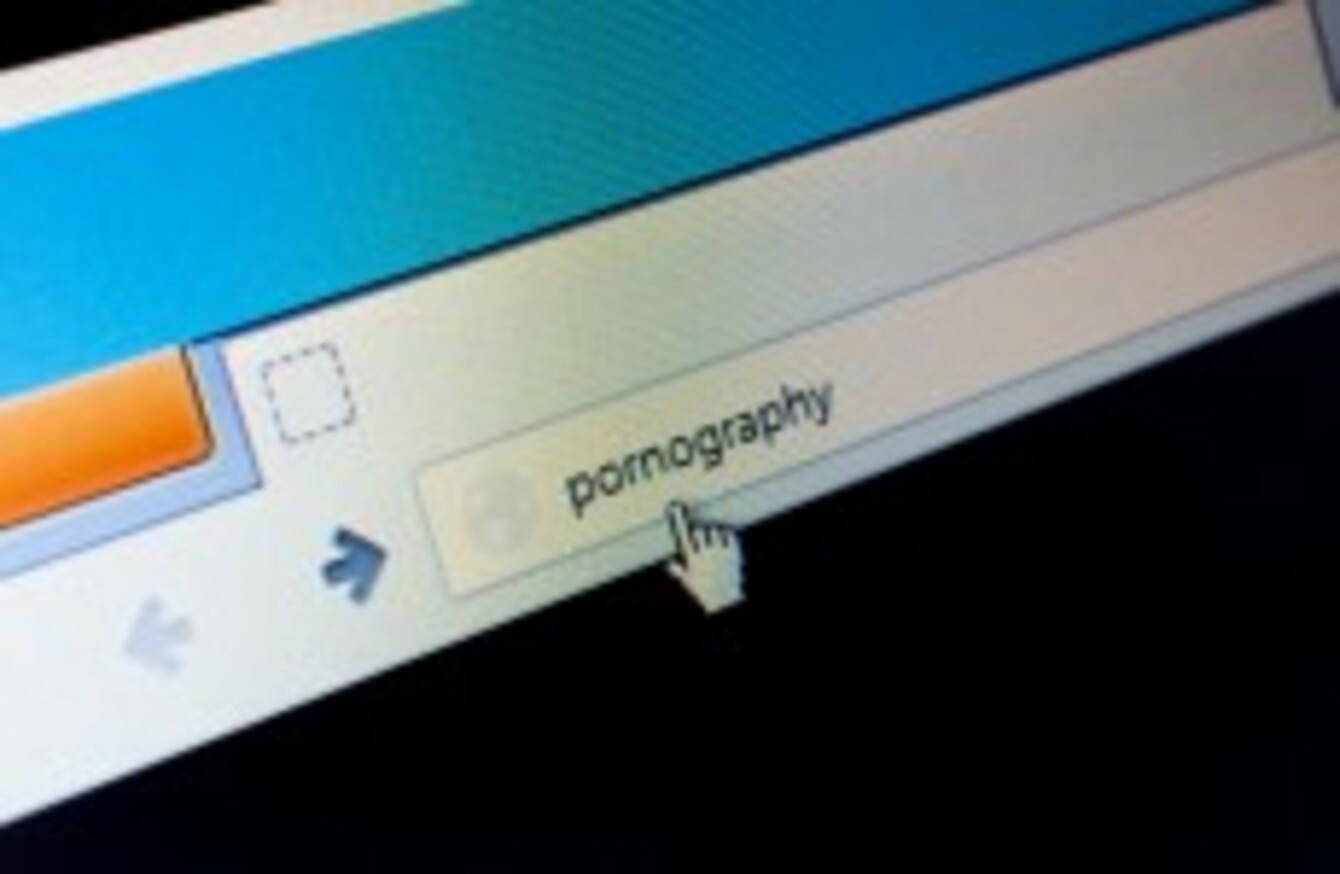 Image: Shutterstock
Image: Shutterstock
THE LATEST BEHAVIOURS and Attitudes poll published in today's Sunday Times newspaper finds that 74% of women believe that pornography is "morally unacceptable".
Morally wrong
However, as a collective, 61% of all people surveyed regarded it as morally wrong, with 36% finding it acceptable.
Other findings about Irish attitudes towards other sexual antics found that of the 954 people surveyed, 88% believed that sex outside marriage was acceptable, while 90% felt that having a baby outside of marriage is also acceptable.
However, when it comes to teenagers, just over half – 57% – believe that sex between teenagers is tolerable.