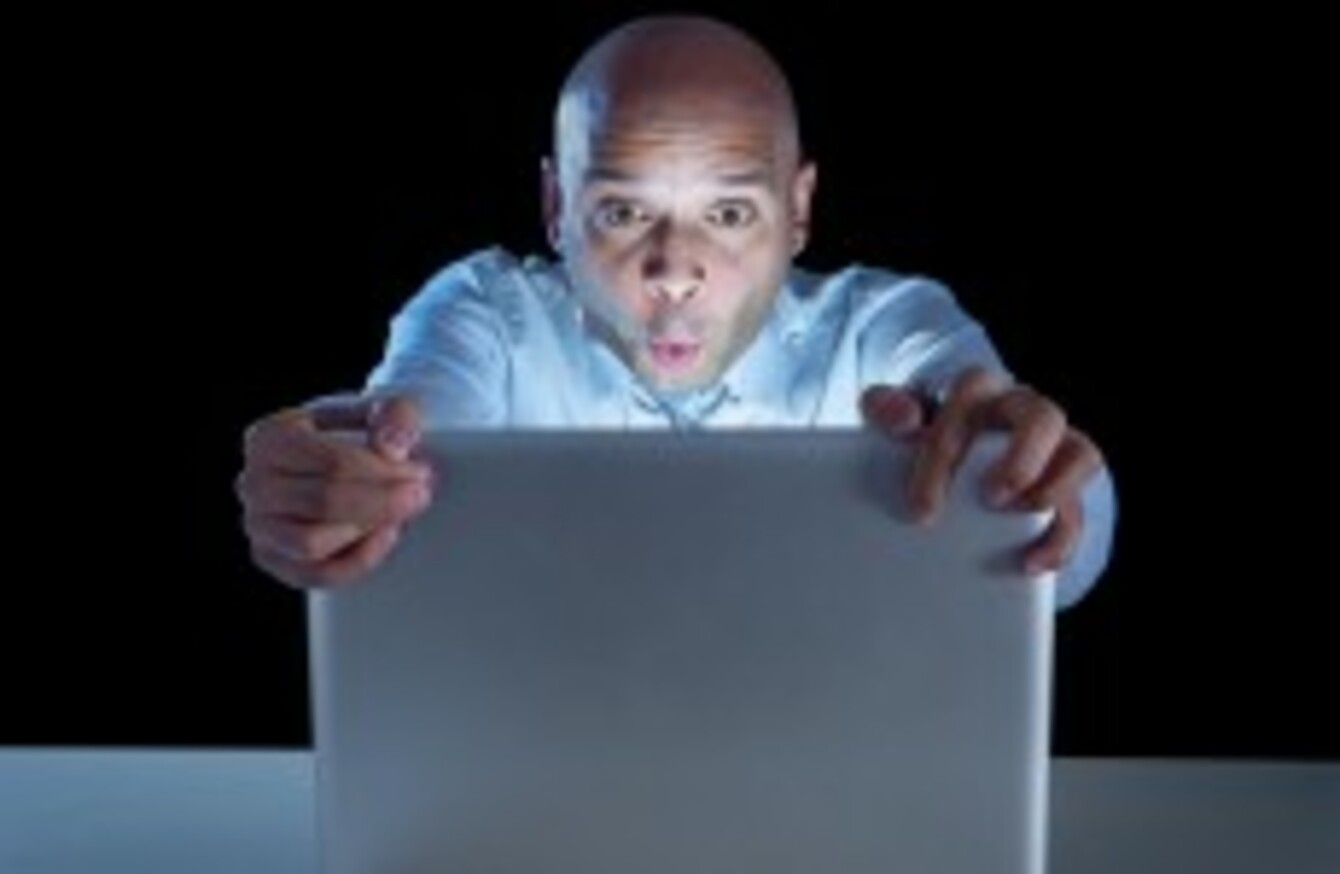 Image: Shutterstock/Marcos Mesa Sam Wordley
Image: Shutterstock/Marcos Mesa Sam Wordley
THE AVERAGE AGE of Irish viewers of one of the world's largest porn sites is 35.5 years old.
A study by Pornhub finds this age is just slightly above the worldwide average of 35.3.
The age demographics show that 18 to 24 year olds make up 32% of Pornhub users. This is followed by 25-34 year olds, at 31%.
Users aged between 35 and 44 make up 18%, while 9% are aged between 55-64. Just 4% are aged over 65.
The age of UK and Canada users match Irish viewers.
Japan has the oldest users, at 41.1, while India has the youngest viewers, aged 30.3.
The average user spends 9 minutes and 16 seconds per visit. The over-65 group spend the longest, over 10 minutes.
Pornhub has also broke down how each age group accesses the site in terms of device.
The younger Pornhub users access the site on their mobile.
The reverse is true about desktop, where older users log on to a computer.
Those aged between 18 and 24 access the site on their mobile, while over 55% of 25 to 44 year olds also access it on their phone.