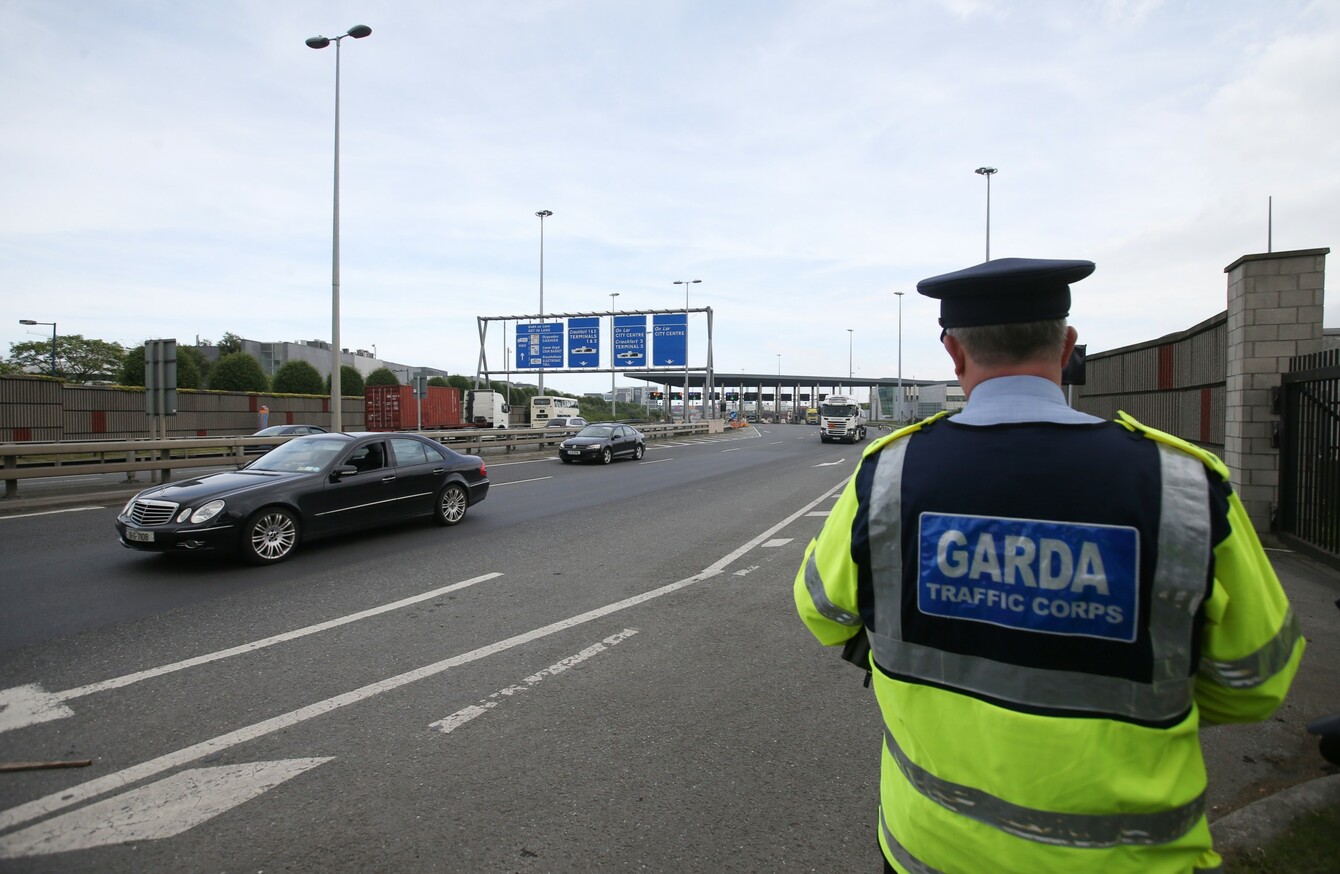 Image: Sam Boal/RollingNews.ie
Image: Sam Boal/RollingNews.ie
GARDAÍ HAVE CAUGHT the same vehicle speeding through the Port Tunnel on three different occasions in a 19-day timeframe.
The gardaí are warning road users – especially haulage companies, truck drivers and fleet managers – to slow down.
At the end of last month, new speed cameras were introduced to calculate motorists' speed based on the time it takes them to travel through Dublin's Port Tunnel.
The cameras in the Port Tunnel catch an average of 50 cars speeding a day, and said that the highest speed detected so far was 132 km/h.
The fixed charge penalty for speeding currently is an €80 fine and three penalty points on your licence, increasing to five penalty points and an increased fine if convicted in court.
Traffic levels through Dublin Tunnel have increased by 40% over the last five years.
With reporting from Cliódhna Russell