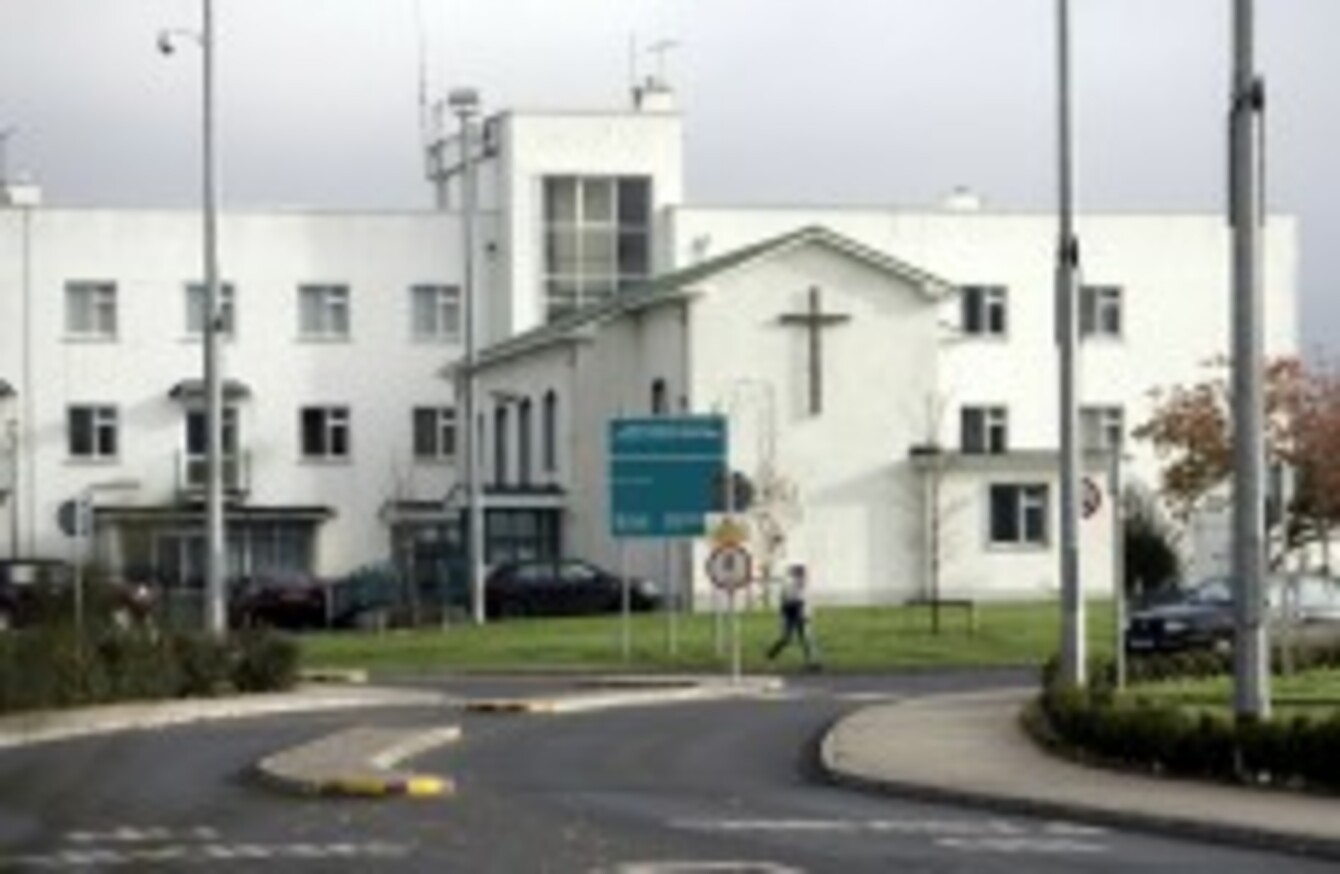 Image: Eamonn Farrell/Photocall Ireland.
Image: Eamonn Farrell/Photocall Ireland.
HIQA HAS PUBLISHED the terms of reference for its investigation into maternity services at Portlaoise Hospital.
The Minister for Health requested the watchdog to examine the "safety, quality and standards of services provided by the Health Service Executive (HSE) to patients" following revelations by RTÉ's Investigations Unit about the deaths of a number of babies at the hospital.
The Authority will assess patient safety culture, look at the extent of serious adverse incidents at the hospital and the HSE's actions, inactions and governance response to these events.
The probe will also include an examination of the associated relationship and communication between the HSE, patients and families and their experience.
The terms of reference outline that the inspectors will also look at what measures have been taken by the hospital and the HSE in the implementation of national recommendations from previous investigations, including its Savita Halappanavar report and the HSE inquiry into perinatal deaths at Portlaoise.
If, in the course of the investigation, it becomes apparent that there are reasonable grounds to believe that there are further or other serious risks to patient welfare, the team could recommend to the Minister that the current terms be extended or a new probe started.
RTÉ's programme examined the deaths of four babies over six years at the hospital's maternity unit and found that the babies had no physical conditions which would have led to their death, saying that "other factors" were involved.
Since the programme aired, an investigation has been launched into the death of another baby.
The publication of the terms of reference were welcomed by the Irish Patients Association who said it is important that the team will "take into account the experiences of patients and their families".