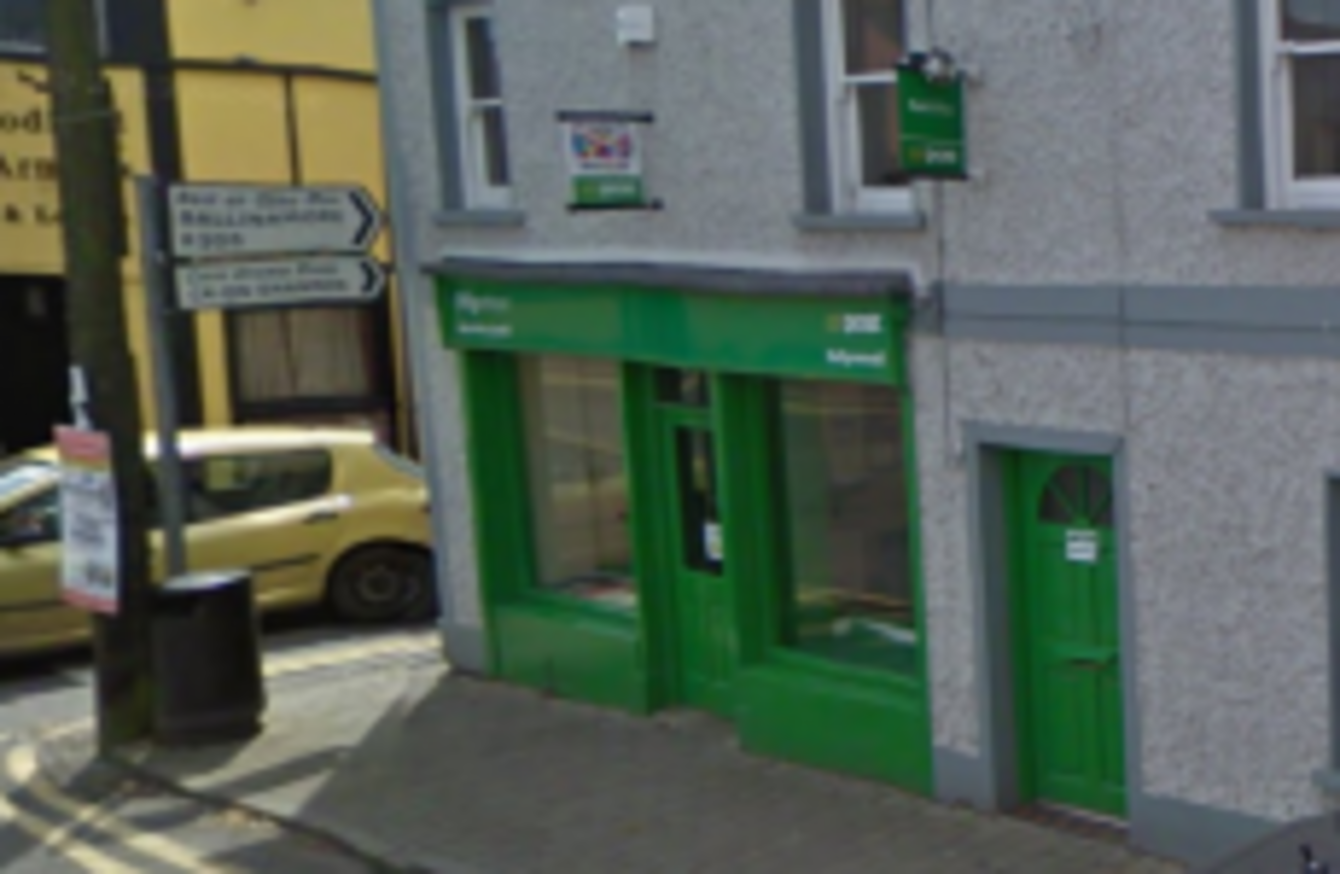 GARDAÍ WILL TONIGHT renew their appeal for information about a post office robbery which took place in Cavan this year.
At around 9.20am on 7 September two armed raiders entered the Ballyconnell post office. One was wielding a pistol or handgun and the other had a machete.
He threatened to cut the postmaster's head off and the men made off with a large sum of money. Tonight gardaí on RTÉ's Crimecall will appeal for witnesses or anyone with information about the incident to contact them.
A driver in a silver Nissan Almera was waiting outside the post office for the raiders. A lorry cut off their escape but they reversed and left the village in the direction of Swanlinbar.
The car was found burnt out on the Killeshandra Road about five miles from Ballyconnell.
A reconstruction of the robbery will be shown on the RTÉ programme tonight along with CCTV images of the two raiders.