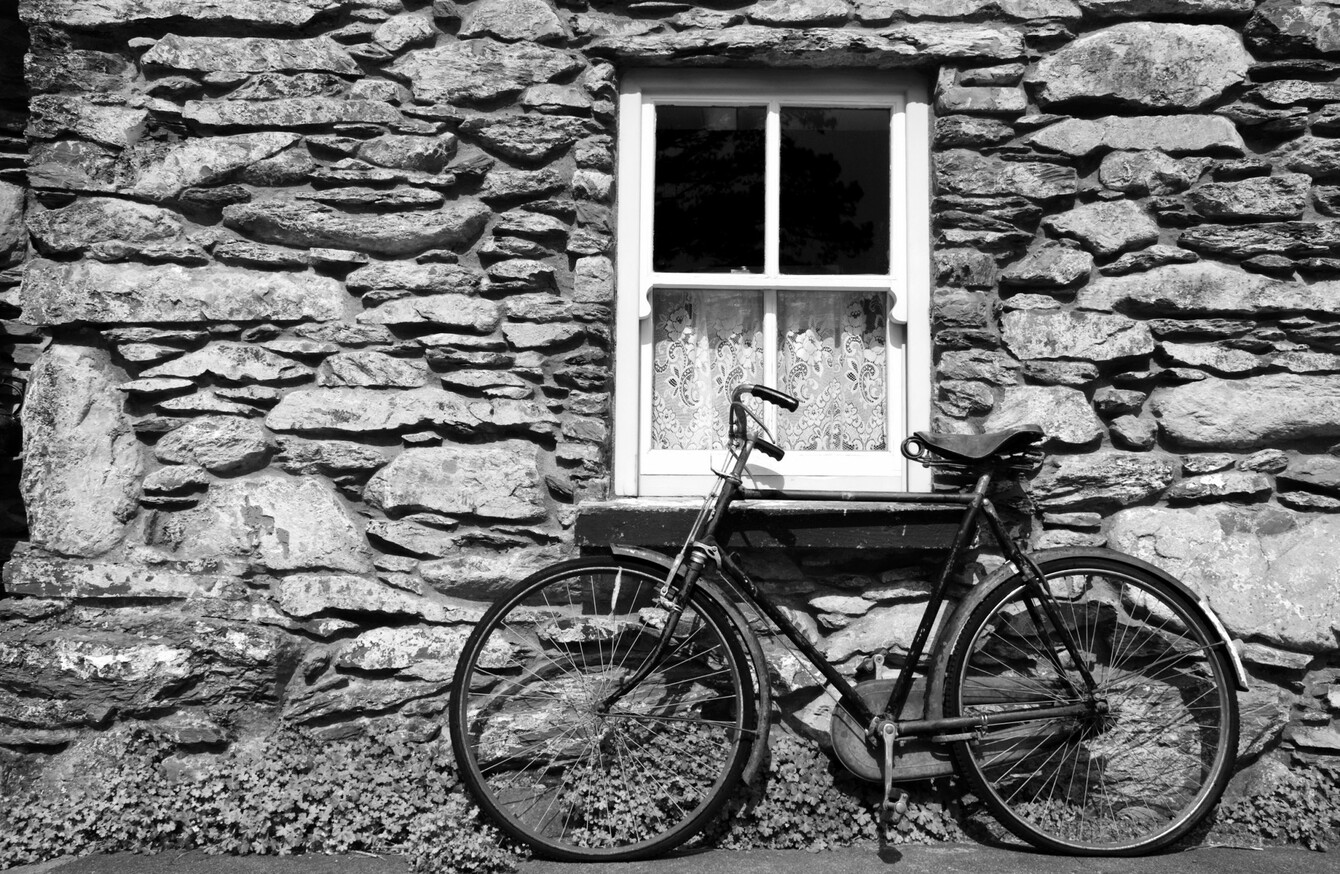 File Photo
Image: Shutterstock/UTBP
File Photo
Image: Shutterstock/UTBP
A POST OFFICE clerk was fired from his job after he bought two new suits and a bicycle around the same time that two five pound notes disappeared from letters in 1938.
State Papers, released in recent days, have revealed that 22-year-old Seán Pearoid was suspected of the theft after his financial position changed and his cash transactions "were out of proportion to his gross wages".
Pearoid was paid £2.5.6 a week, with his lodging costing £1.2.6 a week. His explanation for his shopping spree was described as "obviously unacceptable".
A memorandum for the government from 1938 states:
He purchased two suits of clothes and an overcoat value £9.8.0., a bicycle value £7.12.6., deposited 10/- in savings bank, sent home £5 in May and, 1938, and he had £5 in his possession when questioned by investigating branch officers, – total £48.10.6.

The wages earned by Mr. Pearoid during this period of 39 weeks were £88 approximately, and after deducting the £48.10.6. accounted for above he would have been left with £39.9.6. to pay his lodgings and keep him in pocket over the period.
"As his lodgings cost him £1.2.6. a week or £43.17.6. during the period, he must have had some other source of income to enable him to meet expenditure. His explanation that he saved the money for these cash transactions out of his wages is obviously unacceptable."
It was also noted that he was the 'only point common' to all of the letters that disappeared and he was also the only officer who would have access in every case.
The memorandum also stated that the sender of one of the letters told the accepting officer that the letter contained two £5 notes and that Pearoid was the only officer on duty accepting registered letters.
There was insufficient evidence to charge Pearoid with a criminal offence, but the then Minister for Finance Seán MacEntee recommended that he was dismissed.