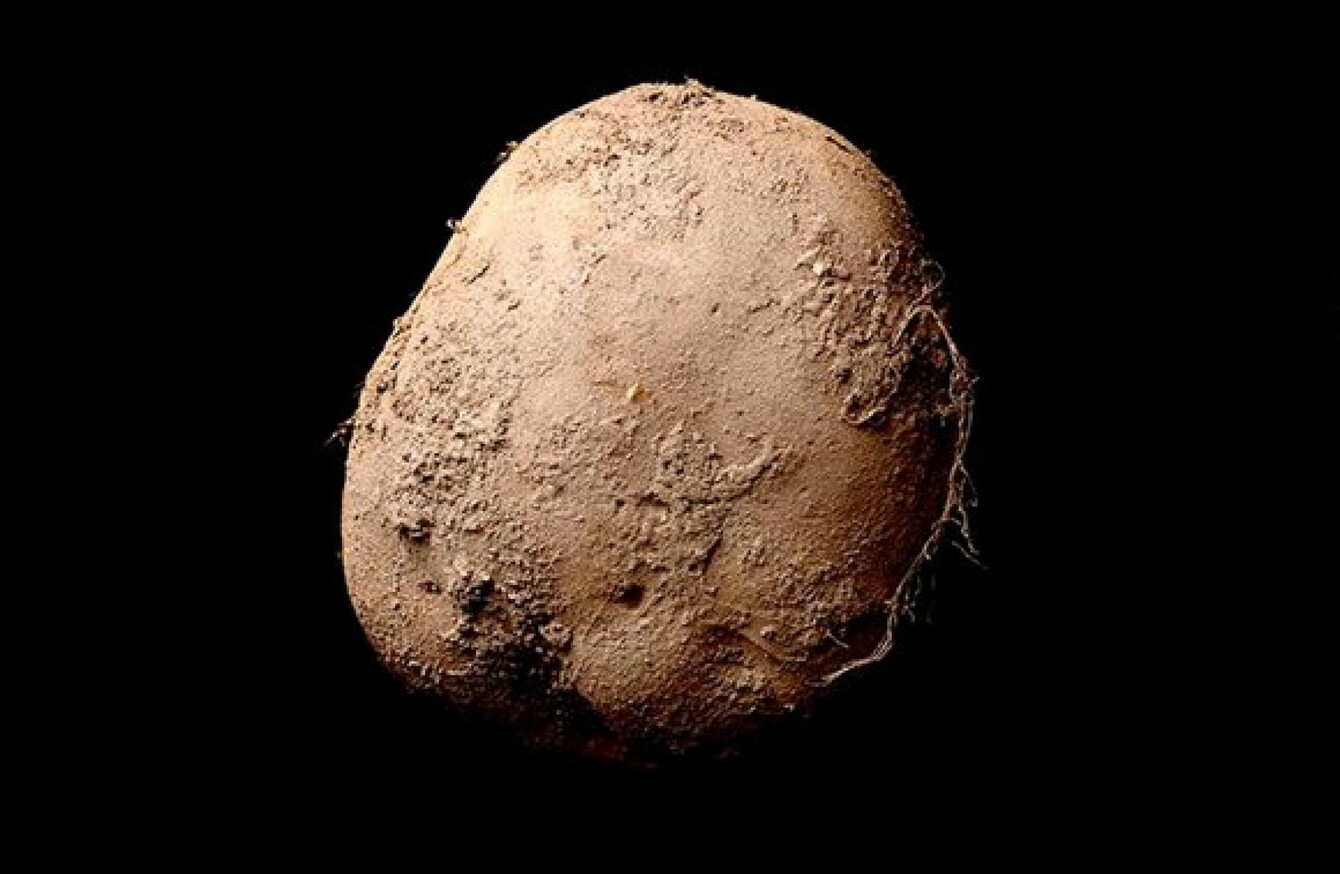 Image: Kevin Abosch
Image: Kevin Abosch
A PHOTO OF a potato has been snapped up for €1 million (£750,000).
Kevin Abosch, who is based in Dublin and Paris, confirmed to the Sunday Times that the 2010 print was sold to a European businessman.
Abosch is known for photographing famous people including Johnny Depp, Steven Spielberg, Sheryl Sandberg and Malala Yousafzai.
His portraits are commissioned at a cost of €260,000 and above.
He also photographed the Faces of Ireland series at Dublin Airport.
Wine was involved
There are three versions of the potato print in existence – one in Abosch's private collection, another was donated to an art museum in Serbia and the third was sold to the anonymous businessman.
Abosch told the Sunday Times:
We had two glasses of wine and he said, 'I really like that'. Two more glasses of wine and he said: 'I really want that.'
"We set the price two weeks later. It is the most I have been paid for a piece of work that has been bought [rather than commissioned]."