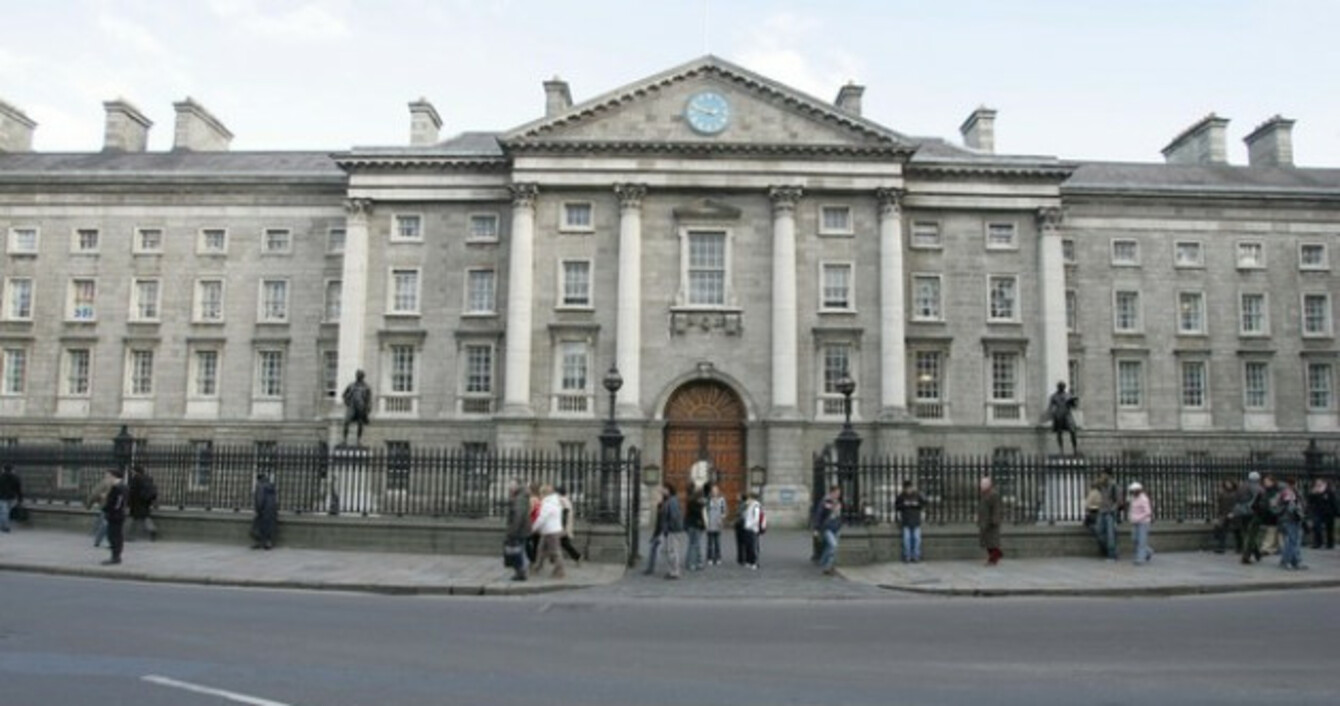 Image: Eamonn Farrell via RollingNews.ie
Image: Eamonn Farrell via RollingNews.ie
AN EDUCATION FAIR is being held next weekend for young people who are in care.
The event is part of College Awareness Week and aims to highlight the educational opportunities available to people.
One of the organisers of the Releasing Potential fair, Eavan Brady, told TheJournal.ie that international evidence shows the educational outcomes of those in care tend to be lower than those not in care.
"Children can come into care for all sorts of reasons and there can be barriers and challenges that people face which can lead to lower expectations in their education."
Brady said the fair, which is in its second year, is about planting seeds and flagging the possibility of education.
"We wanted to create a more positive space and have a designated place for asking questions.
There is so much potential in every young person in care, just like there is in every young person not in care.
"We're trying to shine a light on that potential and raise awareness of the opportunities they do have."
There will be 11 exhibitors at the fair – from third level options such as Trinity Access Programme and Maynooth University Access Programme to guidance counsellors and Solas further education and training authority.
Brady said, "We did have feedback from exhibitors last year who said they were asked relevant questions and that carers also found it very useful."
The Releasing Potential fair is open to young people in care who are considering options after school as well as carers and all relevant professionals.
It's on Saturday 25 November from 11am-1pm in the Graduates Memorial Building in Trinity College Dublin.