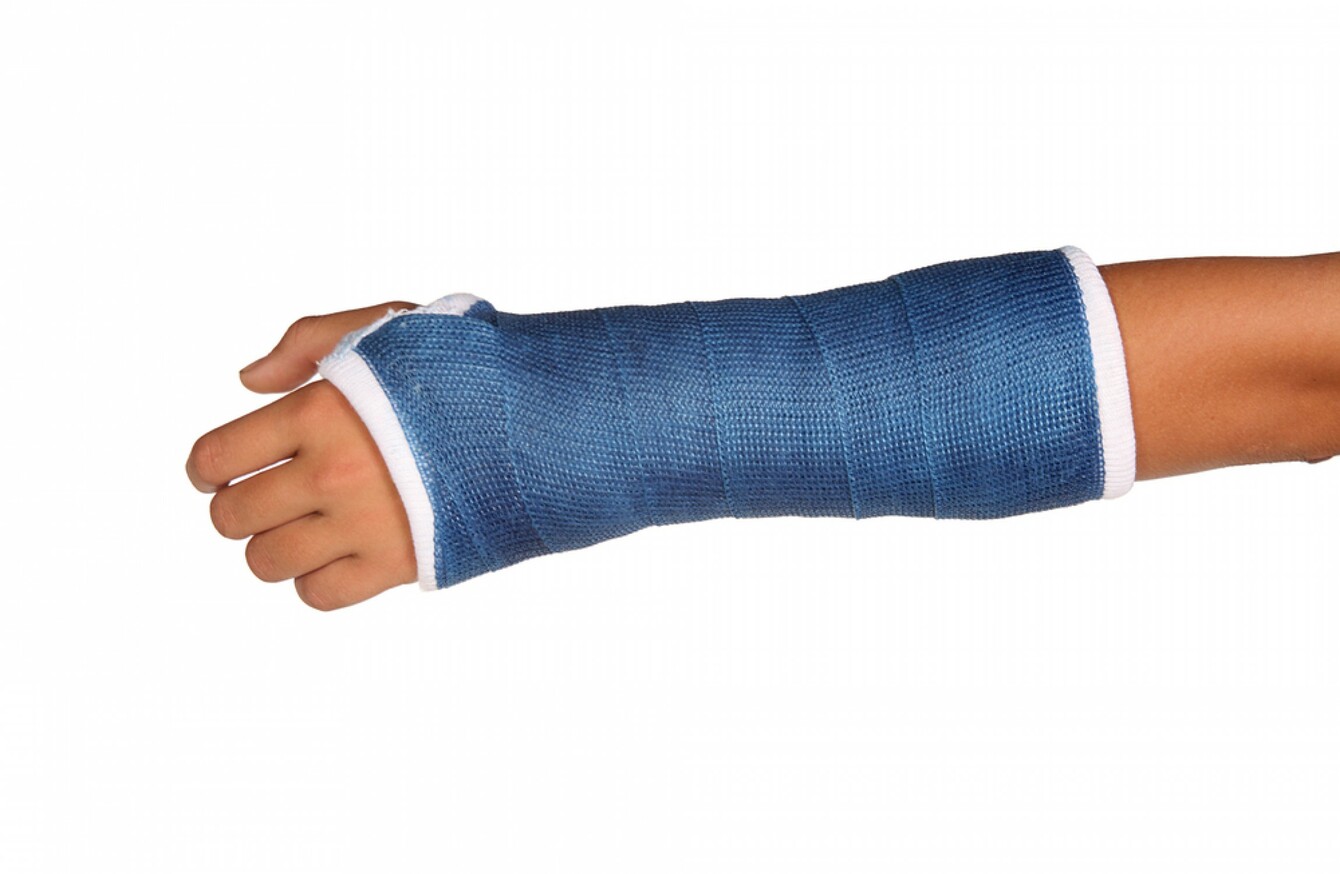 Image: Shutterstock/Stacy Barnett
Image: Shutterstock/Stacy Barnett
A SIX-YEAR-OLD schoolboy, who broke his left wrist after falling in a pothole in his garden, has been awarded €10,000 damages in the Circuit Civil Court and may have a new home for Christmas.
Barrister Seosaimhin Ni Chathasaigh, counsel for Daniel Maguire, who sued Dublin City Council through his mother Kelly Ann Kenny, told the court that the family had considered the house unfit for human habitation when they moved into the property at Cashel Avenue, Crumlin, Dublin.
The unfit for human habitation allegation, which had been denied by Dublin City Council, was today rejected by Circuit Court President Mr Justice Raymond Groarke. The council had also claimed the family had an obligation to maintain its own garden.
Judge Groarke was told the local authority had made a €10,000 settlement offer without admission of liability. Ms Ní Chathasaigh asked the court to assess whether or not the offer was an appropriate one.
Ms Ní Chathasaigh told the judge that when Ms Kenny, her seven children and her partner Thomas Maguire moved into the house in September 2009 they had not been allowed to inspect it before signing an agreement.
Ms Kenny told Ms Ni Chathasaigh that the family had previously been living in a homeless shelter and had wanted to leave it as soon as possible. She claimed she had only been shown the house sitting room and kitchen through one of its windows but had decided to sign the agreement anyway.
Mr Maguire told the court that it was only after the family had moved in that they had discovered the back garden, in which grass had grown very high, had holes everywhere.
He claimed the garden was regularly used for dumping by unknown people who threw nappies, beer bottles and barbed wire over the fence. The court heard that on one occasion, the garden had been set on fire.
Ms Ni Chathasaigh told the court the children were not allowed to play in the back garden, but Daniel, who was two years old at the time, had followed his mother when she had gone out to hang clothes on the line in October 2010.
He had fallen in a pothole and had been taken to the A&E of Our Lady's Children's Hospital in Crumlin, where X-rays revealed a fracture to his left wrist. He had needed to wear a cast for several weeks.
Ms Ni Chathasaigh said that after the family had complained to the local authority the council had claimed it did not have the funds to repair the garden.
Judge Groarke, approving the €10,000 settlement offer by Dublin City Council, said he was satisfied it was a good and fair offer. He said potholes in a garden did not make a house unfit for human habitation.
The judge heard the family had since moved out of the house while awaiting a new home and were currently living in a caravan.