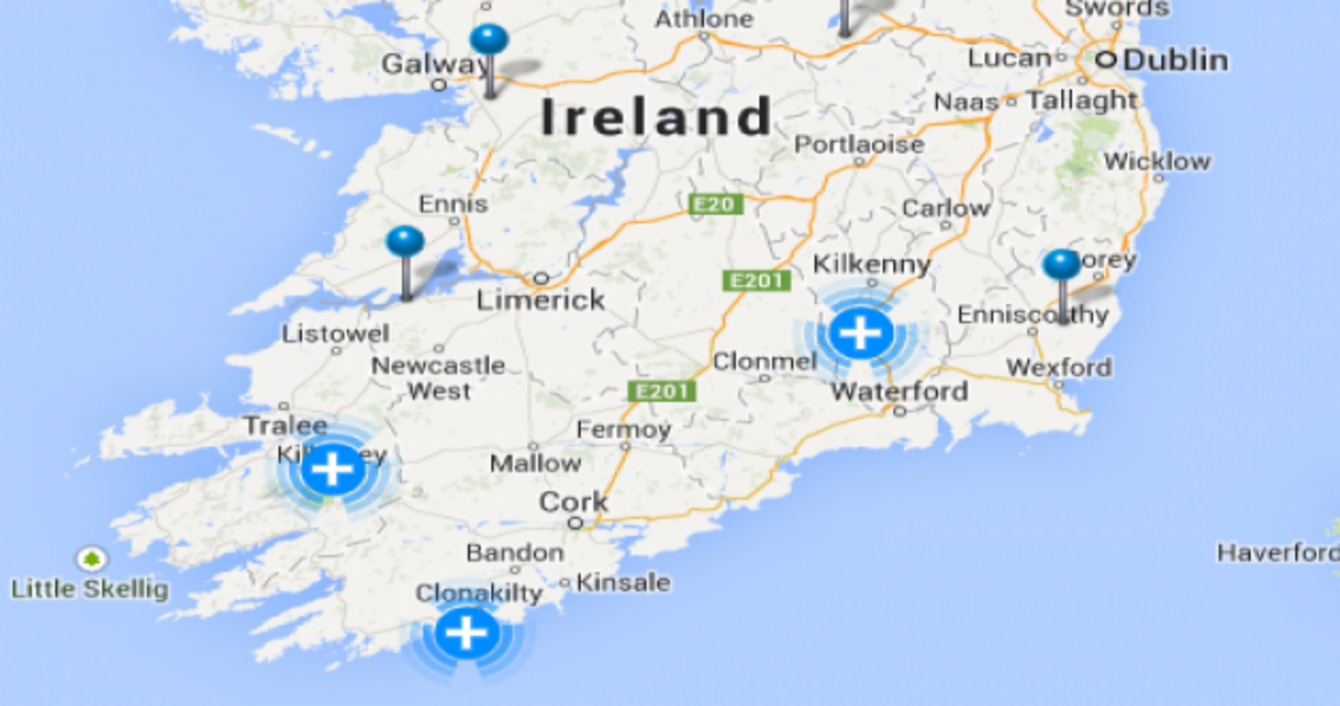 Image: ESB
Image: ESB
Updated 4:24pm
ESB NETWORKS CREWS have been working on faults impacting just 200 homes across the southwest of the country throughout the day, with the company saying the last of the faults are being addressed now.
The utility has restored power to more than 78,000 homes and businesses since it was knocked out during the storm on St Stephen's Day.
Currently there are some fixes still due in Clare, Limerick, Kerry and Cork with a list of all affected townlands here.
Realtime updates are available at the 'Powercheck' section of the ESB website.
(Image: ESB)
Staff worked around the clock in high winds since Thursday.
Meanwhile, 350 eircom crews worked through the evening on 9,000 faults on its networks.
More than 18,000 faults have been repaired over the past two weeks as a result of the recent severe weather before and during the Christmas period.
- With additional reporting by Michelle Hennessy.