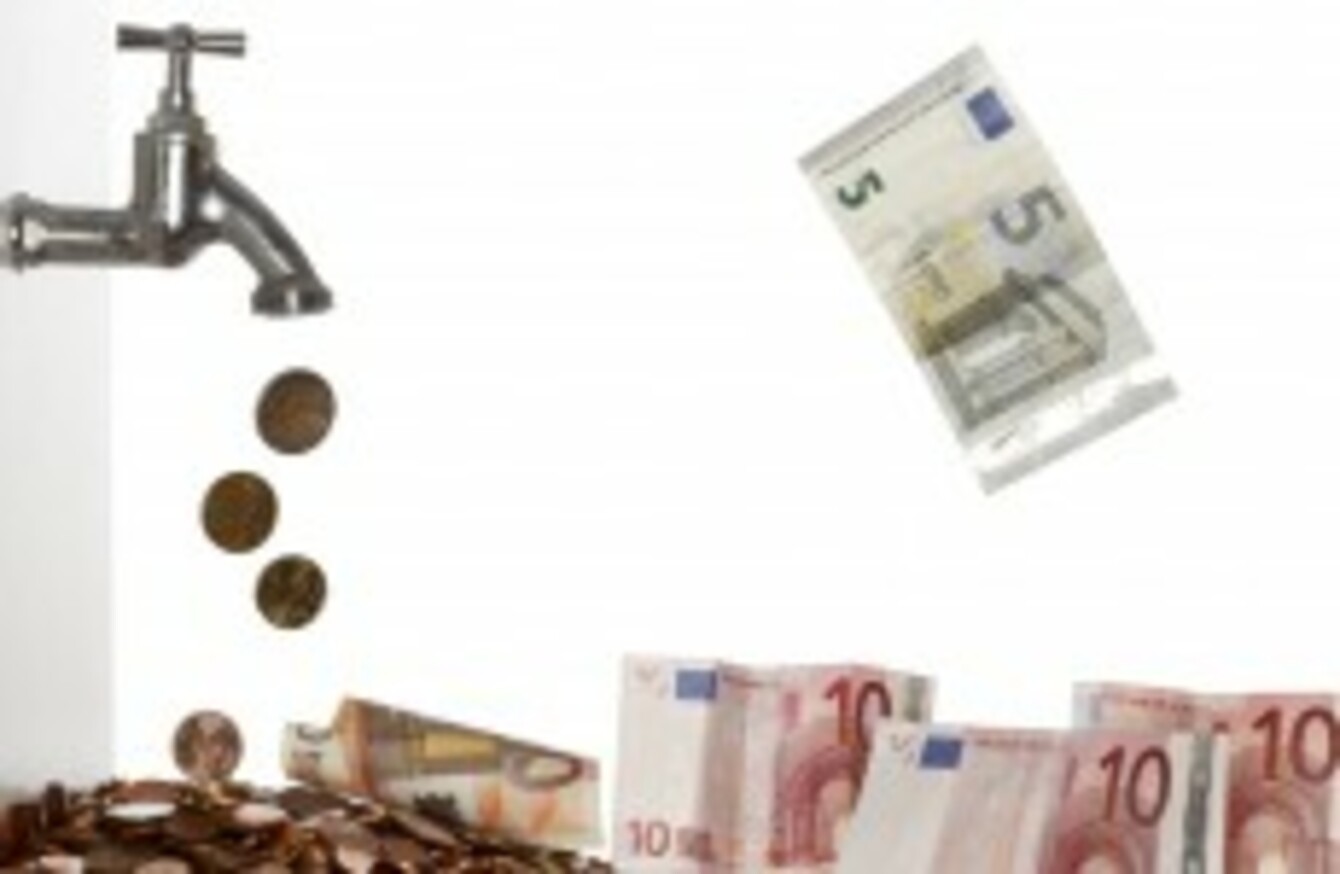 Image: Shutterstock/rtbilder
Image: Shutterstock/rtbilder
IT WAS ANNOUNCED last November that Irish Water would cease to ask for PPS numbers and that it would delete any numbers it had already received.
At the time the Managing Director of Irish Water John Tierney said the company expected to have all the PPS records deleted by the end of January.
We have now reached the end of March, but are all the PPS numbers deleted?
Under a Freedom of Information request Irish Water revealed that it received 859,099 registration forms by 19 November last year – the date it discontinued the practice of collecting them as part of the registration process.
A protocol for the deletion of PPS numbers returned to Irish Water was agreed with the Data Protection Commissioner's office.
However, when asked how much was spent on deleting the numbers, it said, "The final costs of disposal have yet to be determined…when the disposal of all PPSN information has been completed the full cost of carrying out this process will be made available by Irish Water."
The company says it will send out more than 1.7 million bills in the coming weeks, knowing that hundreds of thousands of those are incorrect because people haven't filled in their forms correctly.
Minister for the Environment Alan Kelly announced in the Dáil this week that people will have to register with Irish Water by June 30 to qualify for the €100 water conservation grant.