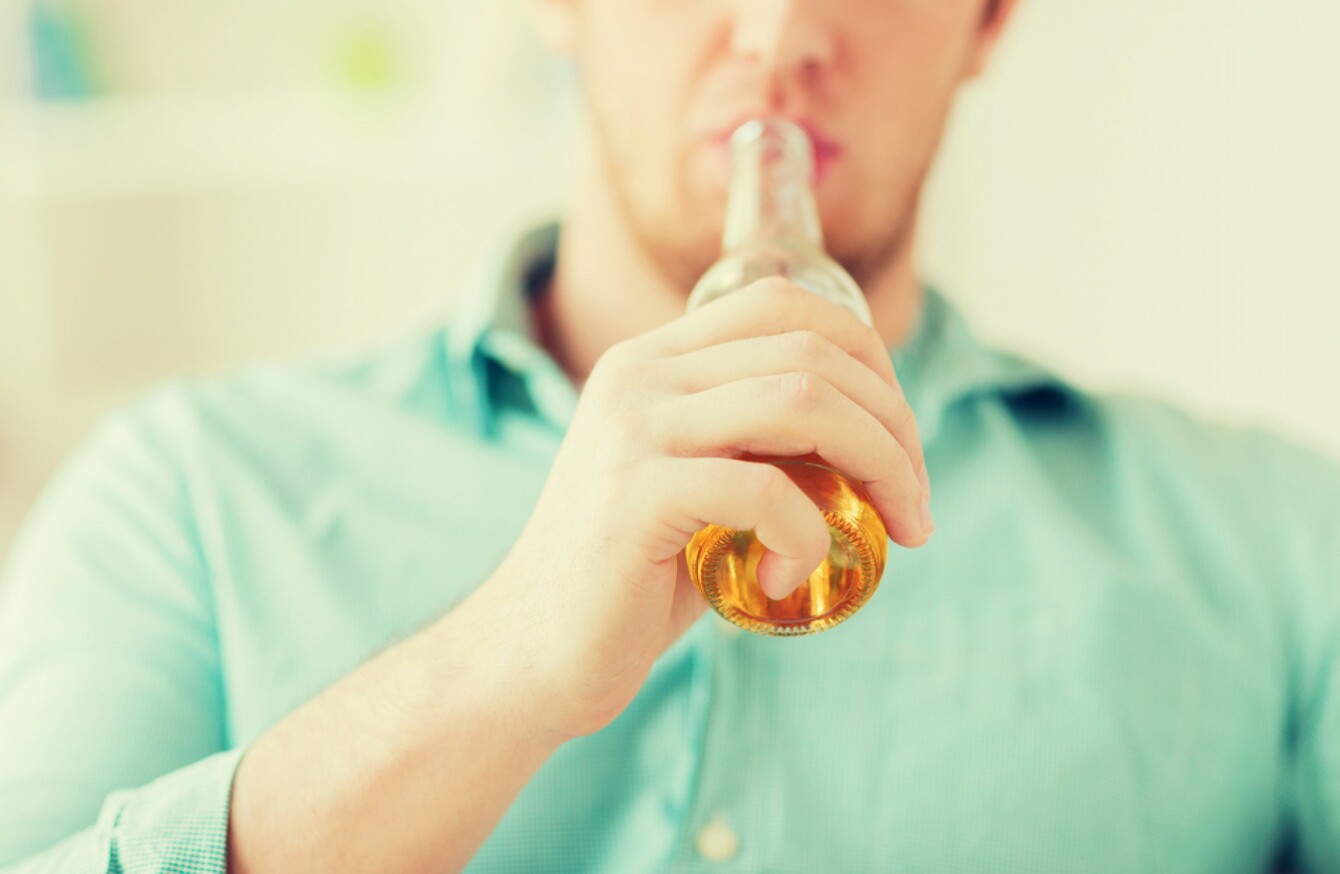 Image: Shutterstock/Syda Productions
Image: Shutterstock/Syda Productions
A NEW STUDY has put Ireland top of the list of countries that pre-drink before going out.
The research found that in a survey of 25 countries, Ireland had the highest rate of pre-drinking, with 85% of people surveyed saying they drank alcohol in a private setting before going out to a pub.
The study, published in the Drug and Alcohol Review journal, was featured on the front page of this morning's Irish Examiner. It looked at the effects drinking, heavy drinking and drink prices had on pre-drinking behaviour.
It estimated the percentage of pre-drinkers in countries using data from the Global Drugs Survey, with 65,126 people surveyed in total across the 25 countries.
In Ireland, 1,883 people were surveyed.
Greece has the lowest percentage of pre-drinkers (17.7%). Norway was closest to Ireland in terms of pre-drinkers, with just over 80% of respondents pre-drinking.
Next came New Zealand (78.7%) and Denmark (76.2). In the UK, just over 75% of people said they pre-drank.
The study found that countries that had a higher level of current drinkers tended to have a higher percentage of pre-drinkers. Just over 80% of Irish people surveyed were current drinkers. While 48.2% of drinkers were described as heavy drinkers.
The results also showed that a higher the ratio between off-premises and on-premises drinking (as in, the higher the difference between drinking at home compared to drinking in a pub) resulted in a higher percentage of pre-drinkers.
"Pre-drinking appears to be a worldwide phenomenon," the studies authors concluded.