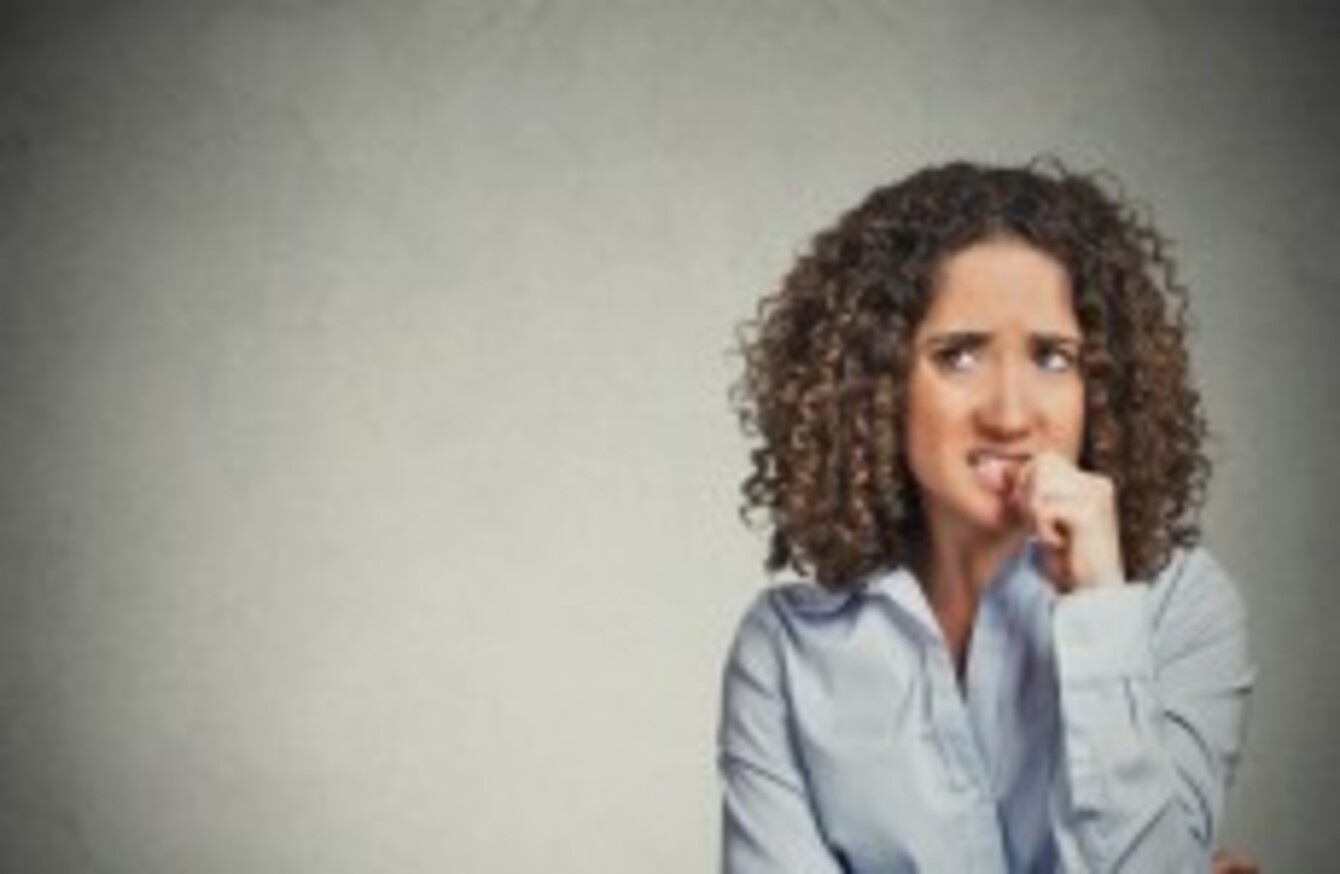 IT'S SOMETHING WOMEN in Ireland are often reluctant or embarrassed to talk about – but a new study from Trinity College has found that urinary incontinence (leaking urine) is a common problem during – and after – pregnancy.
More than one in three women leak urine during early pregnancy, according to the research by the School of Nursing an Midwifery at TCD.
Almost one on five experience the problem once a month or more frequently.
After childbirth, around 50 per cent of women said they were still leaking some amount of urine. Even after six months, one in five women said they still leaked urine once a month or more frequently.
Women with a high BMI are more likely to experience it during pregnancy – and women who are obese are four times more likely.
"The key message for women is that leaking urine is common, but it is not normal and can be treated," Trinity's Dr Deirdre Daly said.
Far too many women put up with urinary leakage during and after pregnancy because they think it is 'normal' or 'to be expected'.
"The reality is that leaking urine can make some women miserable; while it affects them physically, it can also affect them emotionally and socially and affect the way women interact with their partner."
Some women stop exercising or socialising because they are afraid of the problem being noticed by others, Daly said.
"Unfortunately, and partly because we have no information on leaking urine in pregnant women or new mothers in Ireland, many women who leak urine think they are alone.
This can make women feel isolated, embarrassed and reluctant to talk about it or to seek help.
The reality is the issue can be addressed through routine antenatal care, said Daly.
If more women came forward to ask for help "some of these women could become or stay continent, which would have huge benefits for their quality of life."
The research, carried out as part of the wider Maternal Health And Maternal Morbidity in Ireland study, found that one in three women leak urine occasionally before becoming pregnant and one in twelve leak urine once a month or more frequently.
MAMMI
The MAMMI project – which is being launched today, and is funded by the Health Research Board, will follow more than 2,600 women through their pregnancy, and for a year after the birth of their first baby.
Information will be gathered on a range of health issues – including anxiety, stress and depression; domestic violence; c-sections; and diet and activity during pregnancy.
The study group represents almost 10 per cent of all first-time mothers giving birth in Ireland in a given year.
The researchers say it's being done because a lack of information on women's health after childbirth often hampers doctors' understanding of what causes common problems – like pain, urinary and bowel problems; changes affecting sexual and emotional health; and difficulties with partners.