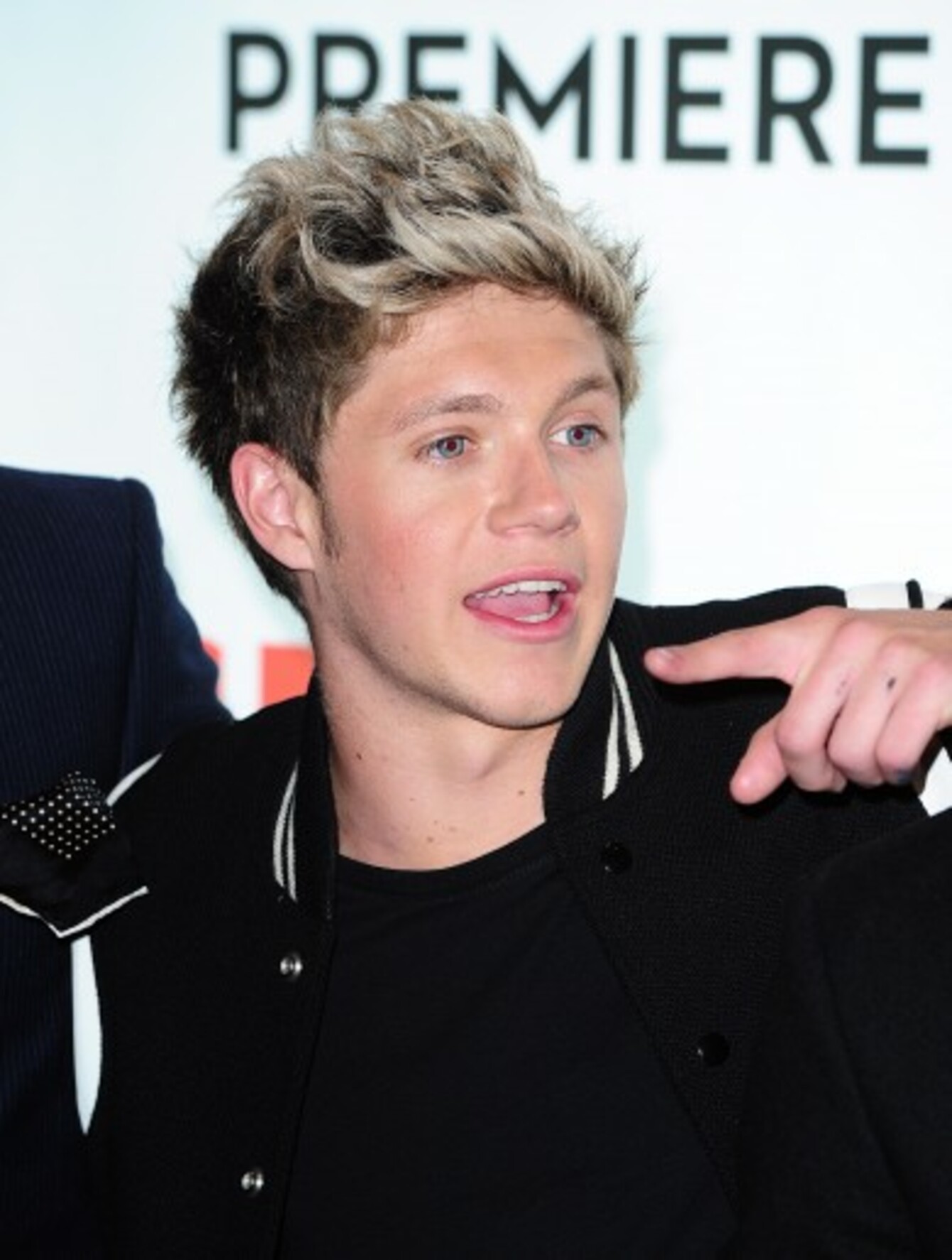 Sorry, Niall - maybe in 14 years.
Image: PA Archive/Press Association Images
Sorry, Niall - maybe in 14 years.
Image: PA Archive/Press Association Images
THE REFERENDUM ON lowering the age at which a person can run for president from 35 to 21 years was completely overshadowed by the same-sex marriage vote.
As expected, it was defeated – by 73.1%% to 26.9%.
The presidential age referendum had its origins in the same place the same-sex marriage vote did: the Constitutional Convention – a forum comprising 100 members, including a chairperson; 29 members of the Oireachtas; four representatives of Northern Irish political parties; and 66 citizens.
In a recent op-ed for TheJournal.ie, Oliver Moran of Second Republic said voter were "not being presented with the full story".
The Convention recommended three changes in relation to the President:
Give citizens a say in the nomination process (94% in favour)
Give citizens resident outside the state, including in Northern Ireland, the right to vote in presidential elections (78% in favour)
Reduce the age of candidacy for presidential elections (50% in favour)
"Why are we only voting on one?," Moran asked.
Fine Gael, Fianna Fáil and Sinn Féin all backed the referendum, while Labour chose not to take an official stance.
Many people questioned why a referendum was being held on the subject. Indeed the convention itself had placed holding a vote on this particular issue low down on its list of priorities.
Fianna Fáil Senator Averil Power told TheJournal.ie she thought it was "ridiculous that the Government has chosen to hold a referendum on such a trivial issue".
There are far more important issues we could be voting on, like enshrining public ownership of water into our constitution or having a constitutional right to emergency healthcare.
The No vote won't come as a shock to anyone, least of all the government. Indeed Tánaiste Joan Burton publicly said she expected the referendum to fall.
Last week she told us why she was voting Yes regardless:
Source: Video TheJournal.ie/YouTube
When her Labour colleague Public Expenditure Minister Brendan Howlin stopped by for a High Table interview, he told us he has "real doubts about a 21-year-old standing for president" and would probably vote No.
Source: Video TheJournal.ie/YouTube
He dismissed claims the government was holding a referendum on this topic alongside the same-sex marriage vote so that people had the option to vote against the coalition on a less important issue as "cynical".
Fine Gael Senator Hildegarde Naughton publicly backed the referendum saying it was "for the electorate to decide as to the age and suitability of the President", adding: "If the electorate don't believe someone younger than 35 should be elected, so be it, but those under 35 years of age should be allowed put themselves forward for election."
Socialist TD Joe Higgins also supported the referendum but said:
Many people will be disappointed there were not other referenda on 22 May to reform the Constitution such as removing blasphemy, repealing the ban on abortion and inserting the right to water and housing.
A survey of all 225 Oireachtas members carried out by TheJournal.ie found that 115 intended to vote Yes in the referendum, 25 planned to vote No, and 6 said they didn't know which way they would vote. Four declined to take part and the rest did not respond.
Sinn Féin's Senator Kathryn Reilly, who at 26-year-old is the youngest member of the Oireachtas, said the referendum was about giving young people "a sense of ownership" in politics.
No campaign
Last week Fianna Fáil's Niall Collins said the government "got it so wrong in terms of offering that referendum", noting: "There was so many other important referendums that they could have offered people."
He said the general public questioned the coalition's commitment to the referendum as Fine Gael and Labour were "completely absent" from the campaign.
While holding a press conference in support of the same-sex marriage vote last week, Taosieach Enda Kenny spoke briefly about the presidential age referendum – saying a person can run for office of Taoiseach at 21 years, so why not president. He also pointed out that in France people can run for the presidency at the age of 18.
Kenny said the vote would provide an "opportunity for people to say 'I will not be denied the right to contest for the highest office in the land'", adding: "It doesn't mean that the people would elect a 21 year old or a 25 year old or a 30 year old."
In the end, most people didn't even want the option.
Debate in recent weeks certainly did focus on the marriage referendum, with relatively little discussion on lowering the presidential age. Ultimately, neither politicians or the public had enough interest in the proposal.