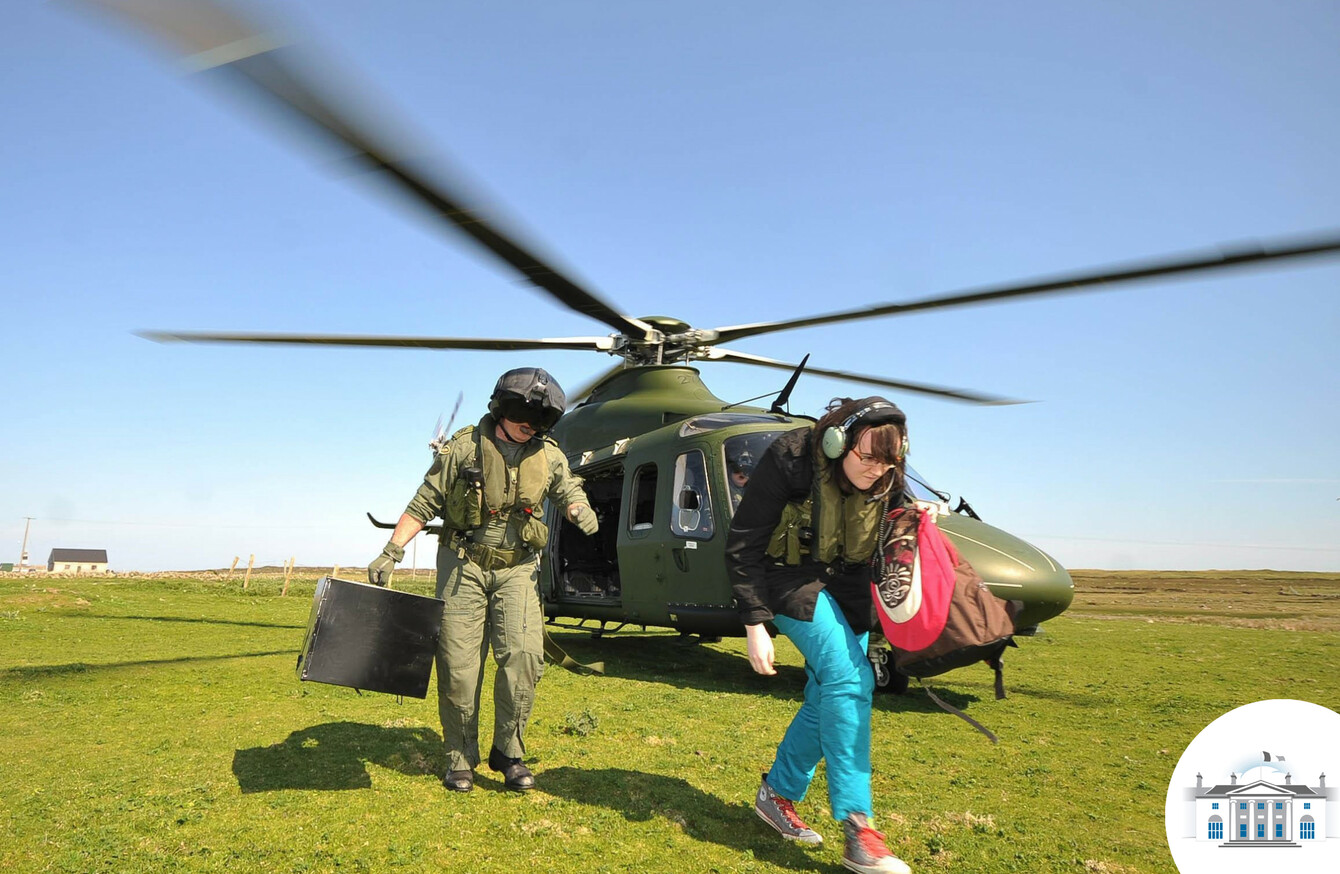 File photo.
Image: Artur Widak/PA Images
File photo.
Image: Artur Widak/PA Images
AROUND 2,000 PEOPLE who are registered to vote on islands on Ireland's west and north-west coast will have the chance to go to the polls today, in the presidential election and blasphemy referendum.
Polling stations will be open from 7am this morning on islands off Donegal, Mayo and Galway. 
The island with the largest potential electorate is Inis Mór, off Galway, RTÉ reported.
Across four Galway islands, 1,200 are registered to vote.
Mayo has three islands, while Donegal has five with eligible voters. The smallest island off Donegal – Inis Fraoigh – has four registered voters.
Five of the candidates appeared at the last TV debate before the election yesterday evening. 
Sean Gallagher was a surprise attendee, but despite the last-minute addition, no new information was forthcoming from the five presidential hopefuls as the race for the Áras enters its final day.
In what was perhaps the debate's standout moment, none of the candidates was able to give a correct answer when quizzed about how much those who are paid social welfare receive.