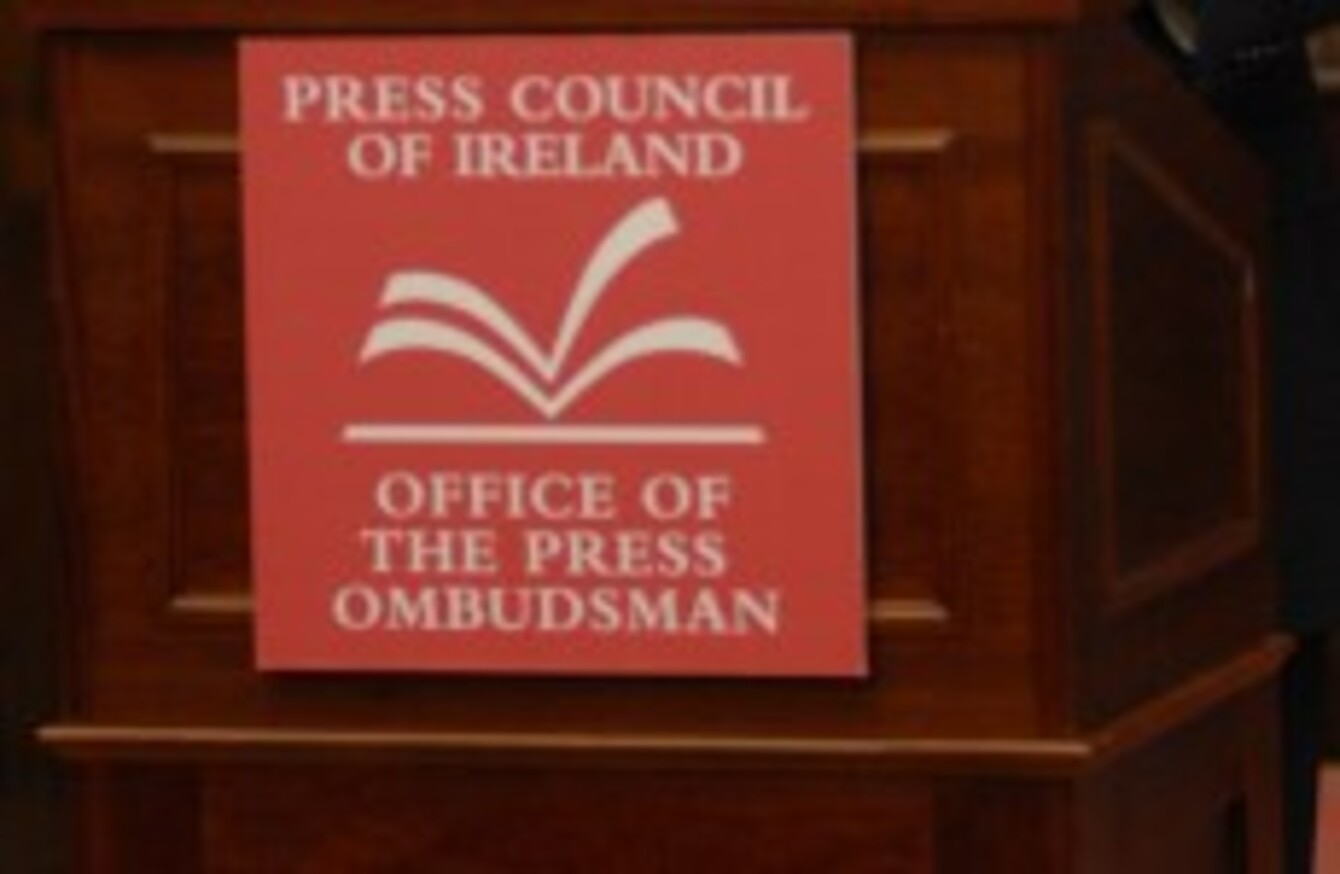 Image: Sasko Lazarov/Photocall Ireland
Image: Sasko Lazarov/Photocall Ireland
THE PRESS COUNCIL of Ireland has defended its position following criticism in the wake of businessman Denis O'Brien's successful defamation case against the Irish Daily Mail newspaper.
O'Brien was awarded €150,000 in damages in relation to an article by journalist Paul Drury published in the newspaper three years ago.
In a statement, Dáithí O'Ceallaigh, chairman of the organisation, said the council does not comment on proceedings or consider complaints about an article if it is the subject of court proceedings.
However he said he has received "a number of requests for a response to recent statements" about the council and the Office of the Press Ombudsman "which appear to be based on a lack of knowledge of the record of these institutions, and a lack of awareness of its effectiveness and relevance in the matter of disputes concerning the press."
O'Ceallaigh said there are two fundamental principles on which the policies of the body are based:
One of these is the importance of a free and vigilant press as an essential component of any democratic society. The other is that the freedom of the press must be exercised within an independent system of accountability and redress.
Over the last five years the body has received almost 2,000 complaints, some of them from "very senior figures" in Irish public life.
"In all cases where complaints were upheld, newspapers have published our decisions – some of them of substantial import – upholding the reputations of individuals and correcting serious errors," he said.
He added that it is important that "criticisms of the Council and the Office of the Press Ombudsman should be founded on fact".