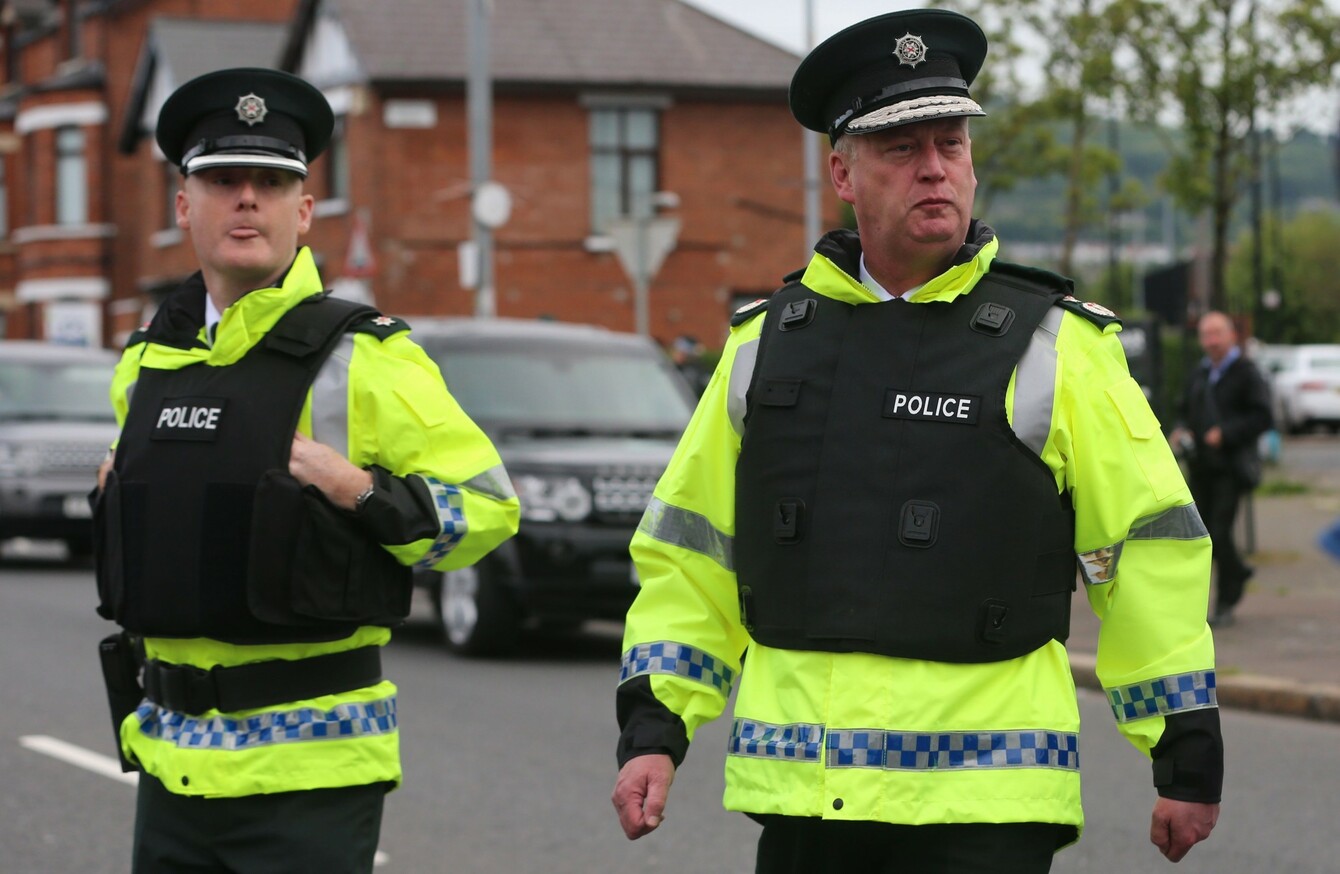 File photo
Image: Niall Carson PA Archive/PA Images
File photo
Image: Niall Carson PA Archive/PA Images
LOCALS IN THE Ardoyne area of Belfast had to be evacuated last night, after a "significant explosive device" was found at the gates of a primary school.
The device was found outside Holy Cross Boys' Primary School on Brookfield Street shortly before midnight.
The PSNI said it had "no doubt" that the aim of the device was to kill police officers and that dissident republicans are suspected to be responsible.
A police spokesperson said that the bomb was a risk to many people in the local area.
Many families had to be evacuated, said police, including children, older people and people with significant disabilities.
Belfast district commander chief superintendent Chris Noble said that placement of the bomb near a school "shows the contempt and disregard [those responsible] hold this community in".
He said: "Had this device not been found when it had, there is no telling what we may have been dealing with.
Young children would have been walking right past that device tomorrow morning, families reside in the area, and children play outside.
A number of controlled explosions were carried out before the device was made safe.
The PSNI also said it would continue to do its job in the area, regardless of any threats made to police officers.
Noble made an appeal for witnesses who may have seen anything in the Ardoyne area yesterday to get in touch.
It is important that we try to build a picture of what was happening in the area last night – who was there, what did they see – these are the pieces of the jigsaw that detectives can use to build their investigation.
He concluded that people of the area are "owed an apology and explanation" by those who left the device.
Reacting to the news, Sinn Féin MLA for North Belfast, Gerry Kelly, said that the people responsible had "no regard whatsoever" for the local community and said that they needed to end these "futile acts".
"This was left at the gate of a school, yards from people's homes on a busy walkway," he said. "Anyone could have passed this bomb."
Pupils are due to return to school at Holy Cross tomorrow, after the Easter break.