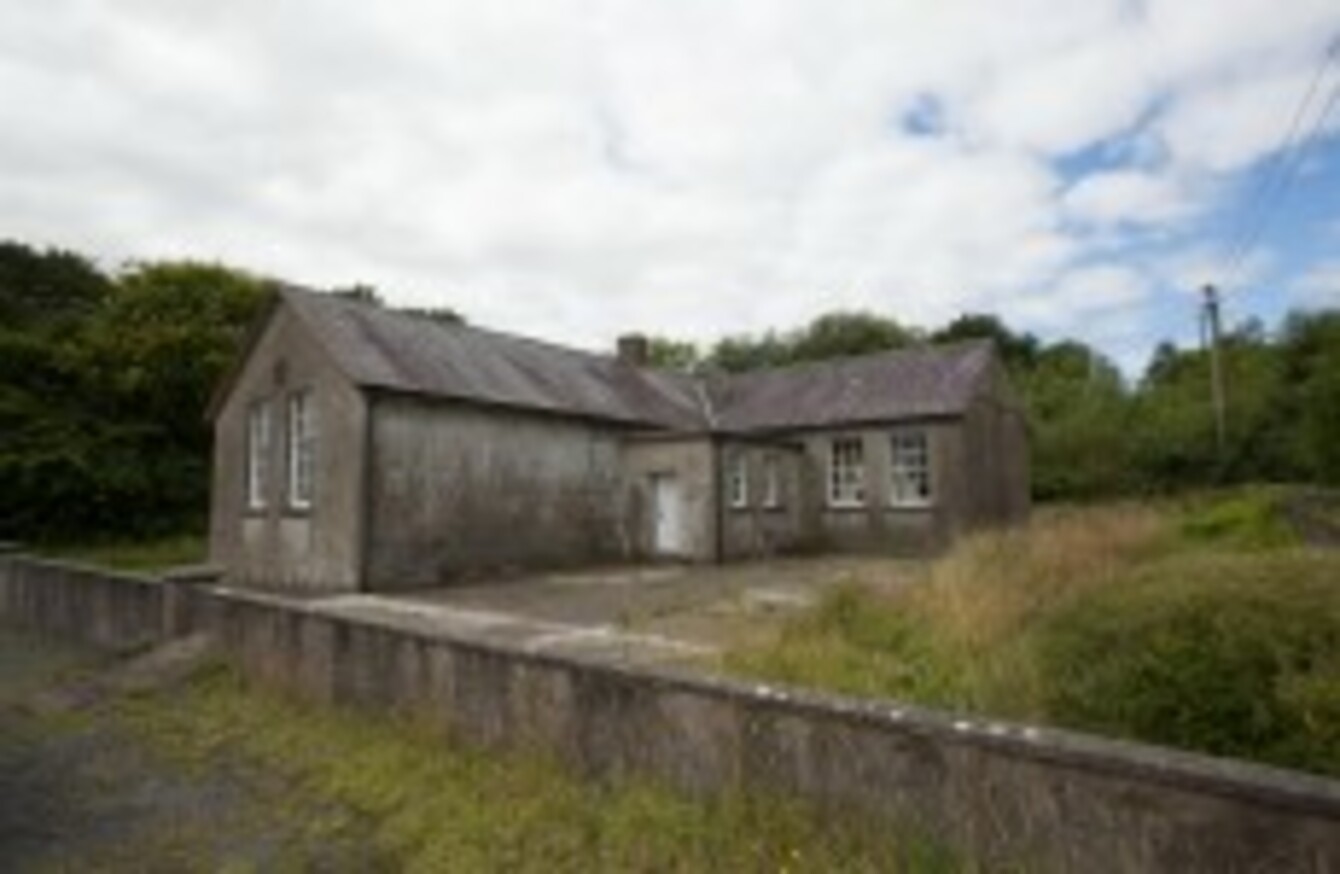 Image: Keith Heneghan
Image: Keith Heneghan
EDUCATE TOGETHER HAS deferred the opening of a primary school in Castlebar, Co Mayo.
The multi-denominational school was due to open next week but has refused to do so, saying the location is too remote.
Educate Together made the announcement yesterday in a statement.
"It is with deep regret that Educate Together announces that Castlebar Educate Together National School will not open this September."
All 16 primary schools in Castlebar town are Catholic and the school building was handed over to Educate Together by the Catholic Church.
The school has strongly criticised the Department of Education describing the building offered as "abandoned, remote and neglected with inadequate sanitary arrangements, heating and space".
The school in question is 8km from the town, the statement added.
"It is unconscionable to demand that anxious parents of vulnerable four- and five-year-olds travel over 45 minutes to their first school that is neither warm nor welcoming."
Educate Together said it is calling on the Department "to demonstrate its commitment to provide real and viable choice in divestment areas".
However, the Minister for Education Jan O'Sullivan called the decision to defer "a misplaced effort to apportion blame".
Speaking on RTÉ's Morning Ireland Educate Together Regional Development Officer for Ireland West, Jarlath Munnelly, said he contests that Educate Together accepted the site for the school:
I contest that. We accepted a school in Castlebar… but we always expressed our concerns about it.
"We agreed to explore this building with the Department … but at no point did we, in writing, accept and say that we thought this was a good option."