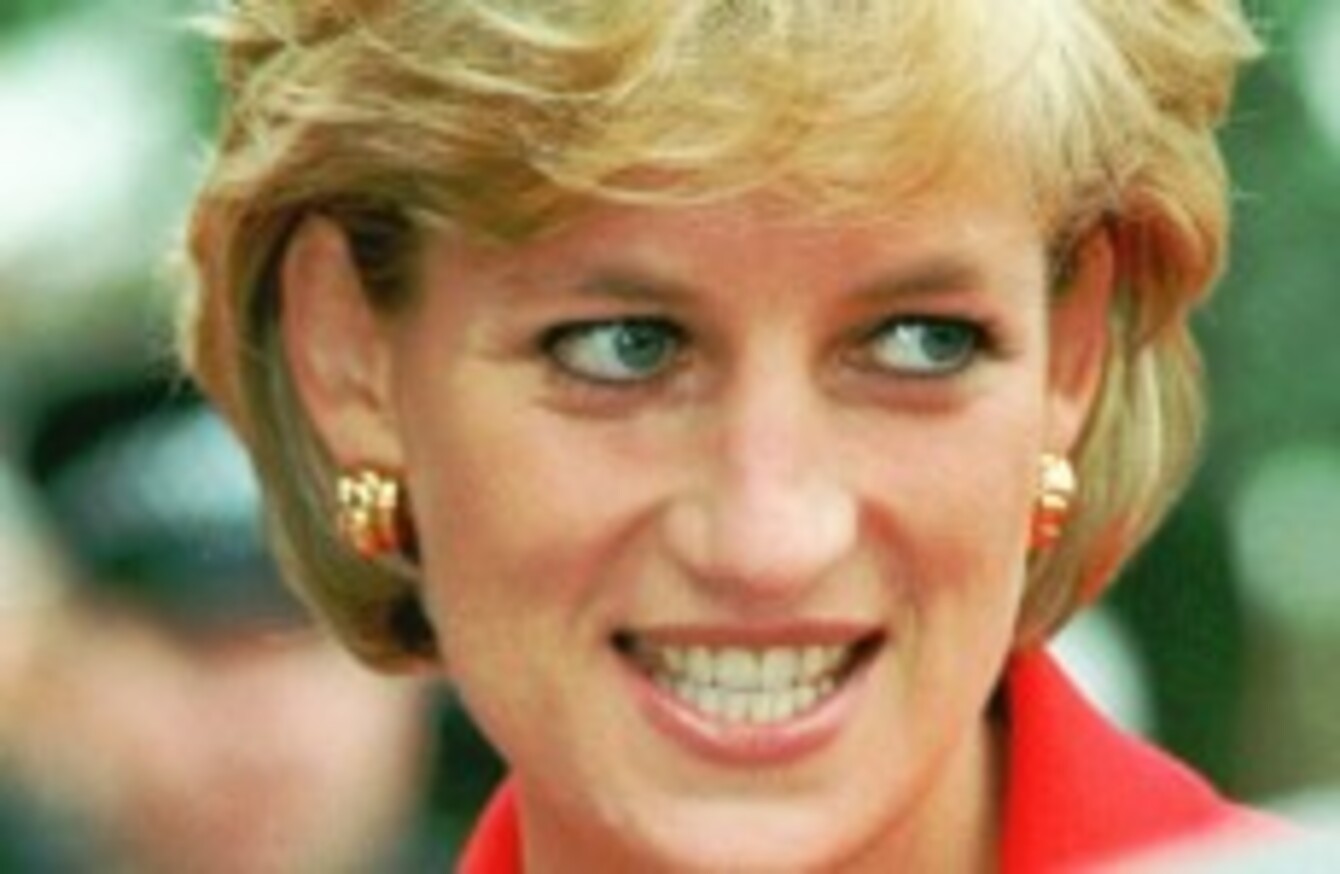 Image: Adrian Dennis/AP/PA
Image: Adrian Dennis/AP/PA
BRITISH POLICE ARE reportedly assessing an allegation that Princess Diana was murdered by a British military figure.
Scotland Yard police headquarters said yesterday it was checking the credibility of recently received information about the deaths of the princess and her boyfriend Dodi Fayed.
They were killed in a car crash in a Paris underpass in the early hours of 31 August, 1997, along with their driver, Henri Paul.
Citing a military source, the Press Association news agency said it understood the allegation was made by the former parents-in-law of an ex-soldier, based on information he had talked about in the past.
PA and Sky News television said the information had been passed to Scotland Yard by the Royal Military Police.
In a statement yesterday, the Metropolitan Police Service said it was "scoping information that has recently been received in relation to the deaths and assessing its relevance and credibility".
However it stressed that this was not a re-investigation and does not come under Operation Paget, which was a police inquiry investigating allegations that the couple was murdered. A report in 2006 found no evidence to back up this theory.
An inquest in 2008 concluded that the couple had been "unlawfully killed" by the negligent driving of Henri Paul, who was speeding to outrun chasing paparazzi photographers and was found to have been over the legal alcohol limit.
- © AFP 2013 with additional reporting by Michelle Hennessy.