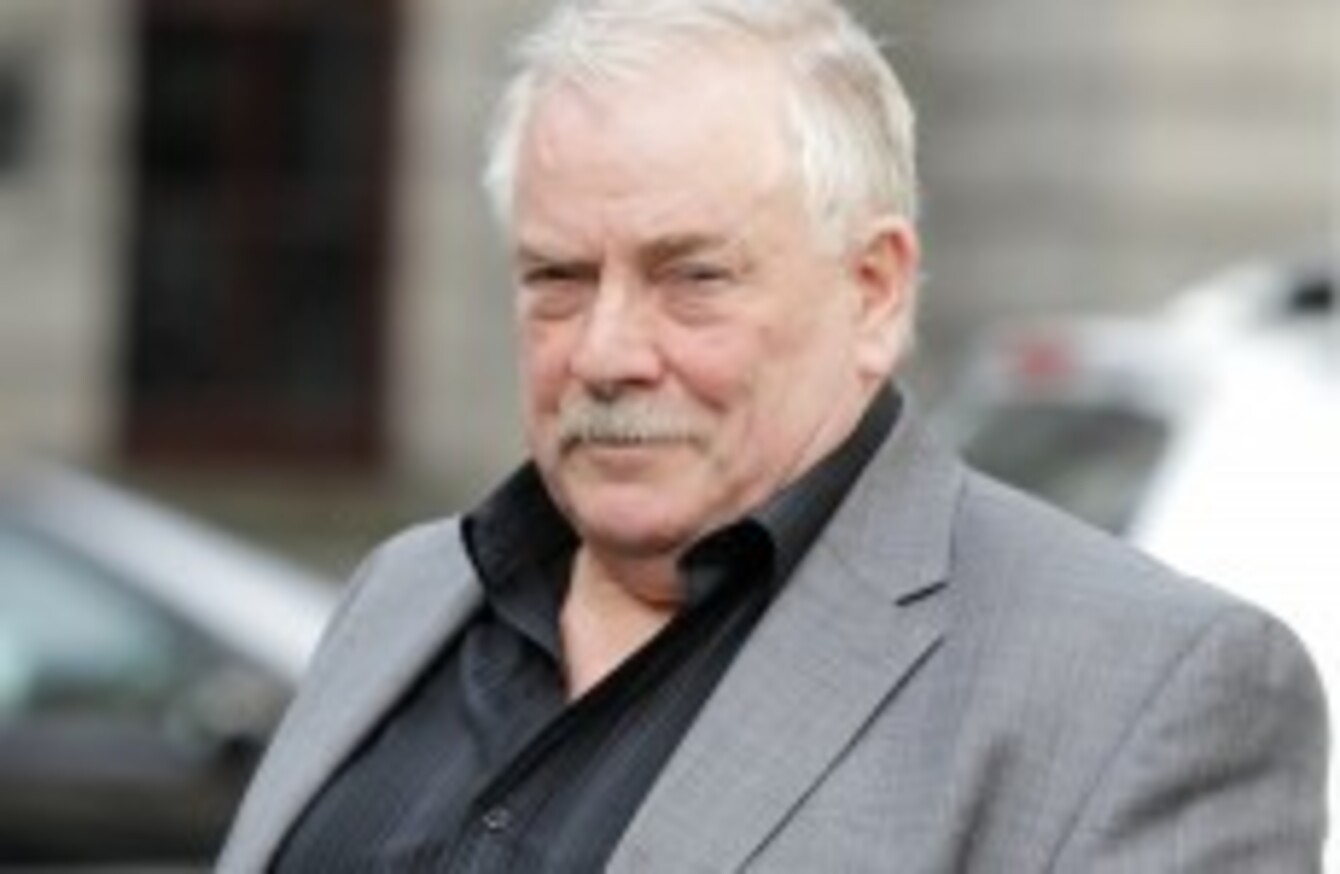 Image: PA/PA Wire/Press Association Images
Image: PA/PA Wire/Press Association Images
THE DEVELOPER WHO built the notorious Priory Hall apartment complex has claimed he doesn't think it's "shoddy" and has refused to apologise to the former residents.
The former IRA man has has taken issue with the expert opinion of fire officers and rulings made by the courts in a new interview to be broadcast tonight.
The Donaghmede complex was evacuated in 2011 due to fire safety concerns. Former residents' campaign for a deal with stakeholders in the estate made national headlines in the following two years. A deal was finally agreed last October.
Speaking to the BBC's Spotlight programme, McFeely said:
"I don't think it's a shoddy building, you see. I don't think it is any different than most of the other buildings in Dublin."
And asked whether he should apologise for residents' ordeal:
"We are getting to the sort of the level of the gutter media again, what would I apologise for?"
The former paramilitary gunman and hunger striker spoke to programme makers over a series of interviews and off-camera meetings.
He was also asked why he applied for bankruptcy in Britain rather than Ireland, and whether such a move was at odds with his republican militant past:
"Tell me something, if you were hungry tomorrow, which of the two passports would you eat to put the hunger off you?"
The Spotlight programme is broadcast tonight on BBC Northern Ireland at 10.35pm.