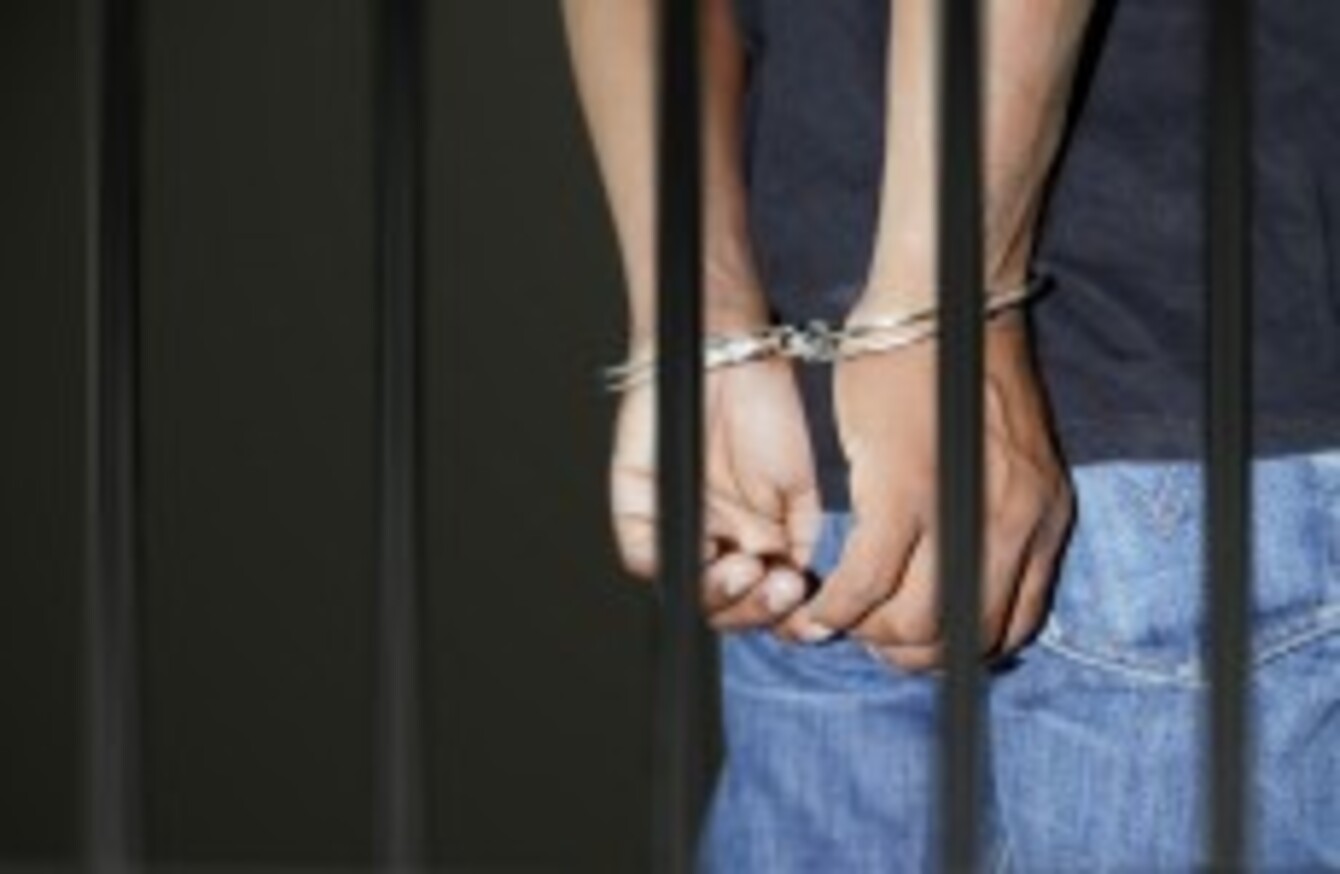 File photo
Image: Shutterstock
File photo
Image: Shutterstock
THE FAMILY OF a man found dead in his prison cell at Mountjoy last August have questioned how information about his death was leaked to the media.
The 40-year-old man who was serving a 16-year sentence for drug possession was found slumped on the side of his bed just after midnight on 30 August last year. He was pronounced dead shortly afterwards in the Mater Hospital.
In a report by the Inspector of Prisons published on Wednesday, the family of the man questioned why they weren't told that tinfoil had been found in his cell when they arrived at the prison. They also raised questions about who told a number of newspapers about the tinfoil and other elements about his death.
His mother and three siblings also asked Judge Michael Reilly about a report on a social media site about his death which said there was a fire in the man's cell. The report turned out to be untrue.
Alongside the tinfoil, a member of An Garda Síochána who was at the scene reported that "a small brown substance" was found in a locker in the cell.
In his report, Judge Michael Reilly said he did not know who told the media about the details.
"I cannot account for the family not being told [about the tinfoil] at the time," he wrote. "I also cannot account for how this became a news item".
The man had been a drug user in his 20s and had sought help for a drug addiction in 2006 while in prison. He had been found to be drug-free during a test in 2010 and had been taking part in many of the services in Mountjoy, including the gym and the library.
In 2012 he had expressed an interest in taking part in the drug treatment programme at Mountjoy, but in 2013 he did not take up the offer of a place.
The man, who was from Cork, was jailed in 2004 after being caught with almost 500,000 ecstasy tablets worth €4.8 million.
In his recommendations, Judge Reilly said that all efforts should be made to reduce the flow of drugs into the prison, and that prison management should be more considerate about the vulnerabilities of family members at a difficult time.